Authenticity V Perfectionism talk with Anna Lampriere, part of the Women of...
Description
Women often struggle, torn between need for authenticity and the obsession with perfectionist.The pressure from Society is very powerful and as women we need to free ourselves form it.
Join us for a talk with Anna Lampriere about this interesting topic. Anna will lead us in a deep refelction of how to find the right balance between authenticity and perfectionsm.
Free but booking essential.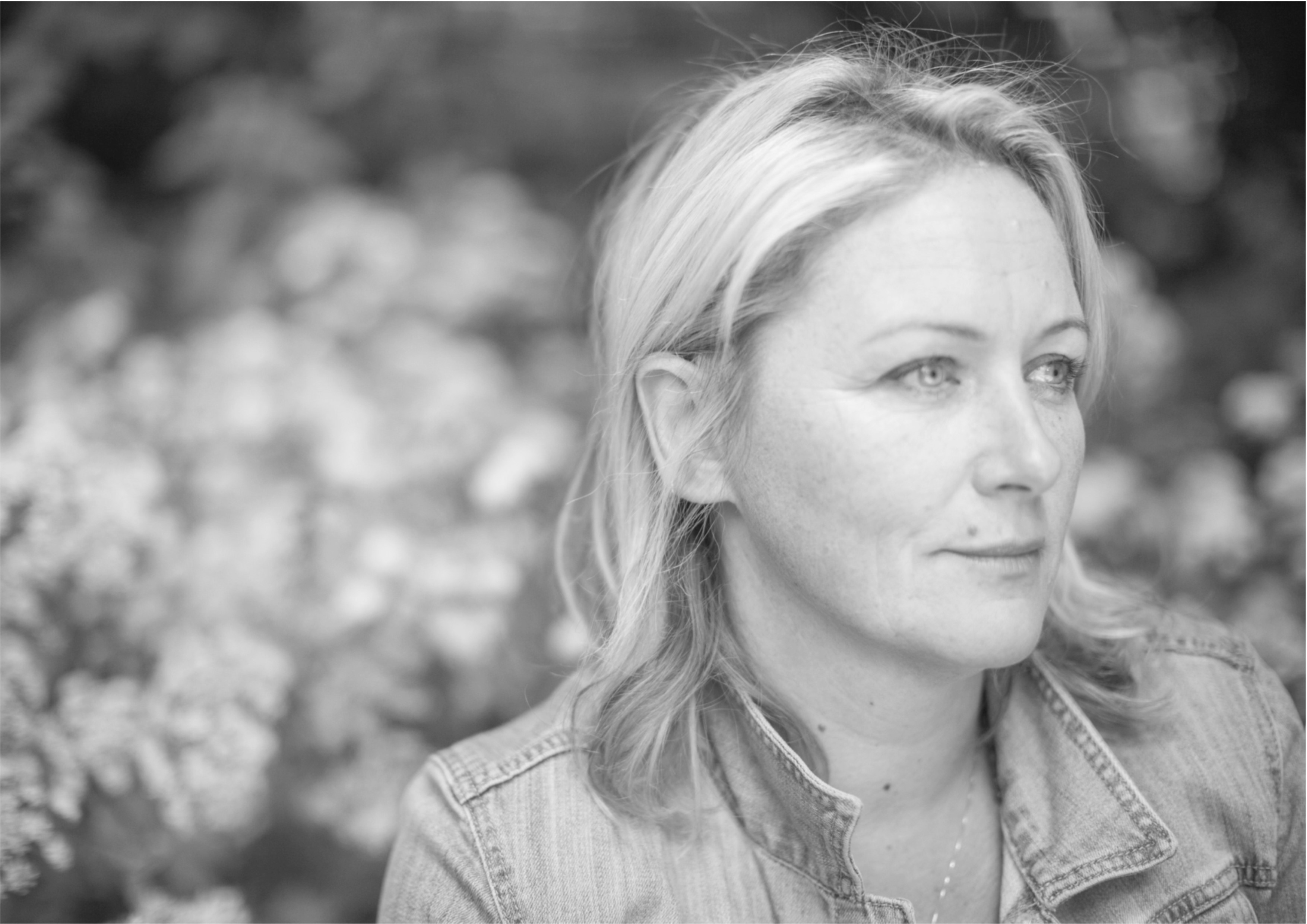 Anna is a change and leadership consultant coaching, training and facilitating for businesses and for individuals. A personal transformation specialist with over 30 years' experience in the public arena.
Inspiring all women to speak from their authentic self, share their story and expertise, weaving that into their
working lives inspiring others to Lead with Love.
Using a unique holistic approach to achieve strategic results Anna uses disciplines such as performance, psychology, philosophy and spirituality, she is harnessing her background as a performer and advanced practitioner and teacher of meditation and yoga. Anna's work focuses around confidence, exploring true self and finding ease in all that we do, building upon a client's own strengths, story and personality to develop truly genuine, empowered individuals.

The talk is part of a whole weekend of free events, talks, workshops and performances to celebrate and nurture women and girls in Cornwall. Find out more about the WOW -Women of the World- Festival at http://wow.falculture.org
Organiser of Authenticity V Perfectionism talk with Anna Lampriere, part of the Women of the World Festival