Event Information
Location
This is a global online programme - everything is online via Zoom or our Community Mobile App
Community Conversation Options are:12-2pm OR 8-10pm on the FIRST Monday of every month
Group Coaching Options are 12-1pm OR 8-9pm on the THIRD Monday of every month
Description
Are you an Imposter at Work?
In other words, do you secretly worry that you are not good enough and will be found out?
Many competent professionals still worry privately that they don't deserve the great job they have and one day they will be found out. The worst thing about this is that there is almost no-one to talk to about it and you can feel lonely, scared and even ashamed.
Your Secret Nightmare
You are about to go into a critical, high-profile meeting. All eyes are on you. No matter how well prepared you are, instead of feeling calm and ready to lead, your mind races through a nightmare scenario…
- What if you mess up?
- What if you lose that promotion you've been working so hard for?
- What if you lose your job? What if you never work again?
- What if you have to give up on the lifestyle you have become used to?
Even though rationally you know this probably won't happen, it seems impossible to get rid of that nagging imposter feeling. And as your mind is occupied by these fears, you see others racing ahead…and the doubt begins all over again!
Does this sound familiar?
What if you Could Show up with Confidence and Impact Every Time?
What if you could demonstrate your difference, overcome your doubts and deal effectively with any and all office politics?


The AuthenticYou Programme delivers all this and more…
…imagine walking into work every day with a bounce in your step, feeling good about who you are and excited about what you have to offer. You know you are exactly the right person for the job and able to demonstrate you are capable of opening up opportunities to achieve everything you want at work…and what's more, you have a full and balanced life outside work - where everything is managed in partnership.
Power Up your Career in 2019 with our Four Essential Courses:
Conflict – A Constructive Approach – so you can deal confidently with conflict

Deal Powerfully with your Self-Talk - Talk – learn how to quieten it down and make it work for you rather than against you

Maximise your Difference Value - know and be the Authentic You

Show up consistently as your Best Self - amplify the benefit your difference contributes and show your unique value
And join our supportive confidential community: As a member of our Authentic You Community, you are part of an enabling community in which you get to connect with and get advice from people like you


From feeling lost to a renewed sense of drive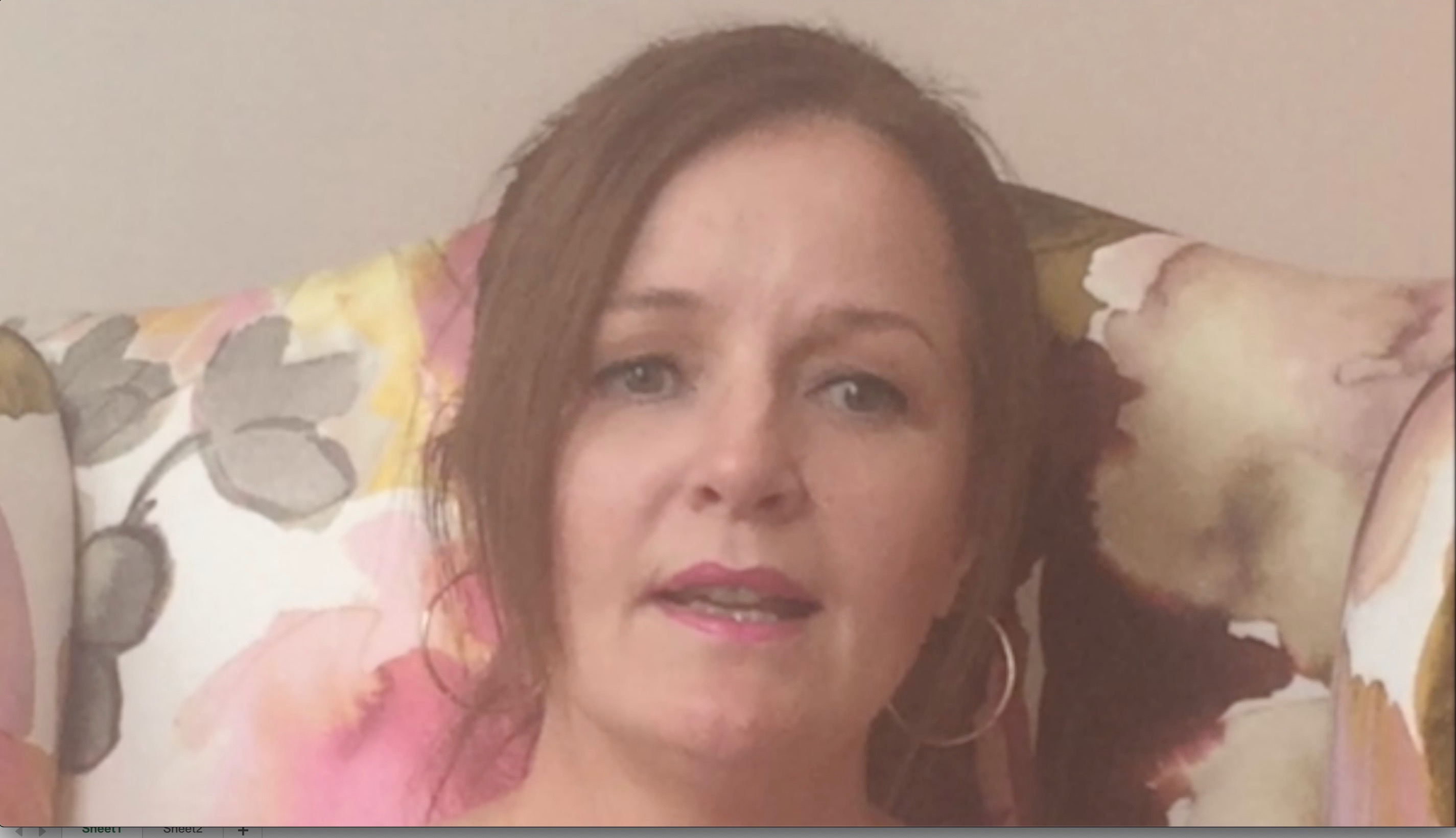 On the Authentic Your programme, Jane Carlisle-Leahy, Account Executive at Aon re-discovered her value and contribution from the start. as she says in her own words:
"I felt completely lost, really invisible, unmotivated and undervalued. Something that happened at work had really driven me down and it was having a huge impact on me. I was not bringing my best to my work."
Despite her complete loss of confidence from what happened at work before she joined us, through the AuthenticYou programme she was able to say:
"I was able to drive myself again… and to understand what I really want and to move myself beyond a subconscious cap that I had applied to myself"
These internal breakthroughs also enabled Jane to accomplish the following:
Form a supportive relationship with her C-suite executive

Develop a new product that was rolled out across the company

Be publicly recognised for her contribution at work
Know Your Value - Invest in you
We know you're busy and have a lot on your plate. Making time for even a few monthly coaching calls may feel overwhelming right now. However, once you start using what you learn you'll find you have a new mindset and tools to make handling your responsibilities a lot easier.
We also understand the intricacies of corporate politics, having been there ourselves. So we make sure to create a safe and confidential environment in the programme where you can speak your mind and feel safe enough to learn and grow.
Why Waste Another Year Feeling Frustrated at Work? One of the worst aspects of Imposter Syndrome is believing that nothing can really help you. Our experience of working with hundreds of professionals has shown us that if you are willing, we can help you and help you fast.
Limited Offer
Authentic You is run by professionals with experience of international, high budget corporate accountabilities…we know your world. Our community is growing fast, but we are still able at this stage to offer a very reasonable rate as we build up our global community. Once we reach a certain number, rates will increase.
"The ONE THING I would recommend Authentic You for is to build your confidence."
Becca White, Deputy MD at PR company Triggerfish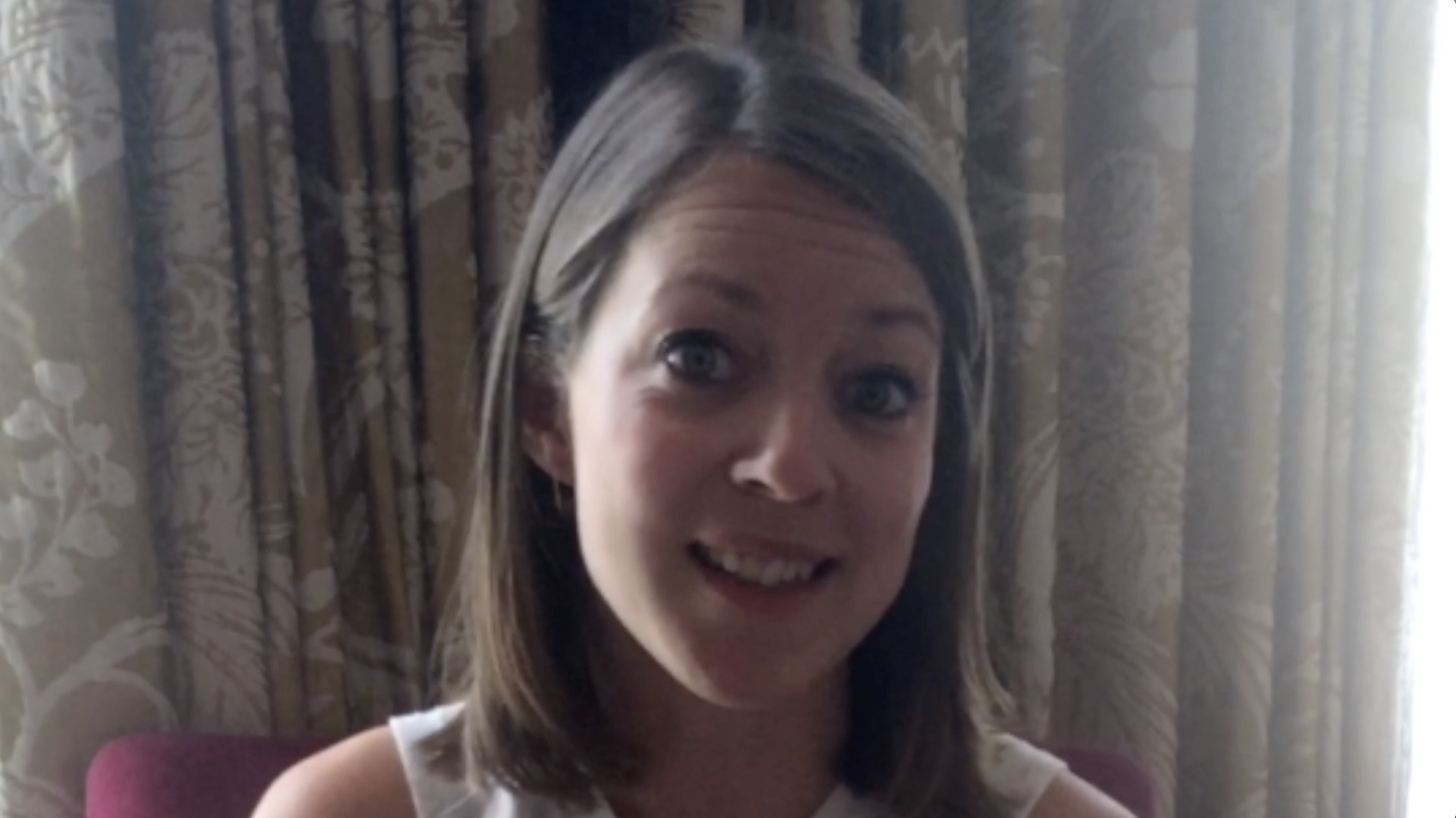 "Before Authentic You I was happy and confident, but I wasn't as focused as I could have been…Authentic You has helped me to know my own value…my own worth and what I bring to the role through my strengths. It has also taught me to rely on other members of the team and use their strengths as well…and that it would not negatively reflect on me. What I was not expecting to get from Authentic You was a lasting network. We've had a lot of laughs…and frustrating moments…and build you up moments that I was not expecting. We've all agreed that we would like to stay in touch going forward" - Becca White, Deputy MD at PR company Triggerfish
Who is this programme for? If any of the following sound familiar, this programme is perfect for you:
• you know that the conversations you have with yourself stifle your progress…
• you avoid conflict until it all gets too much and then your over-direct approach upsets others
• you hide and suppress what's different about you because you are afraid 'they' will judge and reject you…


Join us today and let go of Imposter Syndrome forever
If you are looking to find and develop supportive professional relationships with people like you AND benefit from a thoughtfully crafted learning approach you are in the right place.
You will love our active and growing community!
We promise that you will find the experience stimulating and mind expanding - you will get to apply your new learning to live situations at work in real time. As a result, you will master tools and strategies, whilst transforming current challenges and increasing your impact at work.
READY TO COMMIT TO YOUR FUTURE?
If you want to achieve success beyond your imagination you will love our active and growing community!
Choose from two easy joining options:
• Full payment:
When you commit to our full twelve-month membership you get two months on us for just £370, just sign up here: http://bit.ly/AuthenticYouAnnualChampion
• Monthly payments:
Join for less than the cost of your gym membership - £37 a month for the full programme click here: http://bit.ly/AuthenticYouChampionMembership
Got Questions?
Drop us a line to find out more: e: andrea@equalitypioneers.com or m: 07734 209809
Date and Time
Location
This is a global online programme - everything is online via Zoom or our Community Mobile App
Community Conversation Options are:12-2pm OR 8-10pm on the FIRST Monday of every month
Group Coaching Options are 12-1pm OR 8-9pm on the THIRD Monday of every month
Refund Policy