Description
Join us in the basement at 2pm on 4th August for a reading from levon a by US author Jeff Radke.

The story is about China and the spectacular economic growth it has experienced. 'Levon a' focuses on three characters who represent the past, present and future of a nation that has developed so rapidly in recent years that living there makes you feel, according to the author, "as if you can achieve anything".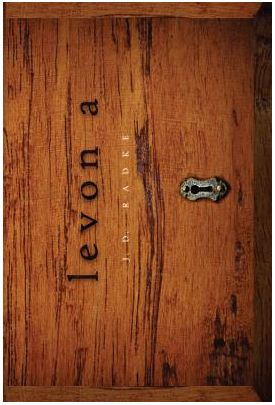 The beautiful storytelling is the triumph of the novel, and readers who initially question the experimental format will sing its praises by the end. Similar reverse order has been executed by literary greats such as F. Scott Fitzgerald, Nathaniel Hawthorne, and even Plato. It works in levon a (a novel, backwards) because it serves to deepen the meaning of the actions. After the enigmatic characters experience the consequences of their choices, the complex reasons and events that occurred previously reveal why they made them.
The event is free to attend; please register your interest through this page.