EMILY WILLIAMSON FESTIVAL: Conservation, Campaigning, Science and Art under the lens at Manchester Art Gallery, 12-14 Nov 2021. LIVE EVENT
About this event
When social historian Tessa Boase asked the RSPB about their Victorian founder, they pleaded a gaping hole in the archives. To a former investigative journalist, this was an irresistible challenge...
This is the thrilling, forgotten story of the brave eco feminists who called out the fashion for 'murderous millinery,' and fought back on behalf of the birds. Moving from a polite tea party in Didsbury to an egret hunt in a Florida swamp, from a metropolitan suffragette rally to a milliner's dusty workshop, you'll be taken back in time to a world where every woman, of every class, wore a hat.
Praise for Tessa's talk: 'Mesmerising and inspiring' (National Women's Register)... 'Totally gripping' (RSPB)... 'An exceptionally inspired, skilful and entertaining lecture' (Arts Society).
Afterwards: book signing of Etta Lemon: The Woman Who Saved the Birds.
Tickets £8/£6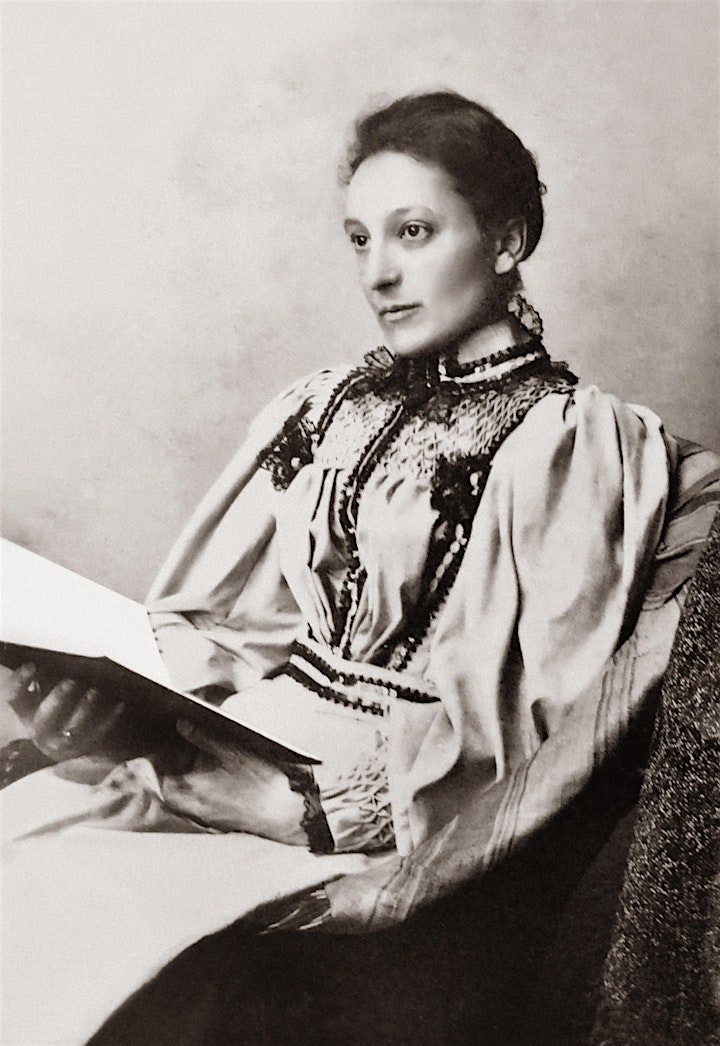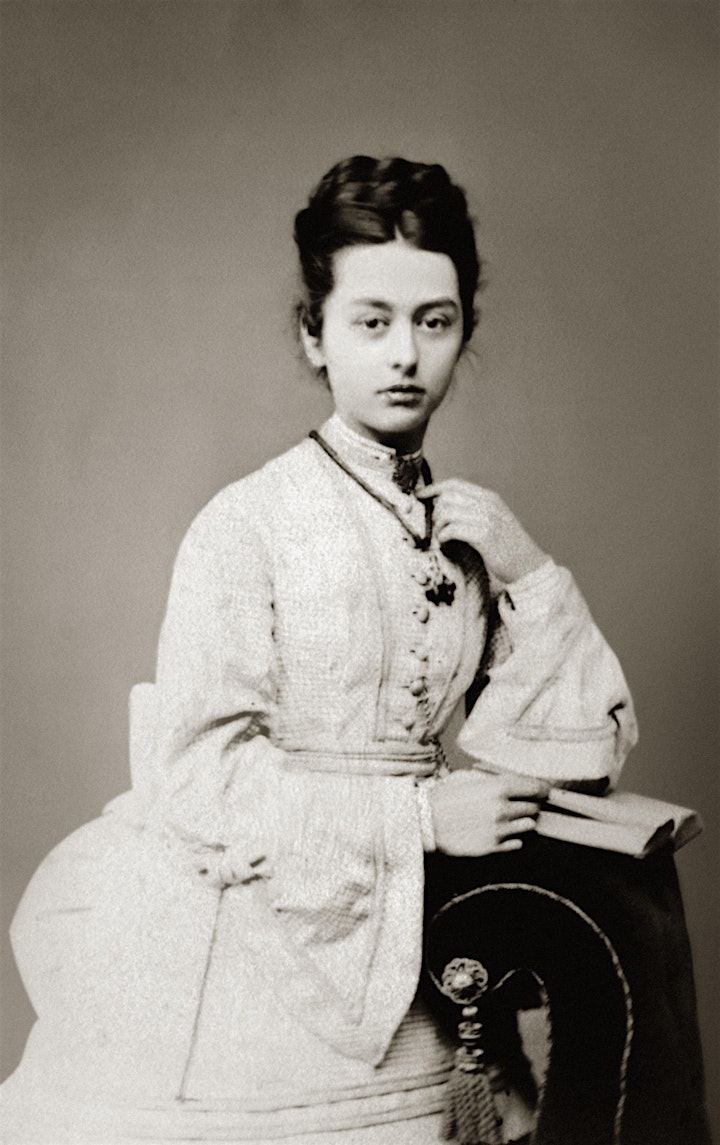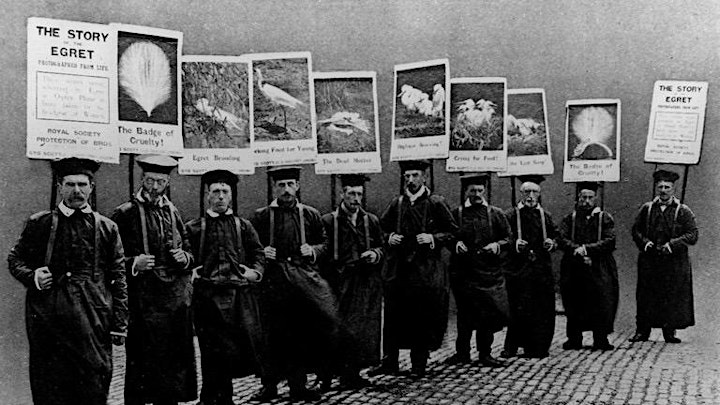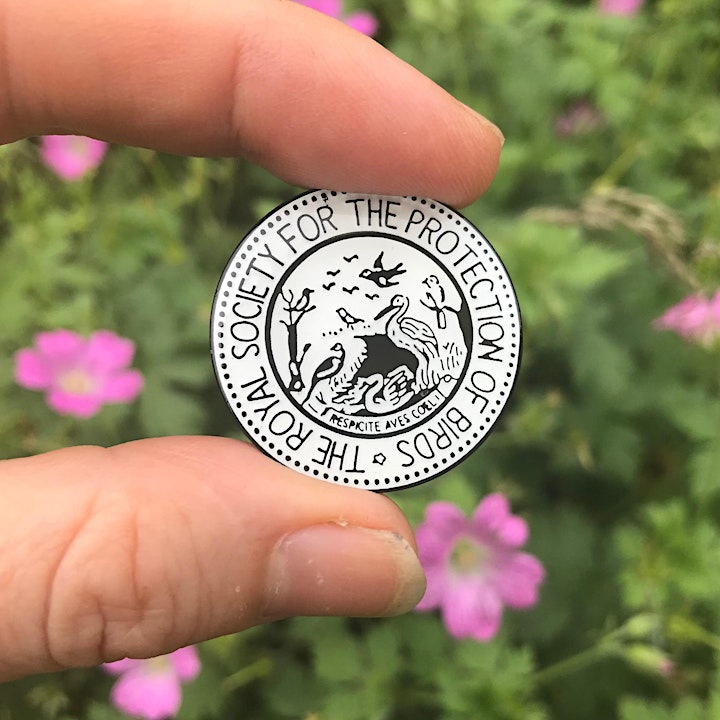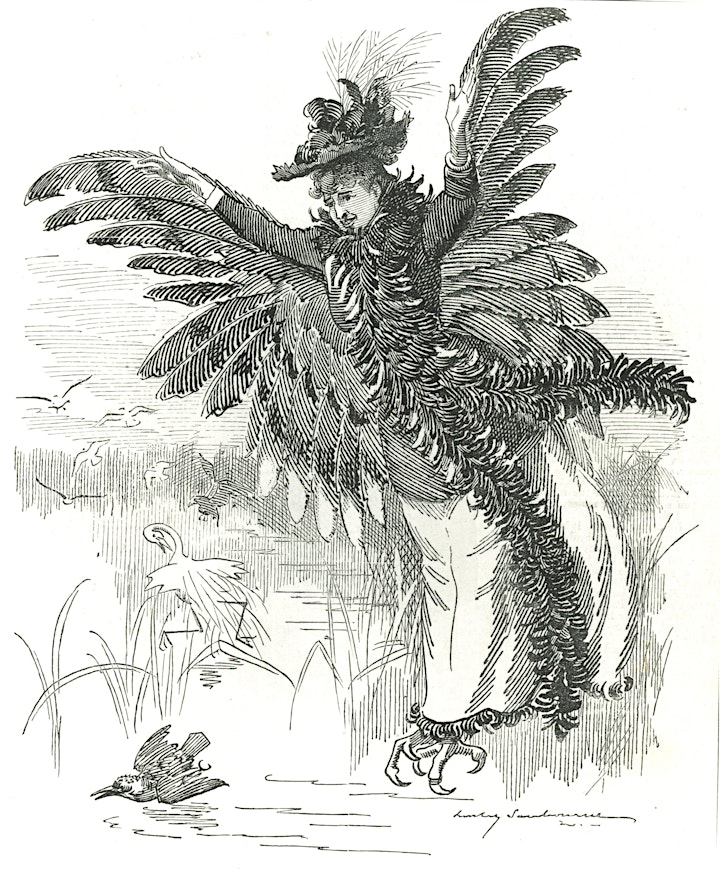 Organiser of AUTHOR TALK: The Women Who Saved the Birds