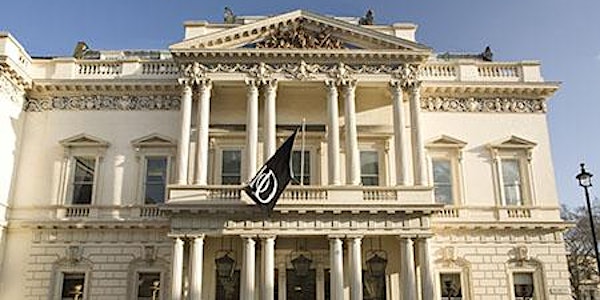 AuthorCraft - February 2016 event. New authors welcome!
Location
Institute of Directors
116 Pall Mall
London
SW1Y 5ED
United Kingdom
Description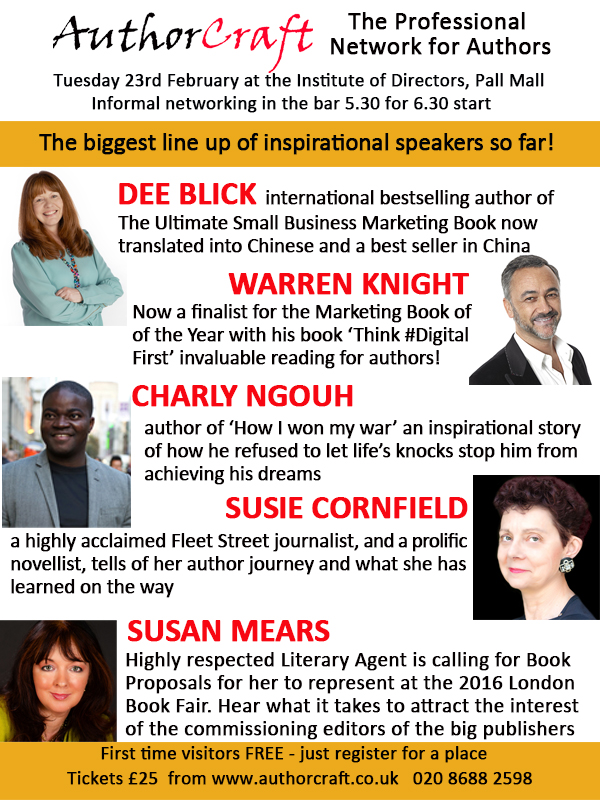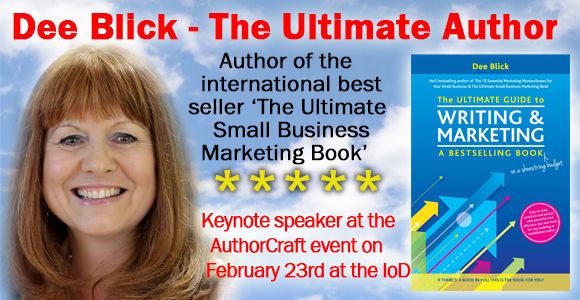 No matter what stage you have reached in writing or publishing your book, our AuthorCraft events give you the opportunity of meeting other authors who are on that same journey, and learning from each other. The event is attended by Literary Agents, Book Editors and other publishing professionals who are there to share their advice and encouragement. Come and be recognised for your achievements by fellow authors and, in turn, share your experiences and knowledge with them.
Dee's book, 'The Ultimate Small Business Marketing Book' has now become a genuine Chinese bestselling business book – currently at position 67 on Amazon China. Dee is proof that dreams do come true for authors willing to sweat the copy and pursue their dream with tenacity and a huge dollop of self belief. You never know where your book could take you. Dee was approached by CITIC Publishing in China and offered a publishing deal a few years ago and is now on the cusp of having her book released in India.
Dee will share 8 powerful and practical tips on how you can become a stand out expert on your subject. A professional public speaker, Dee is renowned for her warm and engaging approach and will be happy to answer any of your questions.
Everyone attending will receive a free printed and emailed copy of Dee's top tips on building expert status so please confirm your place now as this is going to be an unmissable event for any author looking to sell more books and be richly rewarded for their talent.
Meet the Literary Agent Susan Mears with an update on what the big publishers are looking for right now
---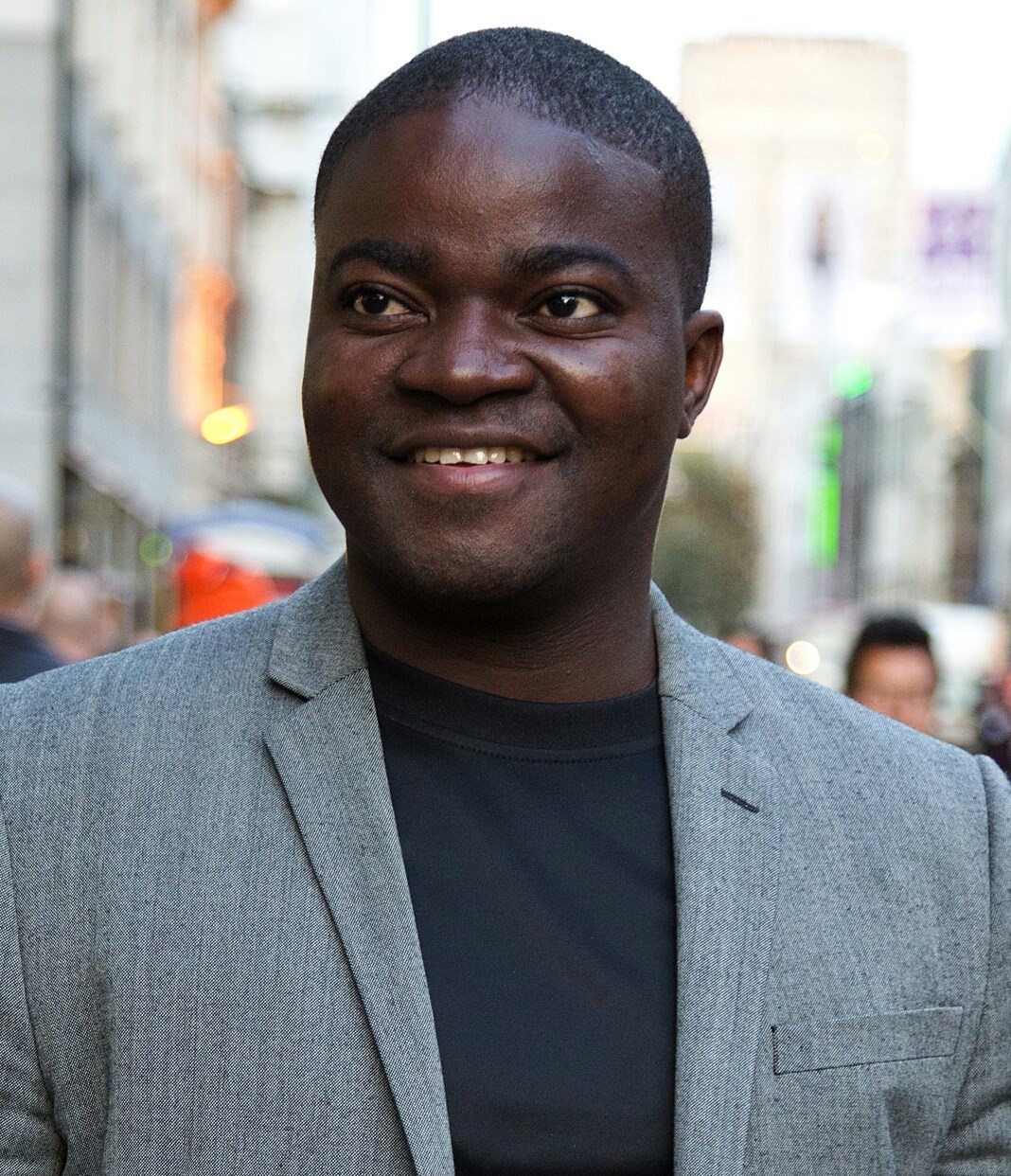 Charly Ngouh is a war veteran who currently resides in London-UK. He served in the in the British Army between 2003 - 2008. He came from Cameroon, a former french and british colony. He arrived in the UK at the age of 21 and is fluent in French, English and German. His first book - How I Won My War - is about his life experiences of growing up in what could best described as a dysfunctional family, coming to and settling in Great Britain and the occurrences surrounding his army career. The book also touches on the subject of integration in British society.
Charly is now 35 years old and hopes to inspire, speak and lecture on overcoming life challenges and be of service to others. His first book is just one of many and the big dream is to introduce Personal Development to Sub-saharan Africa. He is very fond of public speaking and relishes every opportunity to be on stage.