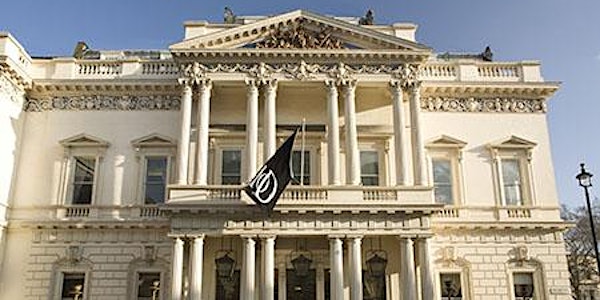 AuthorCraft - September 26th. New authors welcome!
Location
Institute of Directors
116 Pall Mall
London
SW1Y 5ED
United Kingdom
Description

Jill Lublin is an international author and speaker. She is best known for her books "Guerilla Publicity" and also "The Profit of Kindness" She will be talking on a live link from New York and will also be happy to answer questions about publicising your book in the USA.
Can you make money from Blogging? Yes you can!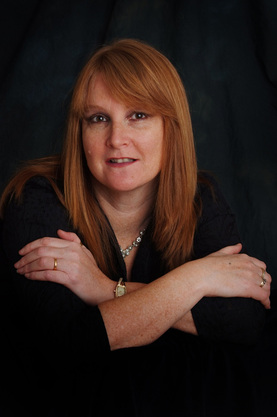 Author, book coach and editor Michelle Gent has developed an interesting and novel way to build a following, promote her books and make money at the same time.
If you thought that Blogging was a waste of time - think again!
Having had a live link to New York with Jill, Michelle will be speaking live from the international metropolis that is Nottingham! Yes, the world comes to AuthorCraft.
Wendy Yorke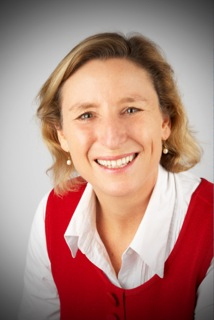 Wendy is an editor, author, book coach and literary agent. She travels internationally giving expert talks and promoting her authors.
At AuthorCraft she has been conducting a series of expert sessions on getting your manuscript to be the best it can be - and highlighting the things that so many authors miss.
Wendy will also be taking part in our expert panel Q&A session. Come with questions at the ready!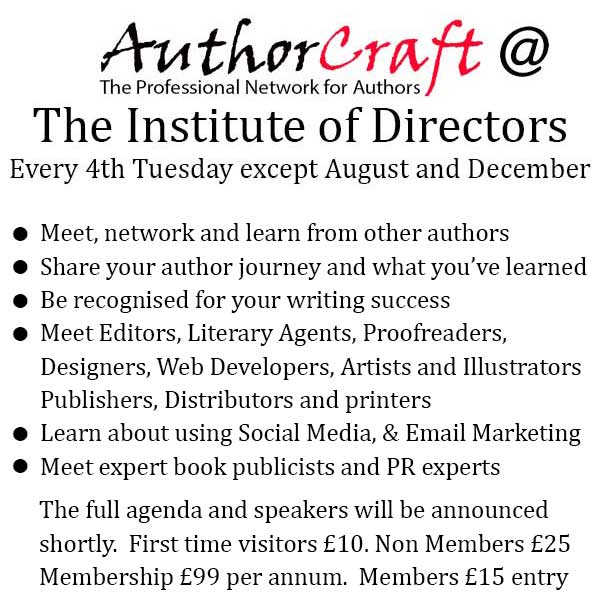 PLEASE NOTE - ADMISSION BY TICKET ONLY