About this Event
This discovery event is directed at Professional Speakers, Business Leaders and entrepreneurs who wish to become recognised as the go-to experts in their field.
Come and discover if you have what it takes to become a successful author
Learn how becoming a properly published author gives you more authority
Learn how to build a career as an international speaker
Learn how to turn your knowledge into income
Learn how to build a following on social media
Learn how to be seen as an expert in your field
Meet other authors, publishers and marketing experts
Learn what it takes to move you up onto the world stage
Authoritize is a division of Filament Publishing Ltd which celebrates 20 years of international publishing. Based in London, we work with authors in all genres, including Business, Self Help, Biography, Mind – Body – Spirit and also in Children's and educational books.
Filament books go on sale through the book trade and online retailers worldwide in both printed and electronic formats. We print and distribute in 15 locations in the USA, plus Australia, China, South Korea, South Africa, Brazil, Canada, Moscow, UK and across Europe. We initially print and distribute in the closest location to the author to avoid international mailing costs.
Filament have a long-established team of specialists which include ghostwriters, developmental editors, proof readers, graphic artists, web designers, PR and marketing experts. In addition, through our Filament Events division we stage and film conferences and events worldwide.
Authoritize was born out of the existing gap in the market for speakers, entrepreneurs and professionals seeking to be centred and recognised as experts in their particular field.
The Authoritize team have a single goal in mind and that is to position experts and professionals as global influences for their target market. As opposed to other existing publishing platforms whether traditional or self-publishing, Authoritize offers more than just a book. It offers a legacy, a philosophy and a unique imprint of our authors expert knowledge.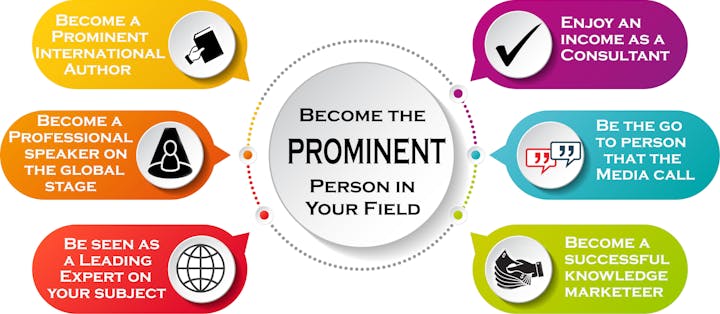 Our events take place in The Institute of Directors, 116, Pall Mall, London SW1Y 5ED