End of year holiday activities for autistic/ADHD children in Lambeth Borough
About this event
Priority for autistic children and young people in receipt of FREE school meals and Lambeth Residents ONLY
Sessions for children under 16.
NOTE: Monday 20th December 6 - 9pm for 16 plus (Under 16 will not be allowed into this sessions,
Dinnner & Silent Disco Fundraising event to raise funds for day trips and coach travels. - 16 plus (parents will need to attend)
Fees will apply for non-lambeth residents and non-FSM children and young people. These sessions are specifically for autistic/ADHD children due to the lack of specialist provision within the local community.
NOTE: Once you have registration. Please fill in the booking form. This will help us know how much food and refreshments to order, if siblings do attend.
https://forms.gle/TSfkRcknYkh7g13V9
Children are allowed to bring their own appliances or a favoirite item as we need for them to feel comfortable for the two days. Especially, if it is somewhere new. We will send an easy reading schedule once program has been finalised.
Max Green hosting the Gaming Session for 90 minutes
Catering for 10 children a time
Max J Green - Actor, Producer, YouTuber, IT Senior Administrator, Autistic Public Speaker and Charity Fundraiser. An Ambassador for the National Autistic Society, Wrestling Travel, The Diana Awards and an Autism Expert Panellist Member for Dimensions UK. Full time work in IT and also won Apprentice of the Year 2016, The Coronavirus Learning Disability Autism Leader of the Year 2020 and a Diana Award Recipient in 2021.
The Latest Games and Consoles (Xbox One, PS4, Nintendo Switch & Wii U) and enough screens and controls for everyone to play at the same time!
Activities
Board games, Lego, play dough, card making, mindfulness, table tennis, pop up arcade (for one day) Cosmo interactive and creative play, creative eating, drumming, dancing and sing along. Offsite trip to Flip Out Wandsworth.
Covid19 guidelines will apply.
Children can still have option to acess other activities throughout the day. Please confirm, if non-autistic siblings will be attending.
Monday 20 December 12 - 4pm
12 - 1pm Table tennis, Cosmo, board games, Lego and card making
1 - 2 pm Lunch
2 - 2.45pm Mindfulness with Daniella Oviedo
2 - 3.25 pm - Gaming Session - Paid Eventt with Max Green
Break for next group to attend
3.35 - 5pm Gaming session two* - Paid event with Max Green
2.30 - 3pm Creative Eating with handouts
2 - 3pm Drumming, dancing and sing along
Monday 20th December FOR 16 PLUS
6 -9pm - Dance and Silent Disco Fundraiser 16 plus
Tuesday 21st December 12 - 6pm
12 - 1pm Table tennis, PS4, Cosmo, board games, Lego and water beads bottle
1 - 2 pm Lunch
2 - 2.45pm Mindfulness with Daniella Oviedo
2.30 - 3.15pm Cookery - healthy eating with handouts
2 - 3.15pm Drumming, dancing and sing along
5- 6pm Trip to Flip Out Wandsworth SEND Session - Confirmation for minibus
Leaving from centre 3.30pm on the dot.
Priority for those who attend the one or both sessions.
Please register the waiver before the day.
https://roller.app/flipoutwandsworth/waiver/?ubid=Ivntx2joqUepDKsEsyep1Q#/
Flip Out Wandsworth
Lunch and refreshments provided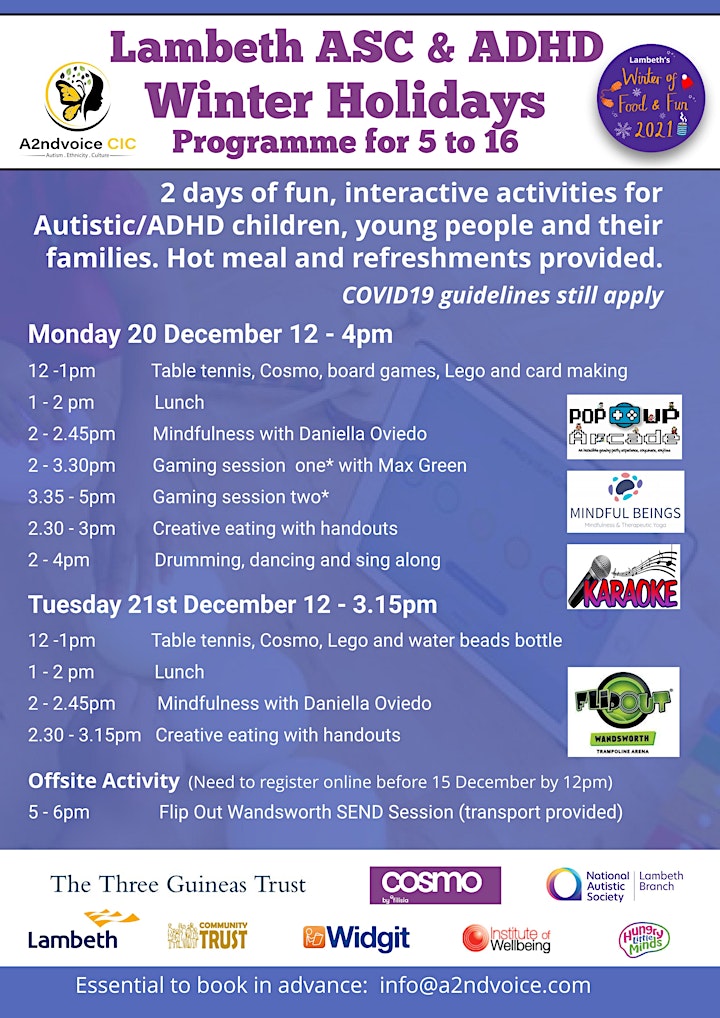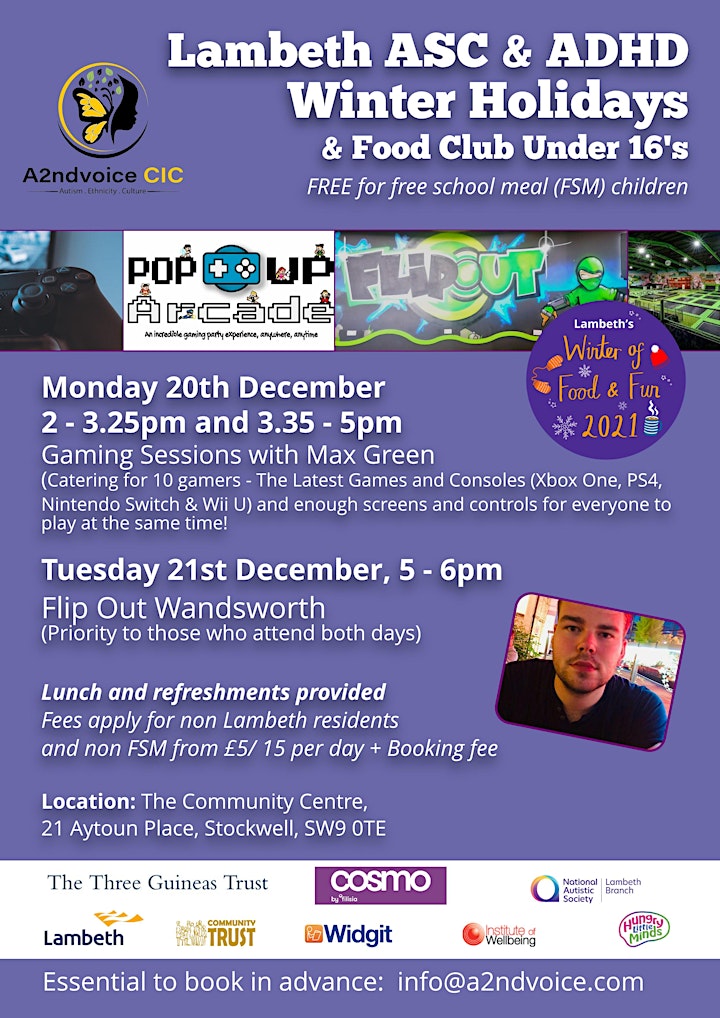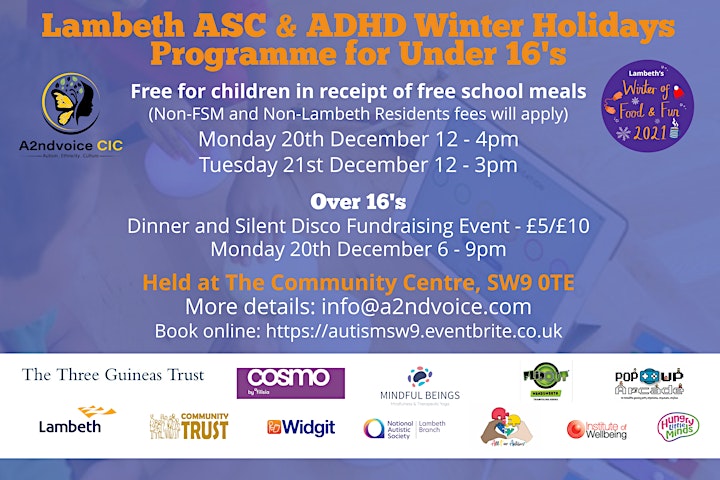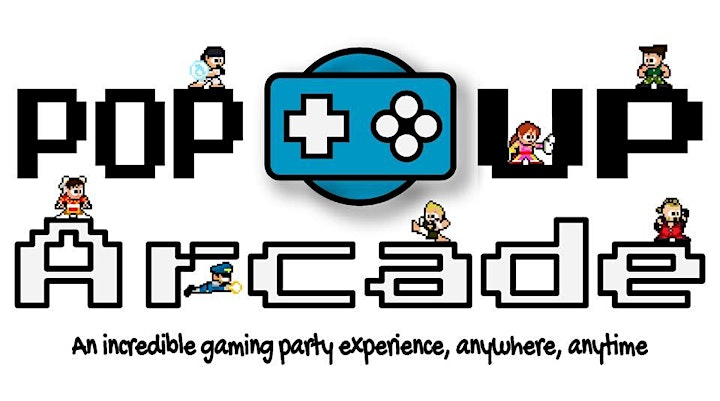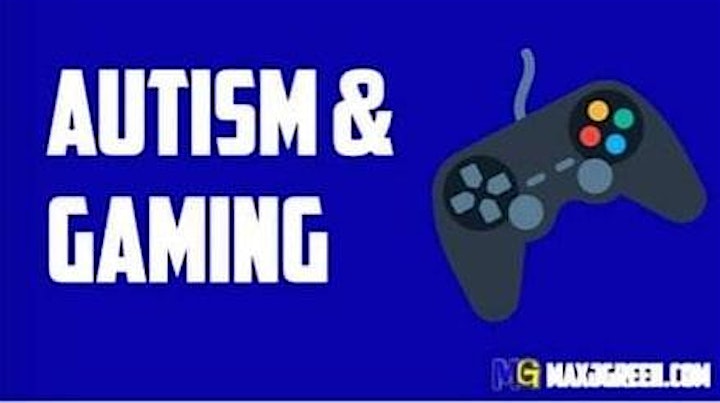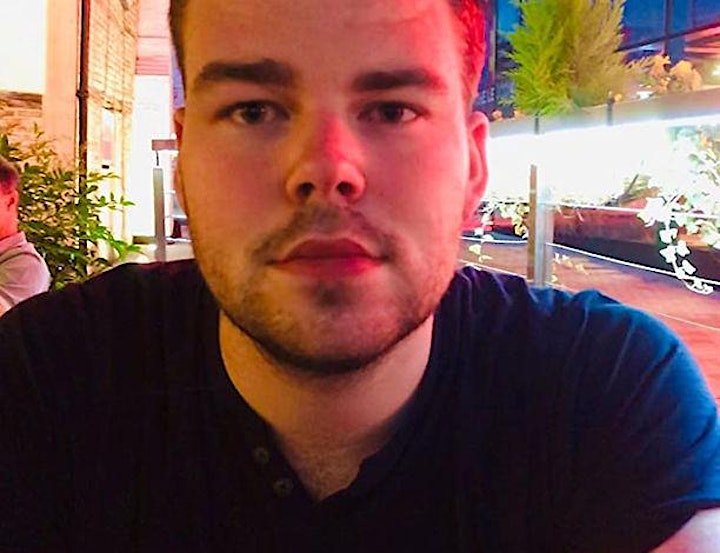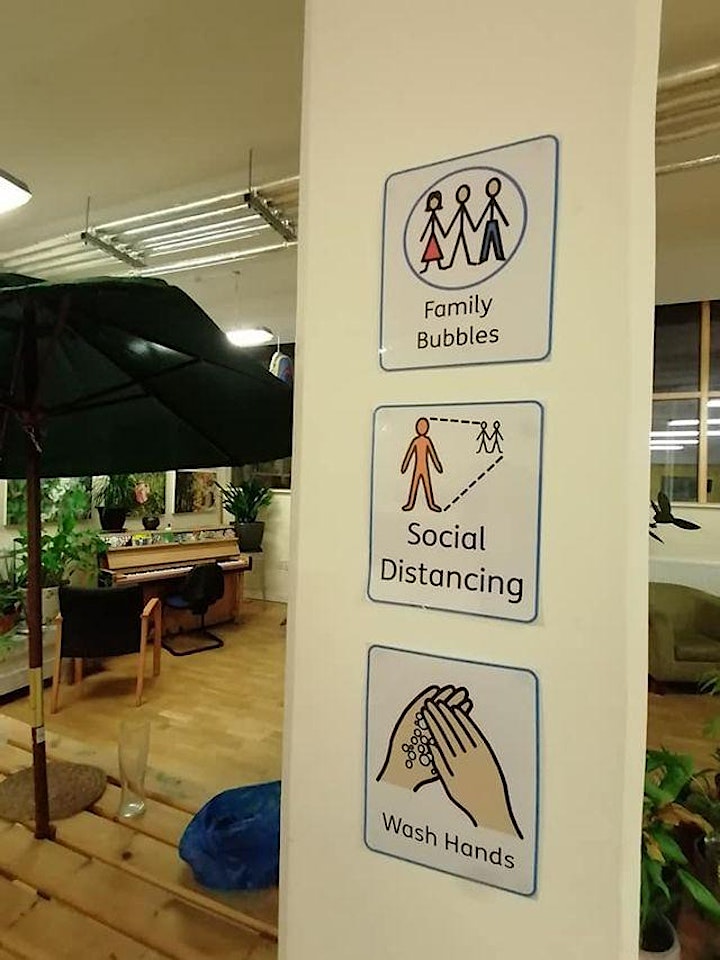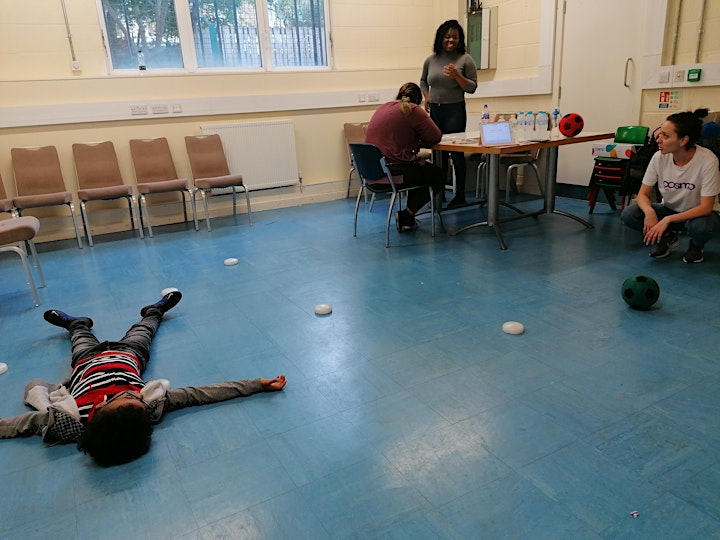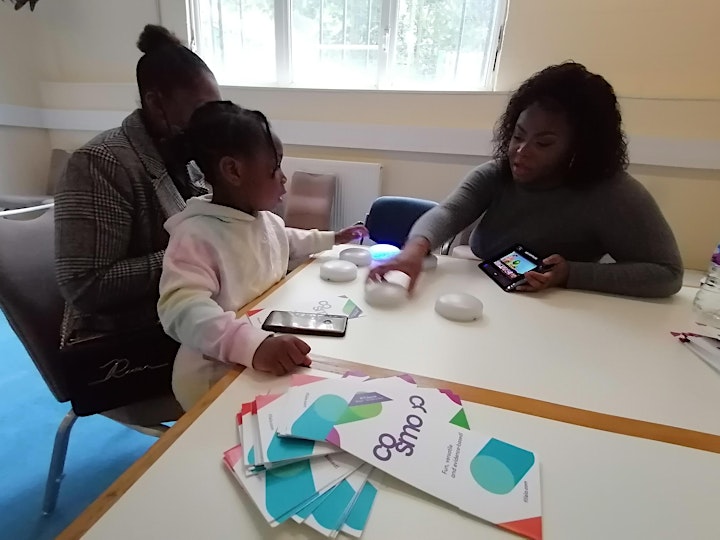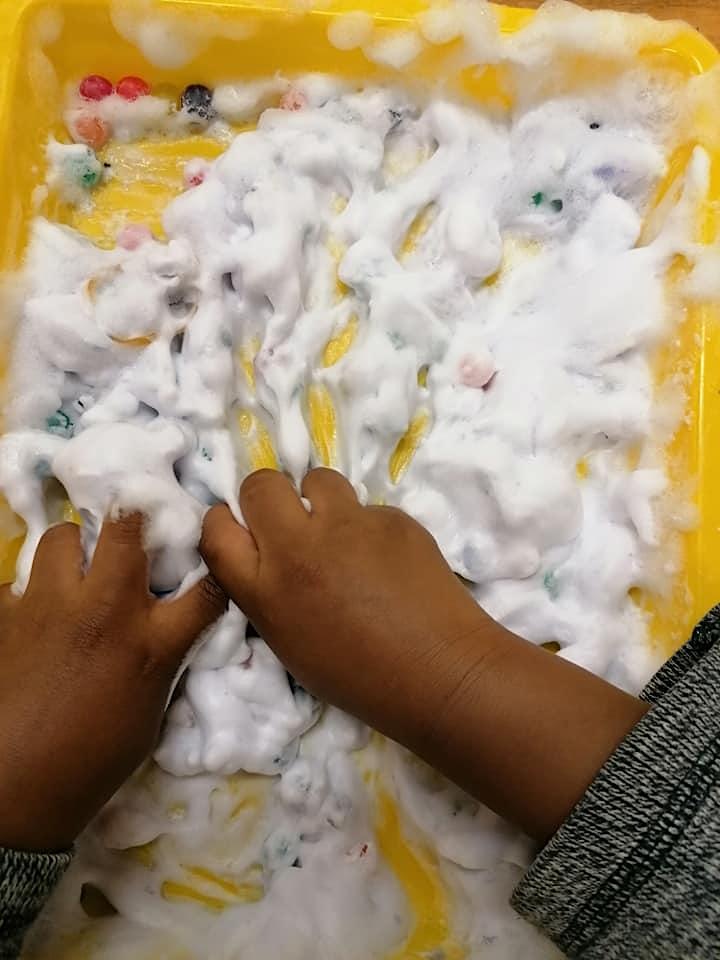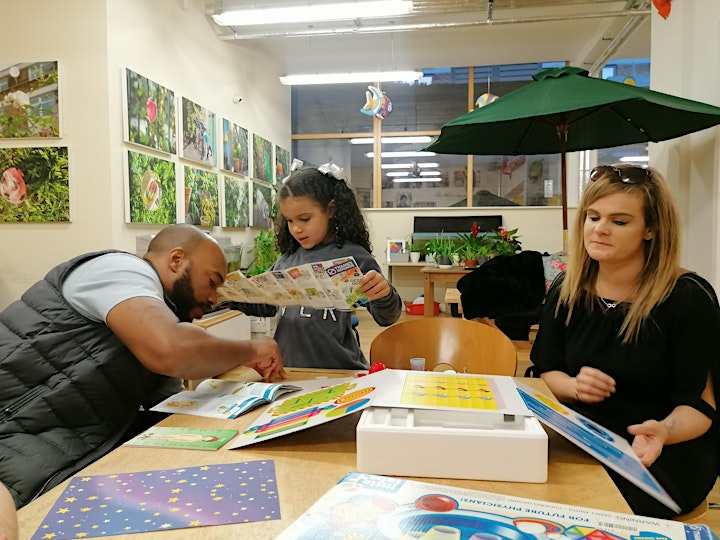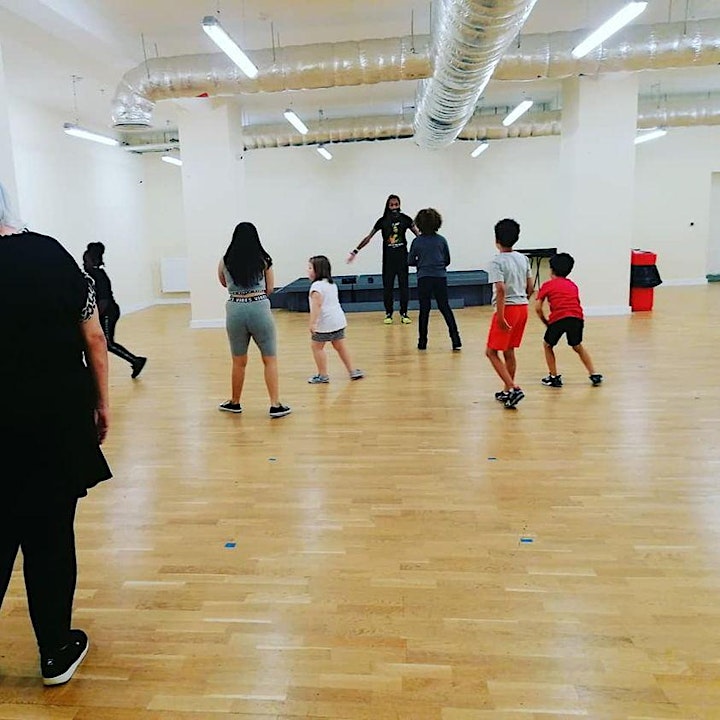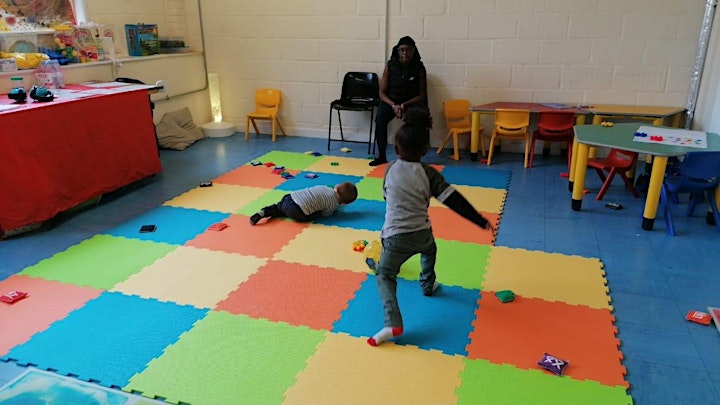 Organiser of Autism & ADHD - Winter Holiday & Food Club - SW9
A2ndvoice became CIC in August 2018.  We began as a voluntary group in May 2012. 
The group was formed to help other parents/carers and also professionals meet together to bridge the gap in helping those on the Autistic Spectrum and other related conditions. The group also welcomes others with special needs as many of the parents children/adults have dual conditions such as Cerebral Palsy, OCD, Hearing Impairment and other conditions. 
We run workshops with guest speakers that specialise in caring and working with those on the Autistic Spectrum. There are many challenges that we face from day to day and not knowing what to do.
Our aim is to run workshops that will cater for families in making the right choices or seeking for support and caring for their child, teenager, young person to adults.
Workshops focus on puberty and sexuality, challenging behaviour, inappropriate sexualised behaviour, sleeping issues, street safety and social media influences, Girls and Women on the Spectrum - hosted by Autistic Women and targetting the BAME Communities and Faith Groups.

We signpost and also attend other social groups, workshops and forums across London in making a difference within the autistic and special needs community as not everyone is getting the right message out to the relevant sources.
Best way in bridging the gap amongst the community is breaking the barriers and taboos. Signposting and sharing information.