FREE TO ATTEND: An interactive seminar on coming to terms with your child's diagnosis and how to support them using the" 3C Pathway".
About this event
Joins us for an interactive webinar and discussion on getting a diagnosis for your child and what happens next, such as:
⭐️ Choosing schools
⭐️ Getting family support
⭐️ Connecting, Calming and Communicating with your child
We will be chatting to Anna Louise Felstead who has recently been through a diagnosis with her 4-year-old son. Anna Louise will be sharing her learnings and experiences of being a mother to an autistic child.
30 minute seminar followed by an interactive Q&A.
This webinar is open to all - parents, siblings, colleagues, teachers , friends and anyone else who is interested! We would be delighted if you could join us.
Even if you cannot make the live event, please feel free to sign up for a ticket to receive a recording of the webinar after it has finished.
To find out more about Act for Autism, visit our website: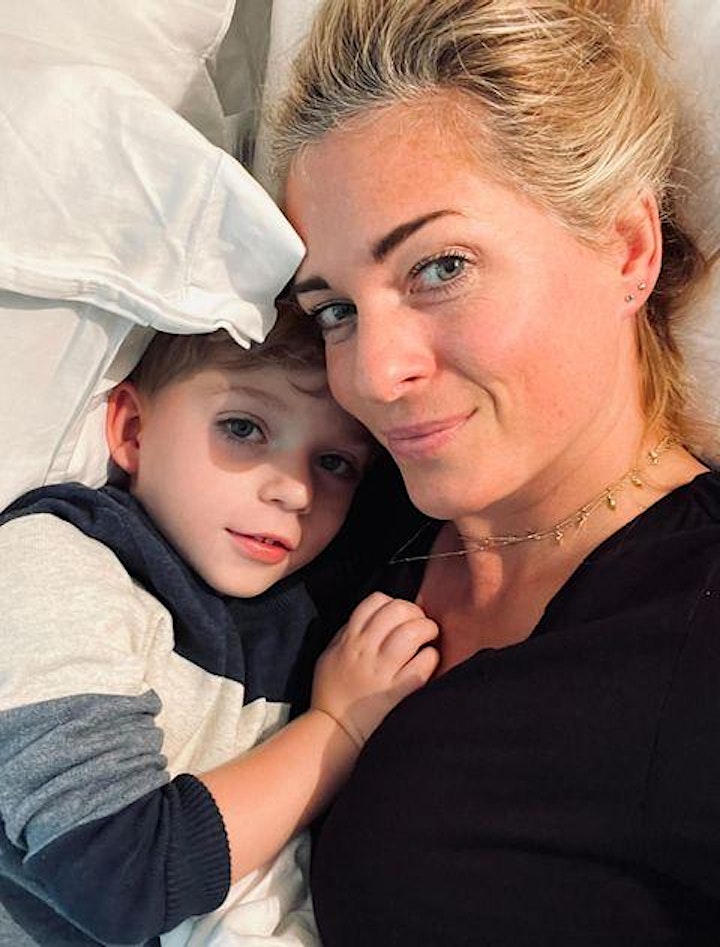 Anna-Louise Felstead is an artist, motoring enthusiast and mother to Freddie Bo. In an honest and enlightening way, she's been sharing her experiences and discoveries as a parent of a recently diagnosed autistic child.
You can see what Anna-Louise is up to here: https://www.instagram.com/alfelstead/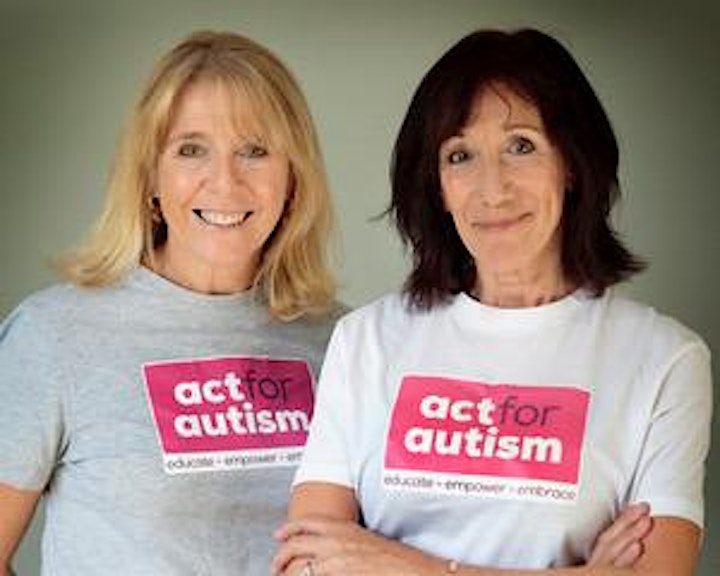 This workshop is hosted by Act for Autism founders Tessa Morton and Jane Gurnett.
Tessa and Jane founded Act for Autism, a not-for-profit social enterprise, in 2016 to bring passion, energy and a person-centred approach to training parents, teachers, and healthcare professionals in autism understanding. They are both parents and have a lived experience of parenting an autistic child.