A range of indoor activities for autistic/ADHD children. (siblings)
About this event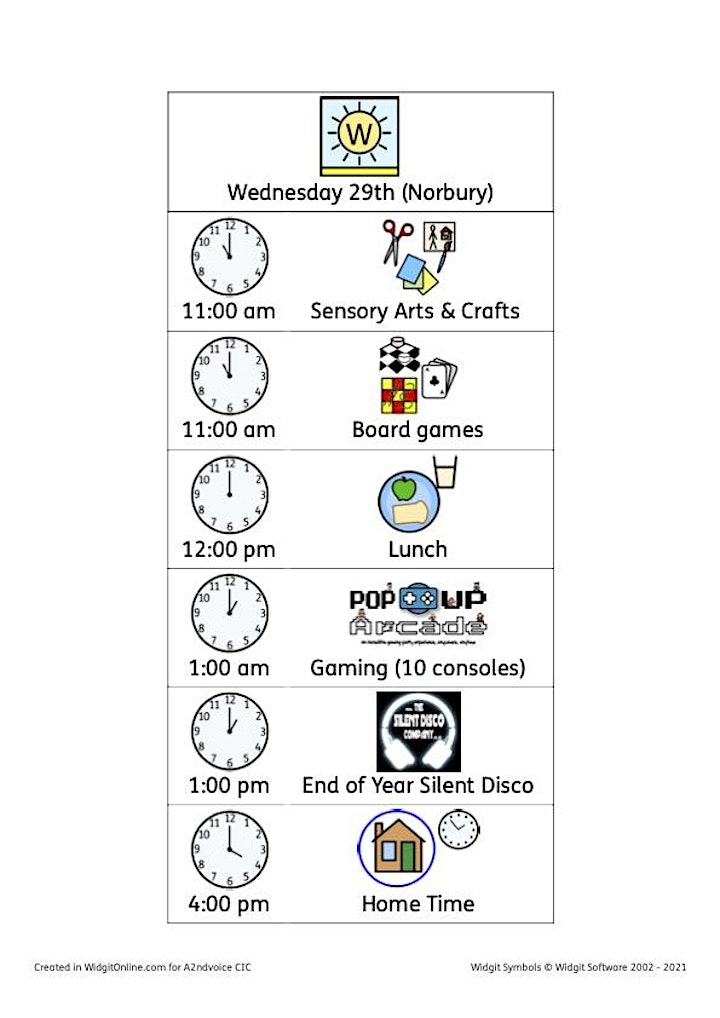 All Aboard Club and Silent Disco Fundraising Event +16 has been postponed until further notice.
COVID19 Guidelines will apply,
Program will subject to change due to COVID restrictions.
Autistic/SEND children - A responsible adult will need to stay throughout the session.
29th December - Developmental Dance with MovementWorks, Arts and Crafts, Pop up Arcade for 10 children supported by autistic speaker, mentor and autism ambassador - Max Green
30th December - Drumming, dance and sensory arts and crafts
NOTE: Please let us know how many sibilngs will be attending with autistic/ADHD child.
Hot meal provided and refreshments provided.
Who are Movementworks? and Cosmo
COVID Safety
Please do not send your child or young person to a Winter Unlocked Programme setting, if they are unwell or are showing symptoms of COVID-19.
Following the identification of the Covid-19 variant Omicron government guidance has changed to require face coverings on public transport and in shops, this guidance may further change in the coming months. We ask that parent and carers are vigilant and try and keep up to date with the changes in restrictions over the coming weeks
All children 11 plus to wear face covering.
Raffles on sale:
silentdisco@a2ndvoice.com
Raffles and bids to be read on 27th January 2022
Via Facebook and Instagram Live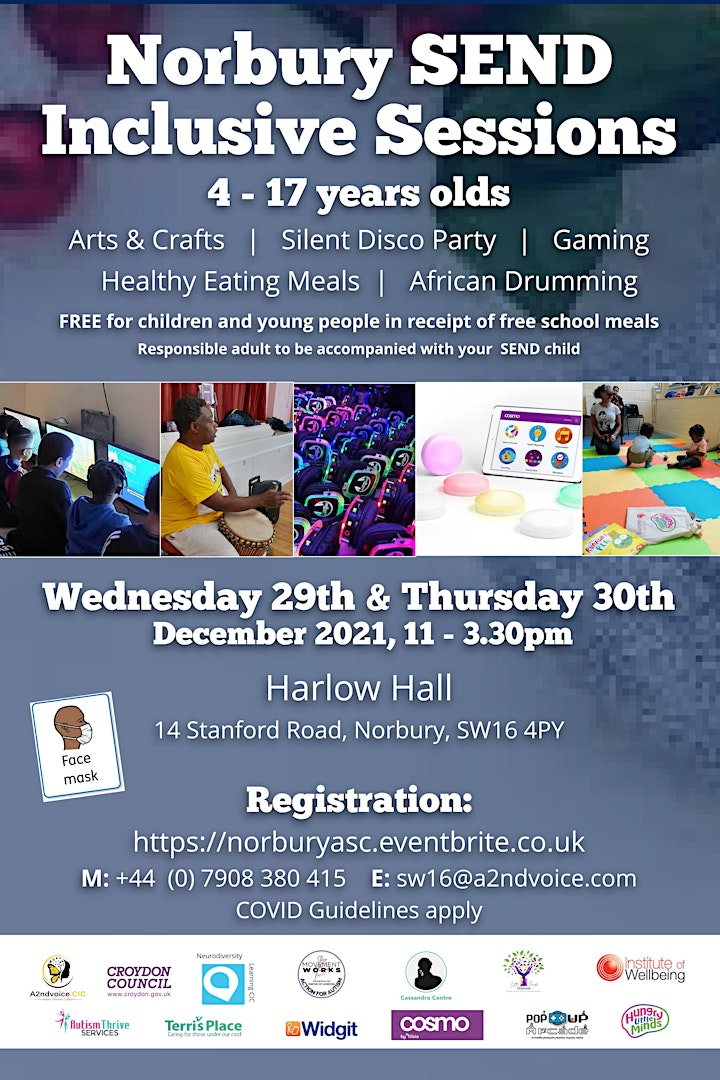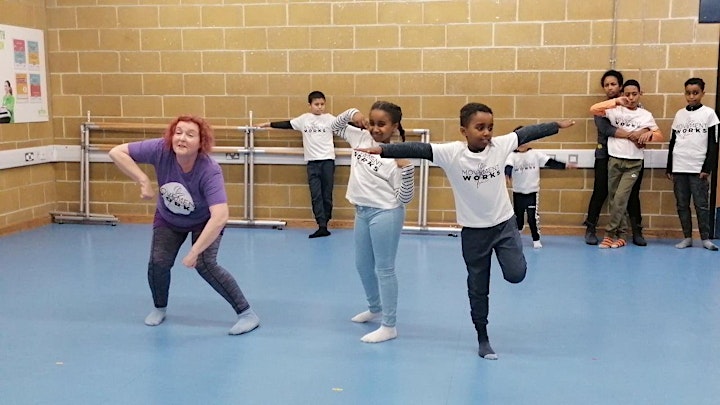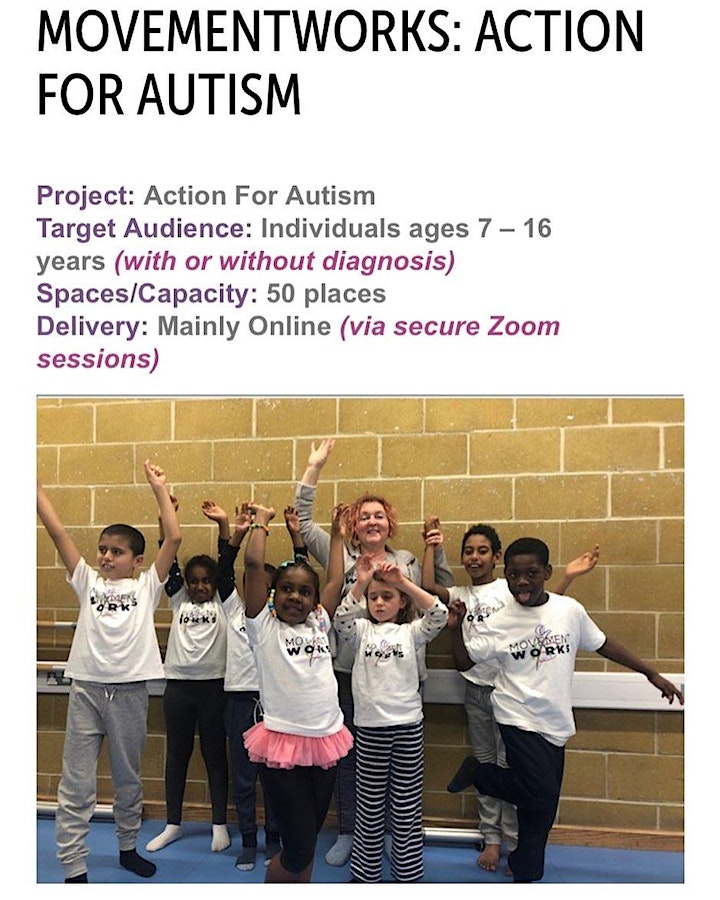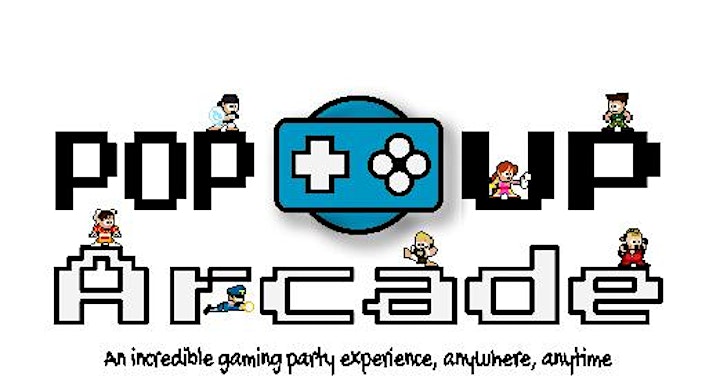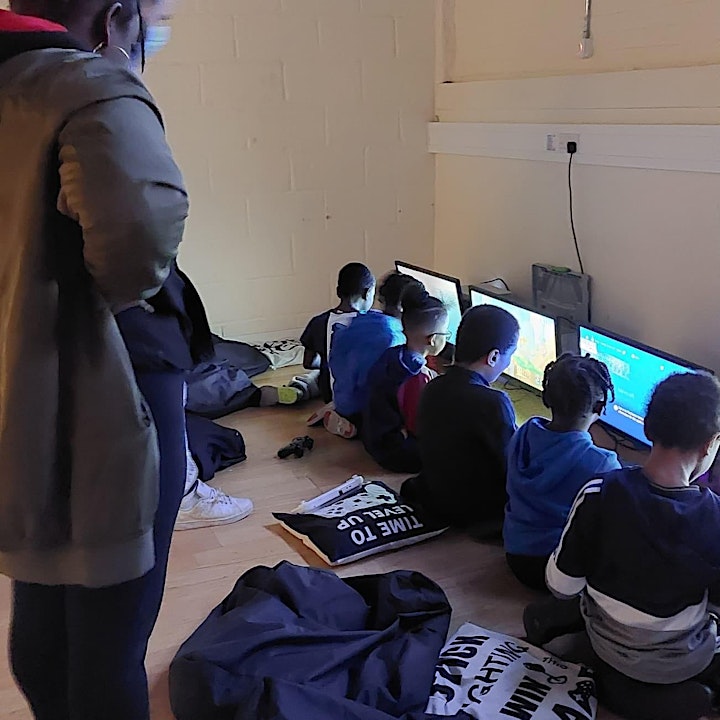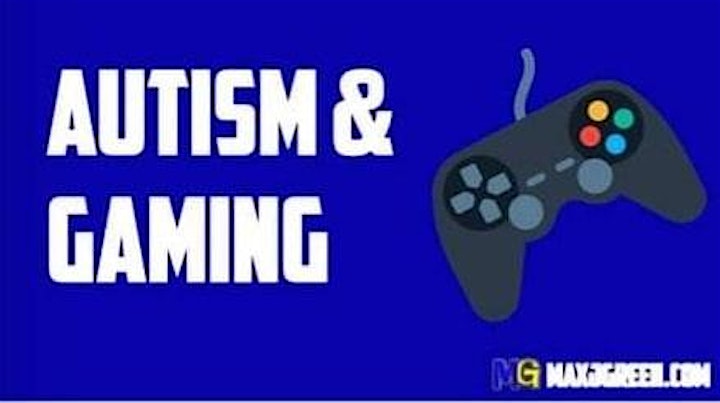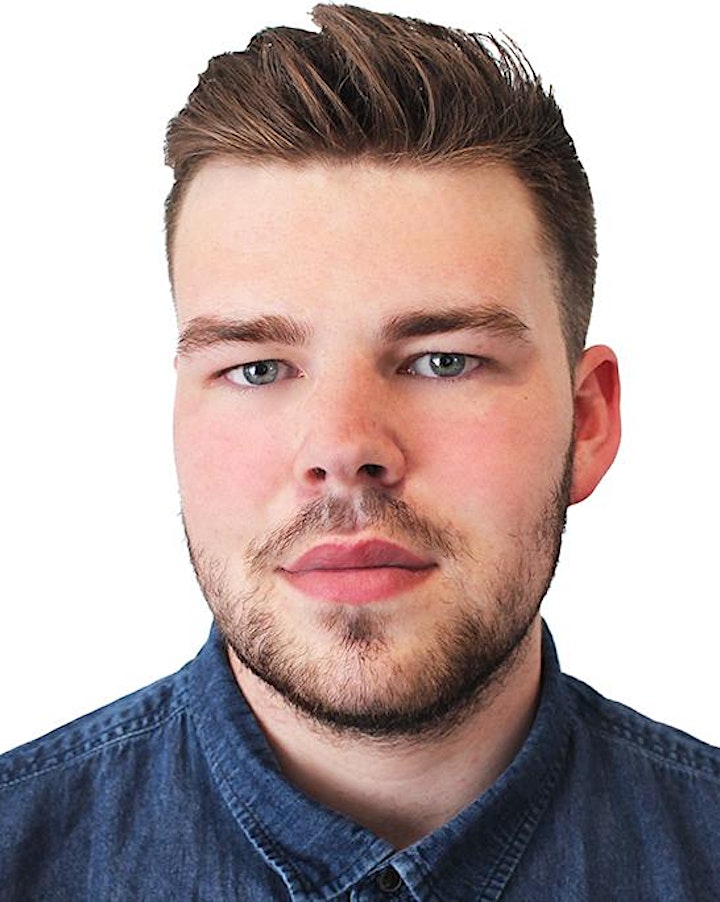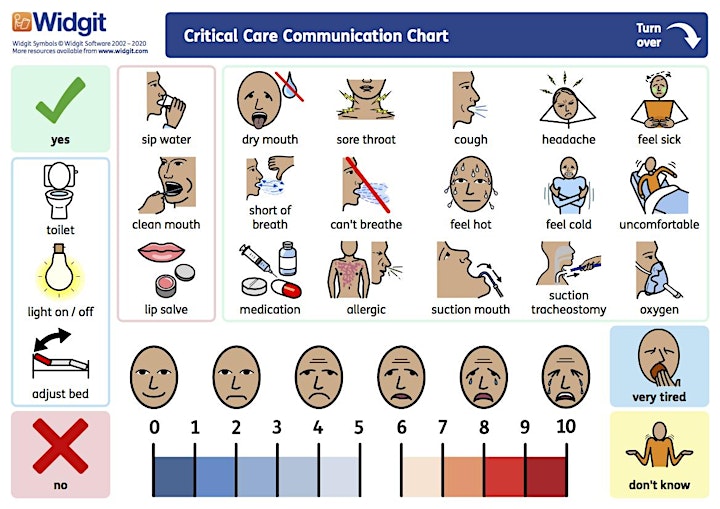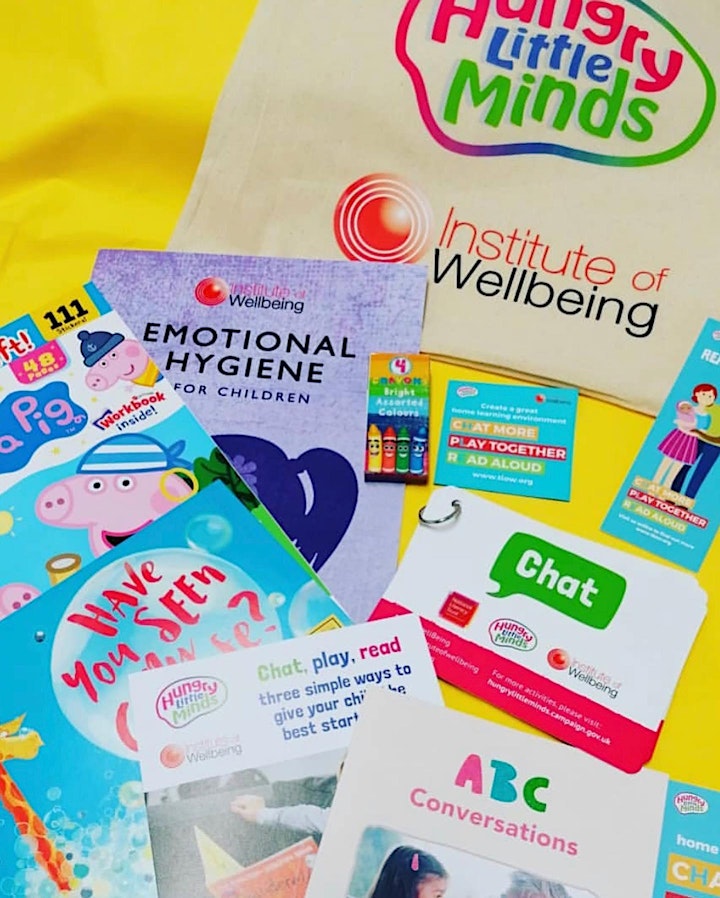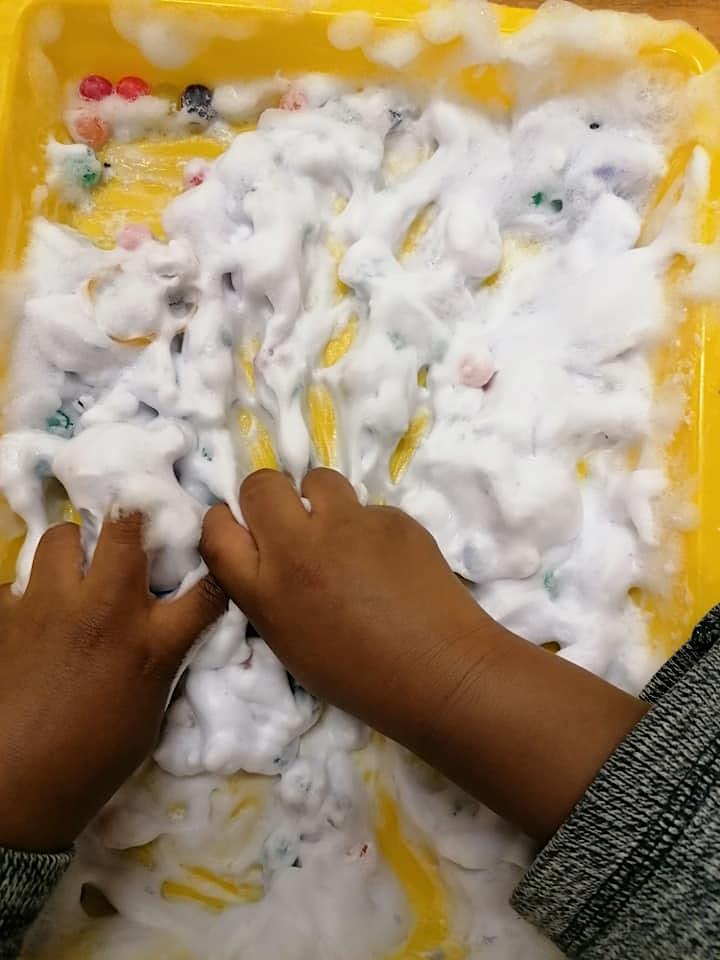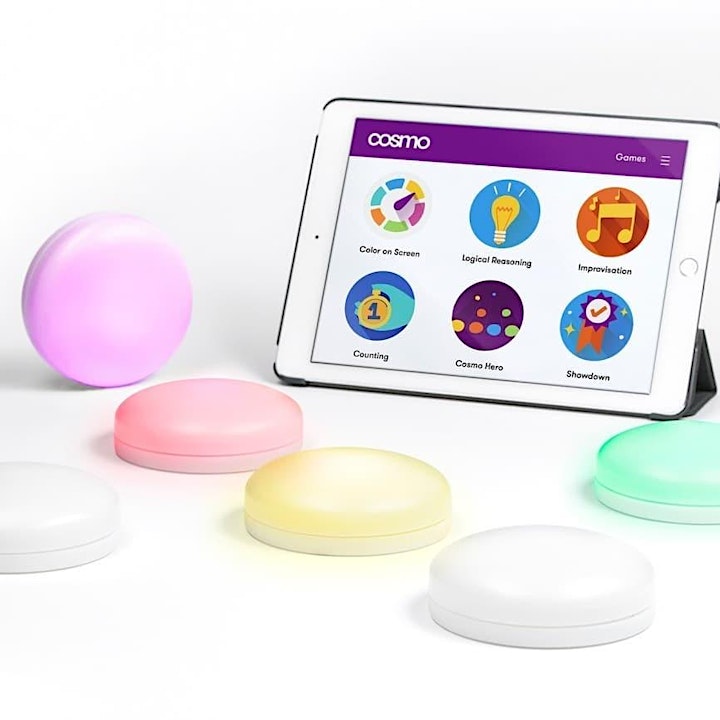 Organiser of Autism and ADHD Christmas Club, Norbury
A2ndvoice became CIC in August 2018.  We began as a voluntary group in May 2012. 
The group was formed to help other parents/carers and also professionals meet together to bridge the gap in helping those on the Autistic Spectrum and other related conditions. The group also welcomes others with special needs as many of the parents children/adults have dual conditions such as Cerebral Palsy, OCD, Hearing Impairment and other conditions. 
We run workshops with guest speakers that specialise in caring and working with those on the Autistic Spectrum. There are many challenges that we face from day to day and not knowing what to do.
Our aim is to run workshops that will cater for families in making the right choices or seeking for support and caring for their child, teenager, young person to adults.
Workshops focus on puberty and sexuality, challenging behaviour, inappropriate sexualised behaviour, sleeping issues, street safety and social media influences, Girls and Women on the Spectrum - hosted by Autistic Women and targetting the BAME Communities and Faith Groups.

We signpost and also attend other social groups, workshops and forums across London in making a difference within the autistic and special needs community as not everyone is getting the right message out to the relevant sources.
Best way in bridging the gap amongst the community is breaking the barriers and taboos. Signposting and sharing information.