FREE TO ATTEND: An interactive virtual seminar for all those wanting to learn more about the link between and how to manage autism and ADHD
About this event
⭐️ Does your child struggle to focus, organise, and self regulate but needs all three to function?
⭐️ Do you want to explore the difference and link between Autism and ADHD?
⭐️ Are you looking at ways to support the child you love with or care for, who may have both types of neurological differences?
To help answer these questions, join us on our free-to-attend interactive webinar for all those who want to explore and understand autism and ADHD.
30 minute seminar followed by interactive Q&A.
This webinar is open to all - parents, siblings, colleagues, teachers , friends and anyone else who is interested! We would be delighted if you joined us.
Even if you cannot make the live event, please feel free to sign up for a ticket to receive a recording of the webinar after it has finished.
To find out more about Act for Autism, visit our website: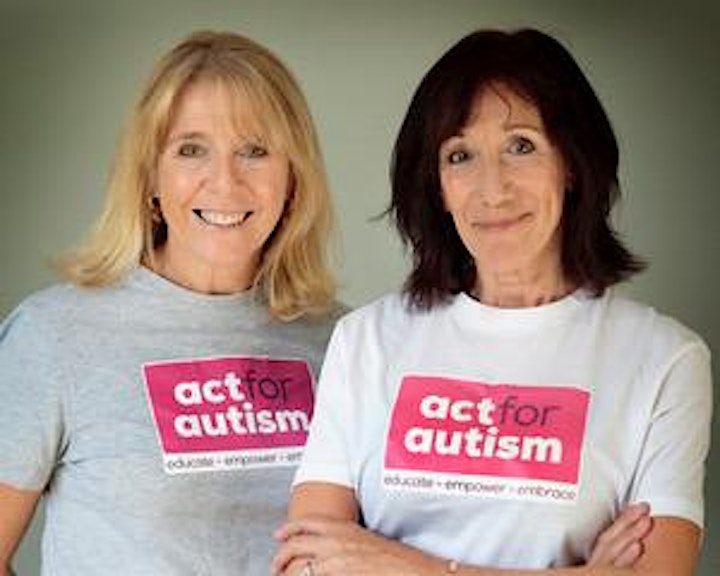 This workshop is hosted by Act for Autism founders Tessa Morton and Jane Gurnett.
Tessa and Jane founded Act for Autism, a not-for-profit social enterprise, in 2016 to bring passion, energy and a person-centred approach to training parents, teachers, and healthcare professionals in autism understanding. They are both parents and have a lived experience of parenting an autistic child.