Autism and Positive Mental Wellbeing
This workshop is full of hints and tips on how to stay happy and achieve success as a family living with autism.
About this event
The aim of this workshop is to safeguard and protect the mental wellbeing of the whole family. We look at how to celebrate the young person with autism - what makes them special and unique and how to live together as a family with, sometimes, competing needs. We focus on both the well being of parents and the wider family including siblings and the young person with autism.
The presentation will start at 6:15 pm promptly and finish no later than 8:30 pm.
Please email if you have any questions or concerns.
This event is intended for parents, carers and family members.
There is no need to print tickets out to attend this event.
Nuneaton Wellbeing Hub, Newtown Chambers, Suite 3, Corporation Street, Nuneaton, Warwickshire, CV11 5XR
By Car – Town Centre car parking at Abbey Street or Harefield Road multi storey. Parking is free after 6 pm.
On foot- 5 minute walk from train station/2 minute walk from bus station, walk to the top of Corporation Street past the multi storey car park, Pets at Home and the fire station. Newtown Chambers is on the left hand side of the roundabout with the large dandelion fountain. It's the ground floor suite with green sash windows.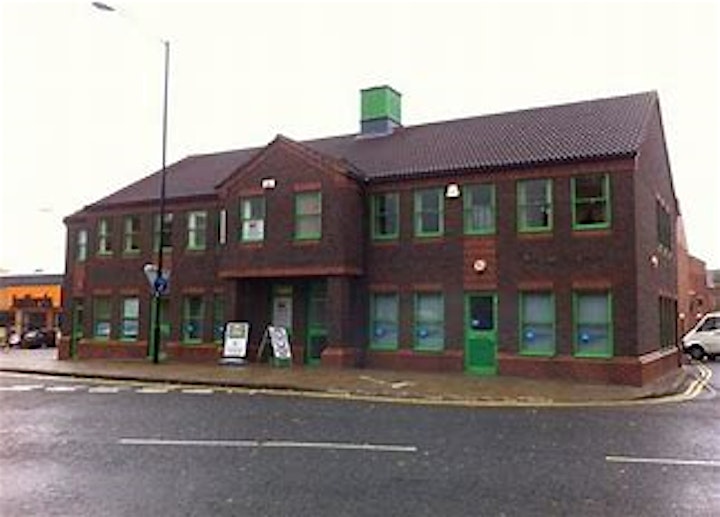 Organiser of Autism and Positive Mental Wellbeing
This organiser profile is for events from the Children and Young People's (CYP) services at Coventry and Warwickshire Mind. 
Services include 
CYP Community Autism Support Service 
Reach and Rise Emotional Wellbeing team 
Looked After Children's services across Coventry and Warwickshire 
Further resources, workbooks and other organisations to support mental health - 
https://cwmind.org.uk/category/children-young-people-resources/