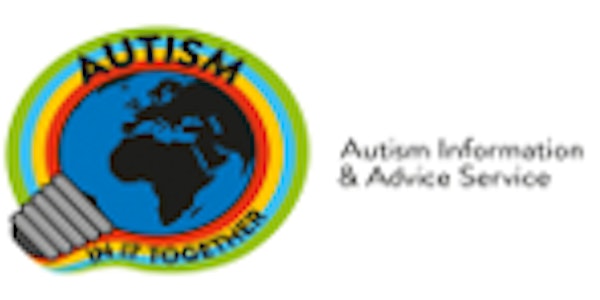 Autism Awareness Training For Statutory Services in Derby & Derbyshire
This is a free introductory Autism Awareness course for statutory services in Derby City and Derbyshire Counties.
About this event
This is a free introductory course for statutory services in Derbyshire County, delivered by Autism Information and Advice (part of Citizens Advice Mid Mercia and funded by Derbyshire County Council).
The course objectives are as follows:
1. To gain a basic, working understanding of ASC, neurodevelopmental conditions and neurodiversity;
2. To understand the difference between ASC and learning difficulties;
3. To gain an understanding of the central three challenges of ASC - communication and language, social understanding and relationships, and impaired imaginative thought and inflexibility of thoughts and behaviours;
4. To have knowledge of approaches to understanding and supporting these three challenges – being person-centred, planning and preparation, creating a safe environment, minimising sensory disturbances, and practical advice.
The course will be delivered via Zoom.
Please note: after booking, you will be assessed as to whether you constitute as a statutory service (and are thus eligible to attend) and will then be sent a confirmation of your booking with the Zoom log-in details.