This is a face to face session for Lambeth Residents ONLY
About this event
Due to Covid19 there are measures that have to be put in place to keep everyone safe.
The session will take place in covered open areas and wildlife garden to maintain social distancing.
All welcome to attend.
This is a TICKET ONLY event. We can only allow 3 to attend, due to limited spaces.
All parents and carers will need to wear facemasks and children to come with appropriate clothes and footwear. PLEASE BRING A PICNIC
10.30 - 2pm Tim Eagle - Entertainment Professional, specialising in Clown, Mime and Street Theatre
2 - 3.15 pm - LIVE Circus "Laugh N Play" Show UK Tour with The Flying Seagull Project
Activities may vary throughout the day
MovementWorks - Developmental Dance
Arts & Crafts - All day
Drumming Sessions -
Circus Skills
Mark Chilvers - Mobile Photography
Exploring Nature and Wildlife
Bespoke Arts and Crafts Bags
Resources for bespoke bags
NOTE: If you are unable to attend , please cancel before the day if possible.
PLEASE USE THE MAIN ENTRANCE TO ROOTS AND SHOOTS LOCATED ON
Fitzaland Street
Kennington, London
SE11 6DN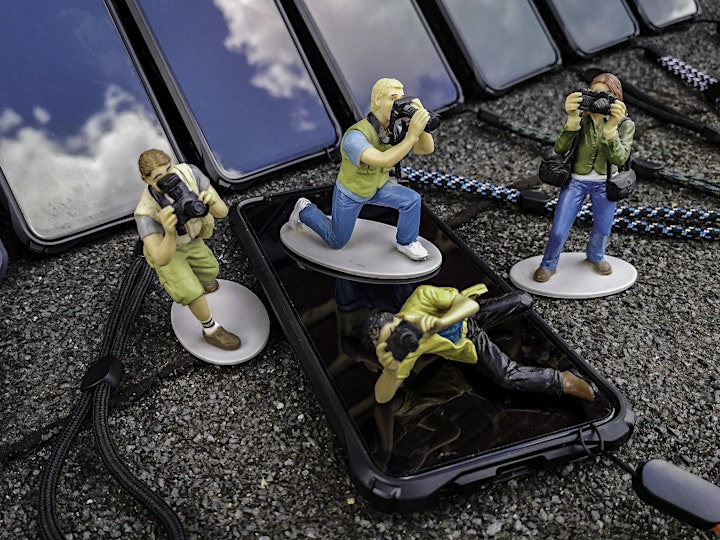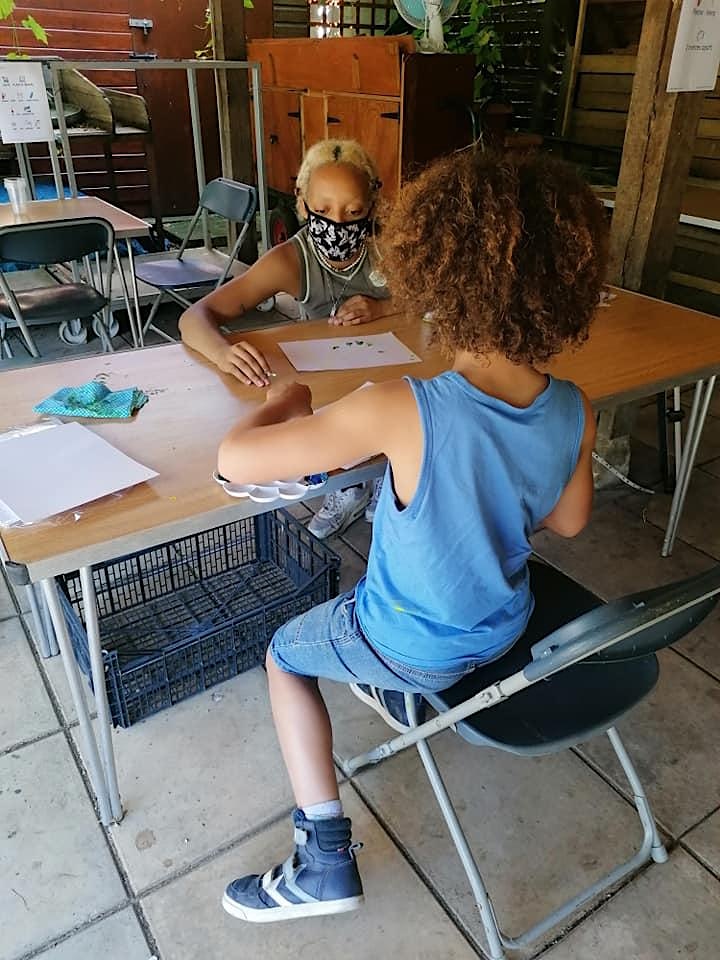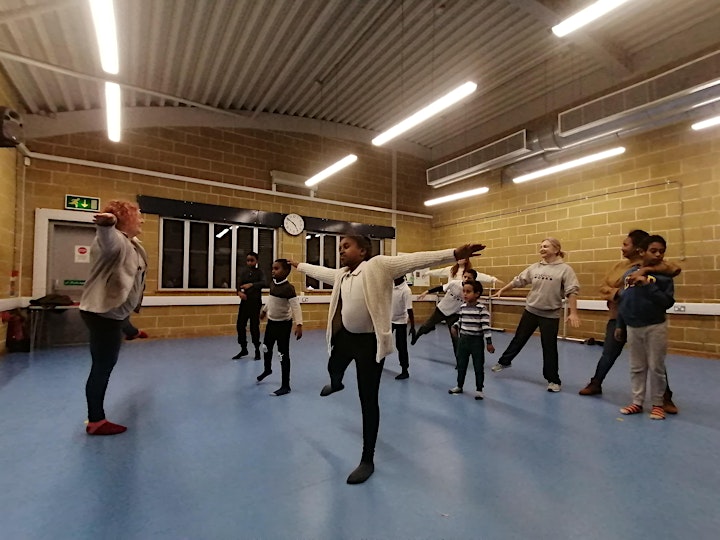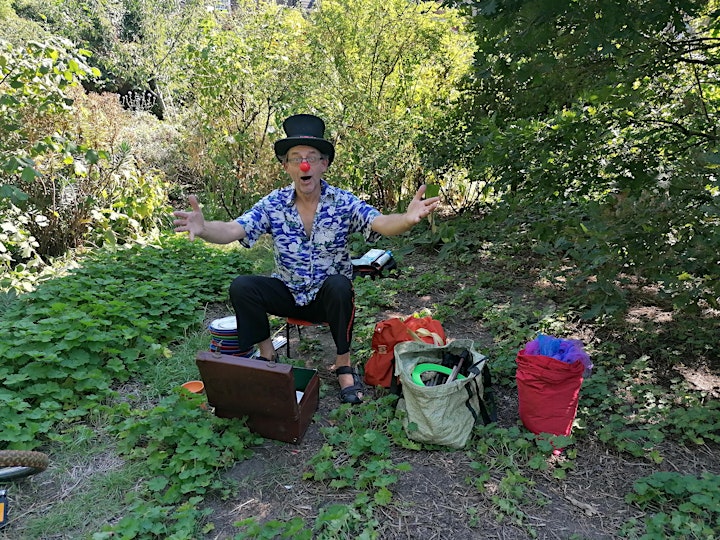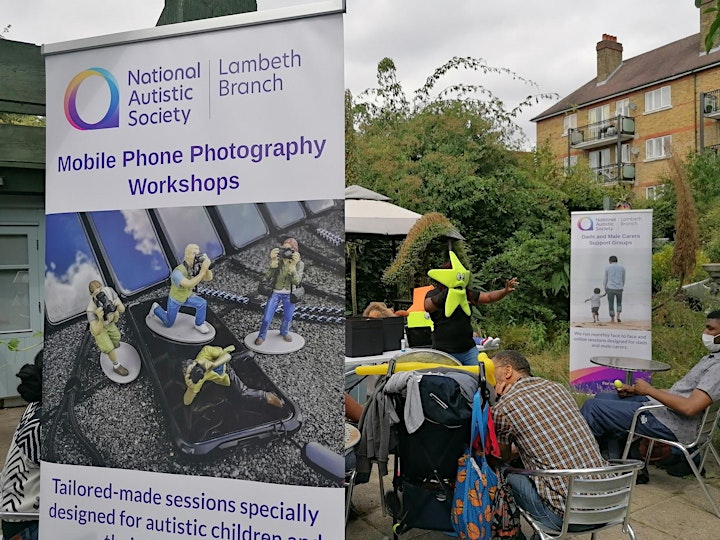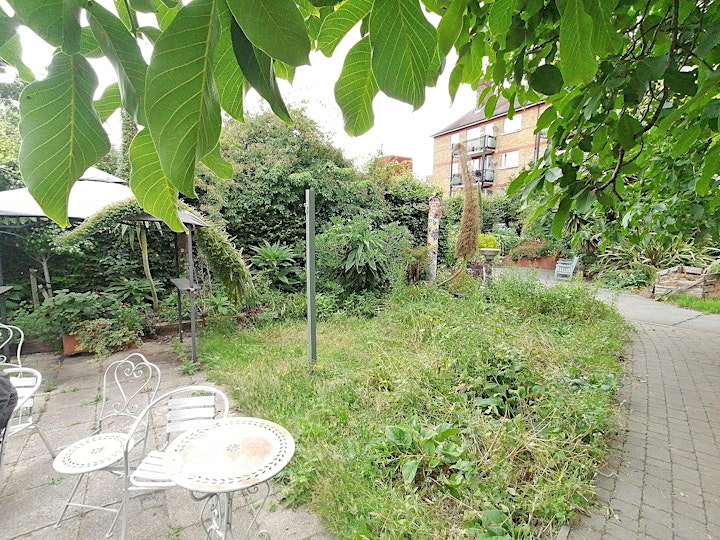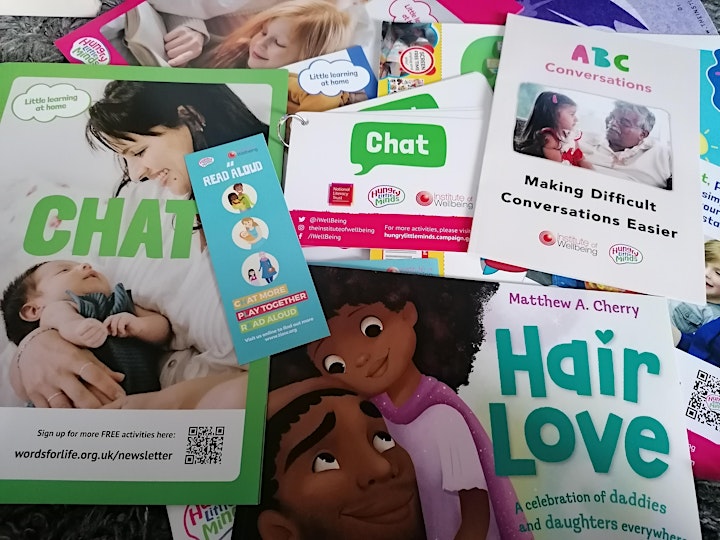 Organiser of Autism Family & Friends Half Term
The Lambeth Autism Group is the local branch of the National Autistic Society. Run voluntarily by parents and carers with children and young people on the autistic spectrum. 
Social support includes a monthly coffee mornings for parents/carers, go-karting, sailing, art girl and teenager club and autism-friendly stay and play summer holiday scheme.
Our activities are funded by donations, fundraising and grants we apply for and any gratefully received donations. 
The group provide information and resources, including a comprehensive information pack – "Did You Know?" for parents and carers in Lambeth.
They send regular email updates to parents and professionals. 
It is completely free to join the branch and enables you to access our activities and to receive regular updates via email of local events/services.
Please join us - the more members we have, the stronger we are!
To join, please go to our membership page. We hope you enjoy browsing our website.