An interactive whirlwind tour through the weird and wonderful world of autism given by Tanja Conway-Grim.
About this event
Tanja Conway-Grim is an experienced and qualified trainer, educator, mentor, and coach. She works in a variety of roles within the NHS, CCG, with charities, and Genius Within. Tanja works with the police on several projects around autism and neurodiversity.
She is passionate about raising both awareness, understanding, and acceptance of autistic and other neurodivergent people. She is keen to explore the significant benefits that the power of thinking differently can bring to the workplace and society in general.
Her specific interests are around neurodiversity, autism, missing people, co-production, suicide prevention, complaints, digital inclusion, domestic abuse, and research. She sits on several strategic steering groups and boards. She enjoys developing and facilitating training around her interests and loves her mentoring and coaching roles, especially supporting neurodivergent people in the workplace.
Synopsis
'In this talk, developed especially for your u3a, we will look at what autism is, how it can affect people, what it means to be autistic, what the strengths are, the interesting facts around communication and how you can support the autistic people in your life. This will be an interactive presentation, so please come with an open mind and be prepared to participate through the chat. There will be time for questions afterwards. If you have anything specific you have always wanted to know about autism, but were too afraid to ask, please let me know and I will try to include it.'
Specific requests via publiclectureorganiser@lewesu3a.uk please.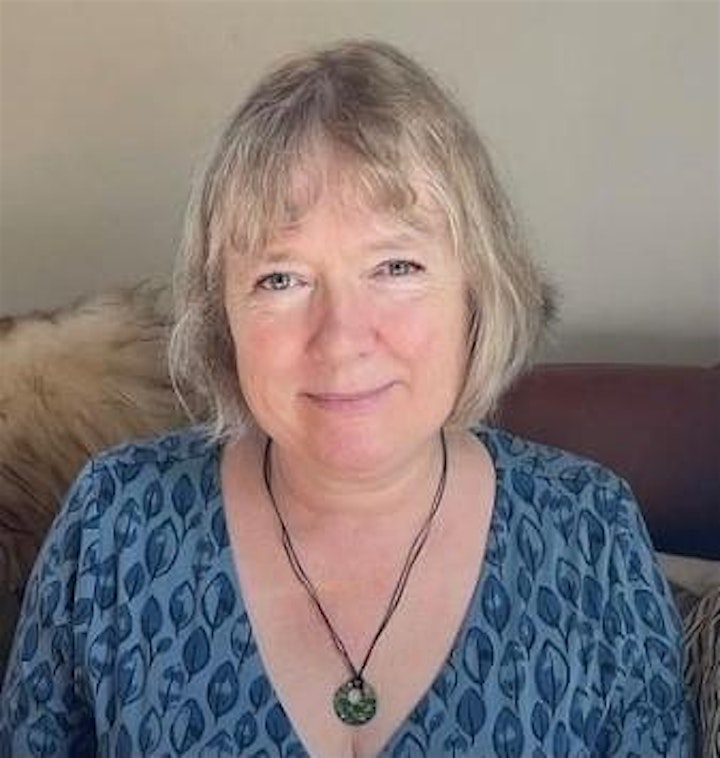 Your Zoom link will be sent three days before our event with subsequent reminders.
If you do not receive it by 25/1/22 contact publiclectureorganiser@lewesu3a.uk
This talk will be recorded and uploaded to YouTube. You can change your name on entering and delete video if you wish.
For the hard of hearing an optional transcript is available by clicking on CC in your Zoom settings.