Autism Spectrum Disorder (ASD) and Socialising - The Curly Hair Project in...
Description
Please arrive at 1.30pm for a 2pm start.
Content:
This workshop looks at the triad of impairments and therefore why socialising may be hard for someone with ASD and how it can be made easier. This workshop covers the following topics:
the triad of impairments
understanding the individual's intrinsic capacity and natural desire for socialising
strategies to make social situations easier
what difference does it make whether you are an introvert or an extrovert?
This workshop meets Continual Professional Development criteria at an intermediate level.
Audience:
individuals on the spectrum
parents
teachers and other professionals
This workshop is relevant to both males and females.
Venue:
The room looks like this: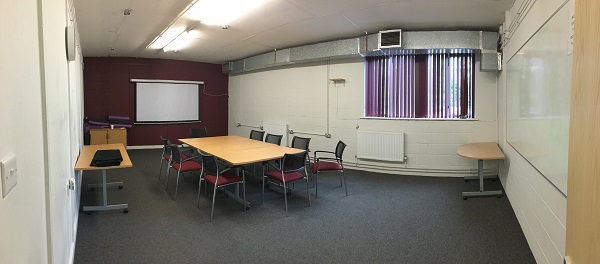 The outside of the building looks like this: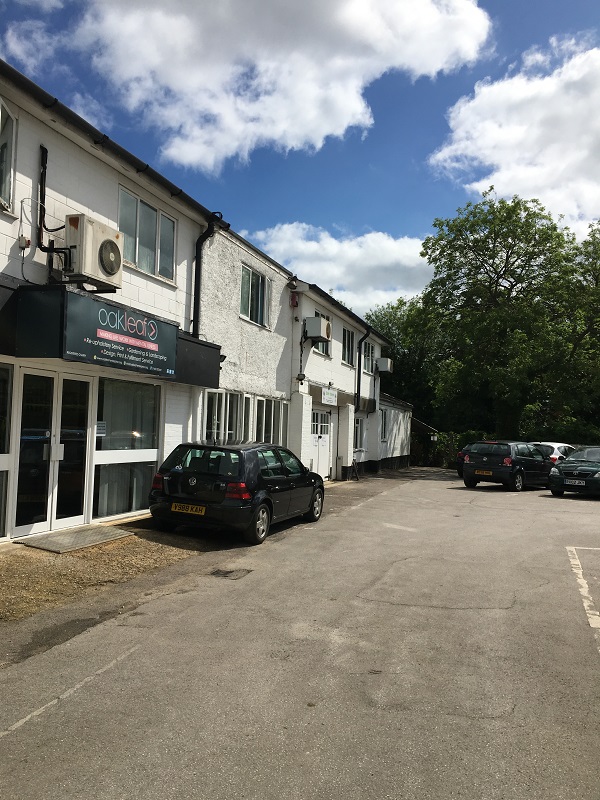 Feedback:
"Finding out about social energy was a light bulb moment!"
"I realised how important it is to find out about social energy and the balance, so as not to end up on a negative."
"I was very interested in introversion and extroversion and how they affect the way our autism is expressed."
"I have Asperger's and find many things a struggle, especially the social aspects. I often feel isolated, lonely, depressed and angry but it was such a help listening to Alis and her own experiences which are similar to mine and I understood it all which made me feel a little better I'm myself."
"I really enjoyed all the interaction between Sam and Alis. That in itself is a good demonstration of how these social skills can become learnt. I also really appreciated their sense of humour."
Hosts:
This event will be hosted by Dee McAlinden, an Associate Trainer for the curly hair project. Dee was diagnosed with Asperger's Syndrome as an adult. She has had a successful career in public speaking and is excited and passionate to share her experiences and knowledge with others.
For more information about Dee, visit www.thegirlwiththecurlyhair.co.uk/curly-hair-helpers.
If numbers for this workshop are low, we will have no choice but to cancel it. Please check your email inbox and spam one or two days before the workshop is due to run as we will send you an email if it has been cancelled.
About the curly hair project:
The curly hair project is a UK social enterprise dedicated to supporting women and girls with autism spectrum disorders (ASD) and their loved ones. Founder Alis Rowe created the organisation in 2013 after struggling to find good quality, uplifting information about ASD for herself. Alis Rowe is an acclaimed author and award winning young entrepreneur. She has been endorsed by leading professionals including Professor Tony Attwood. For information about the curly hair project, please visit www.thegirlwiththecurlyhair.co.uk.