Description
A2NDVOICE & SEN TALK bringing families and friends together within the autistic and disability community.
We have been hosting Autism Stay and Play at Tooting Leisure Centre for over 2 years within a safe place with a range of activities keeping children engaged, building social skills through play with volunteers and parents with children with autistic and adhd children themselves.
No where to go over the Christmas Holidays or challenging for your autistic child and siblings to go to friends and familiy get togethers.. Celebrate with us as we provide activiites for your children whilst listening to music and connecting with other families with similar experiences.
Silent Disco hosted by Ali Golding - MovementWorks. She spoke at Tedx Talk in Kingston, Surrey earlier this year. Great way to get children with special needs to get active with developmental dance.
Music by 3 Live DJ's with 3 channels suitable for all ages. Genre music TBC on the 3 channels.
There will be an opportunity for silent disco for the little dancers from 3.00pm to 4.30pm hosted by Ali Golding from MovementWorks, if they want to take part. First come first basis for headphones. What is a silent disco?
- Bouncy Castle & Soft Play
- Ball Pit
- Lego Play
- Train Sets
- Sensory Play
- Facepainting
- Party Games
- Light refreshments and hot drinks will be provided.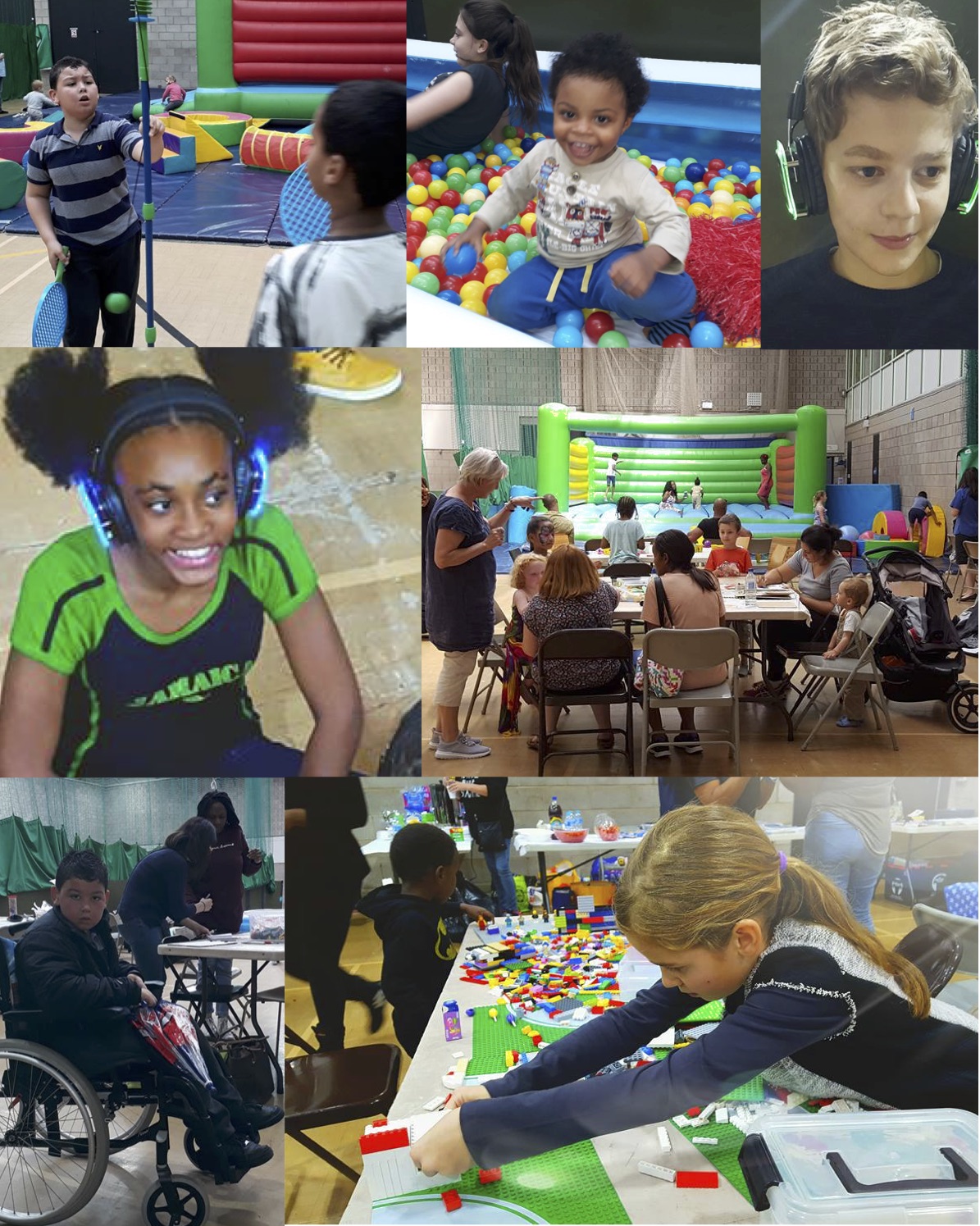 From 6pm to 8pm for 12+ - RESERVE YOUR HEADPHONES (PAY NOW)
We will change the music genre for the older listeners.
More information: info@a2ndvoice.com
All welcome to attend.