An autism/ADHD-friendly open day, with the whole museum open and the All Aboard Club trains running too.
About this event
All Aboard Club is taking over the London Museum of Water & Steam for an autism/ADHD-friendly event on Sunday 23 May.
We'll have the whole museum to ourselves, so you can enjoy all the galleries, the huge pumping engines and our train sets in a safe, understanding and inclusive environment.
Come and play with the huge All Aboard Club train sets in the Steam Hall
Explore the Waterworks gallery and find out how clean water gets to your home
Make water move with gears, pipes, pumps, buckets and levers in the outdoor Splashzone
See the huge pumping engines in the Engine Houses.
There are some photos below from our previous events at the museum.
There will be two sessions during the day - morning and evening. Choose which one you prefer.
Please note:
Social distancing and face coverings are required for the adults. However, the children can play together.
Children must be supervised by a parent/carer at all times
Siblings/friends are very welcome to come along too
There is limited parking at the museum, so please use public transport if possible. The museum is 5 mins walk from Kew Bridge railway station and there are lots of bus routes to Kew Bridge.
The museum cafe will unfortunately NOT be open, but you are welcome to bring your own food and drink.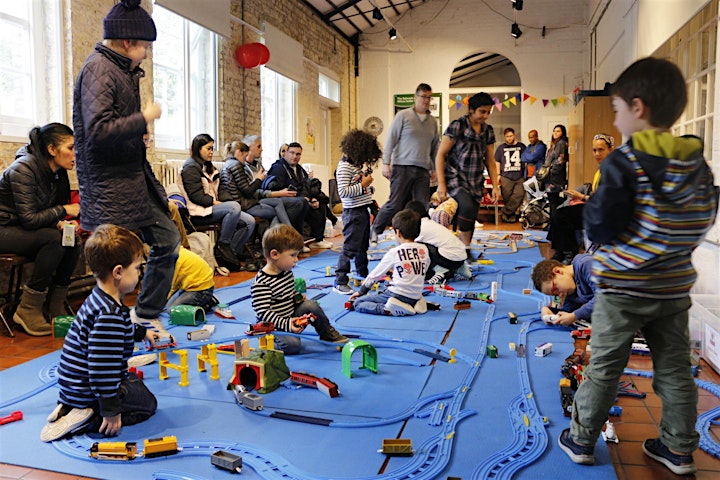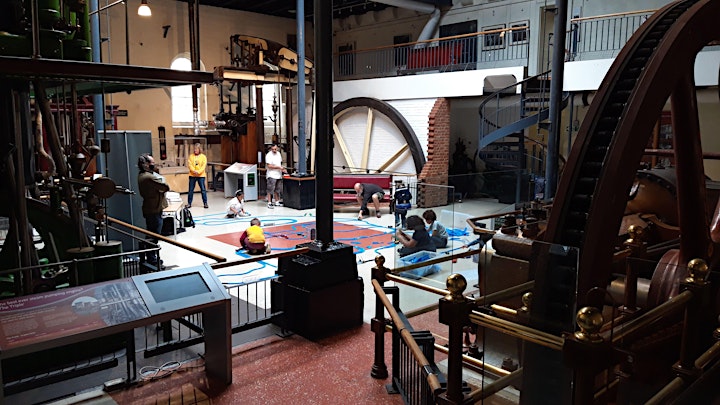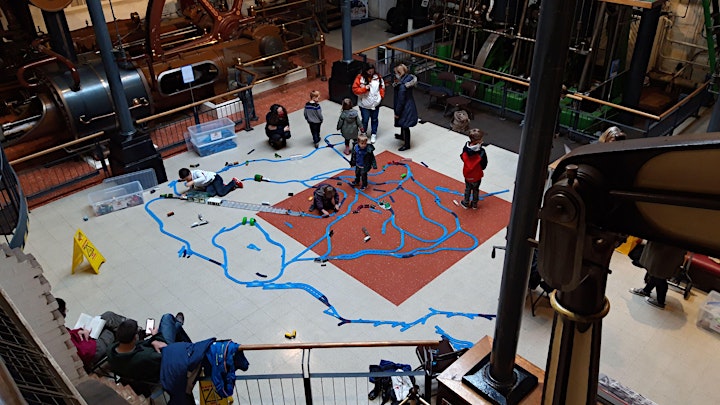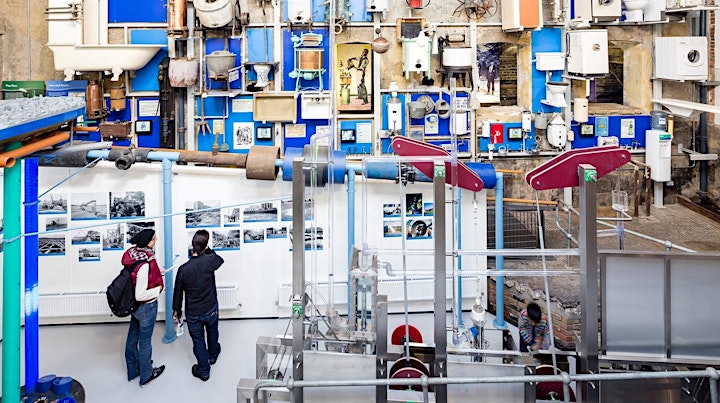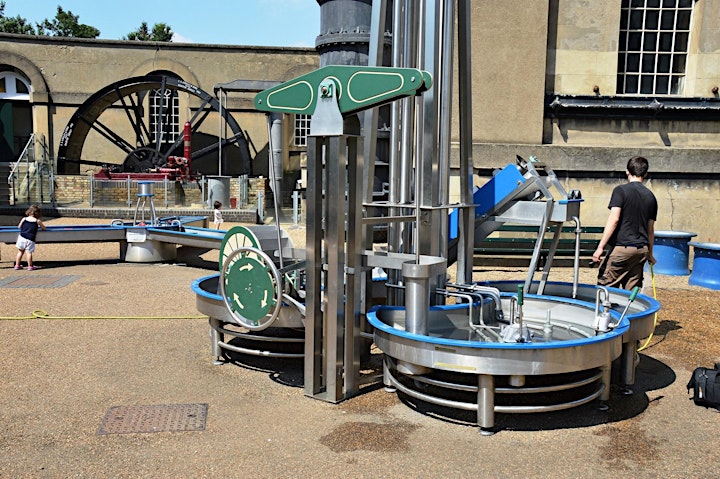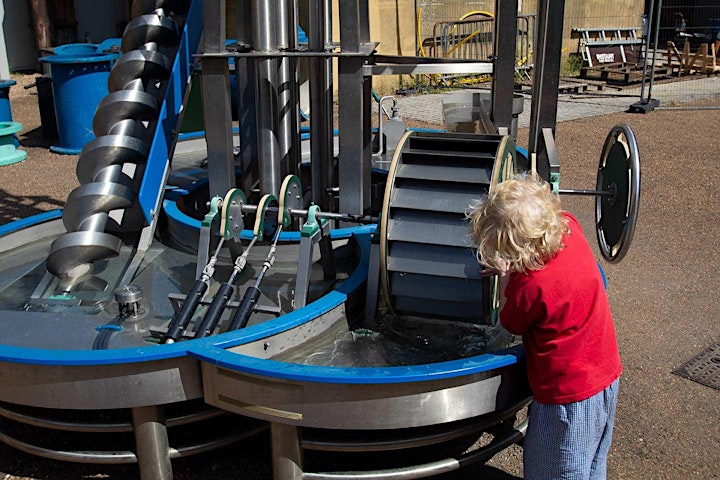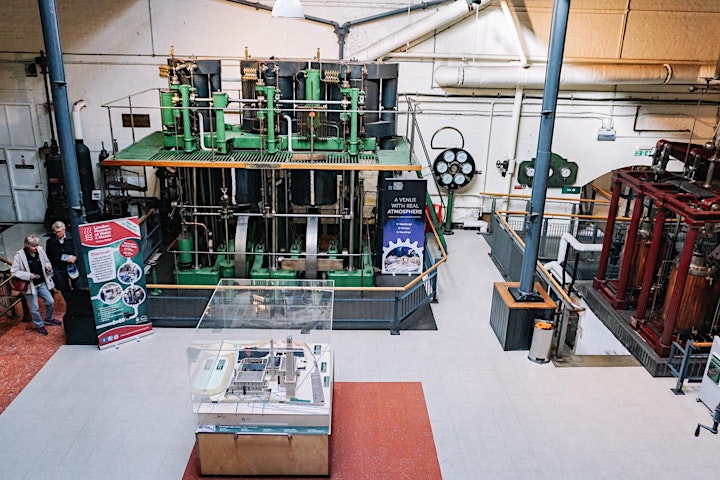 Organiser of Autism/ADHD-friendly open day at the London Museum of Water & Steam
Do you know an autistic or ADHD child who loves trains?
All Aboard Club runs play sessions where autistic and ADHD children can build and play with our huge trains sets.
The children are in charge. They build, organise and run the trains, and sort out any problems. It builds their confidence, reduces their anxiety, and allows them to play for hours.
All Aboard Club is run by experienced autism and ADHD professionals, so you can be sure of an inclusive, safe and understanding environment. We understand their challenges, their behaviours and their interests. We do everything we can to make it their space, where they can just be themselves.