About this Event
Our Beginners AutoCAD training course is designed for absolute beginners. In one-day it will turn you into a confident AutoCAD designer. It takes you through the essential skills in AutoCAD works and then goes onto showing you how to create layouts and drawings. By the end of this one-day course, you will be able to work effectively with AutoCAD and be able to create plans and drawings. Delegates who have completed this course can then progress to our Intermediate course.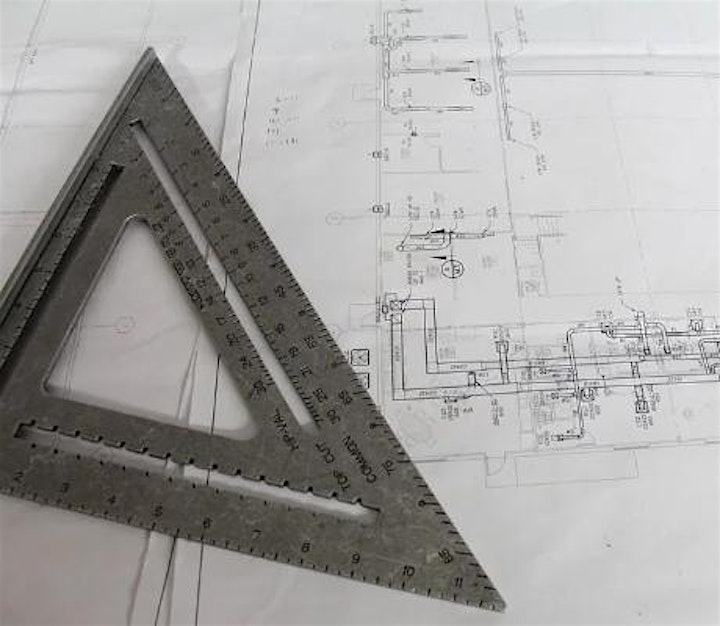 By the end of this session you will be able to work independently with AutoCAD and be able to create AutoCAD 2D drawings, navigate the environment, manipulate AutoCAD 2D objects and plot drawings into various sheets.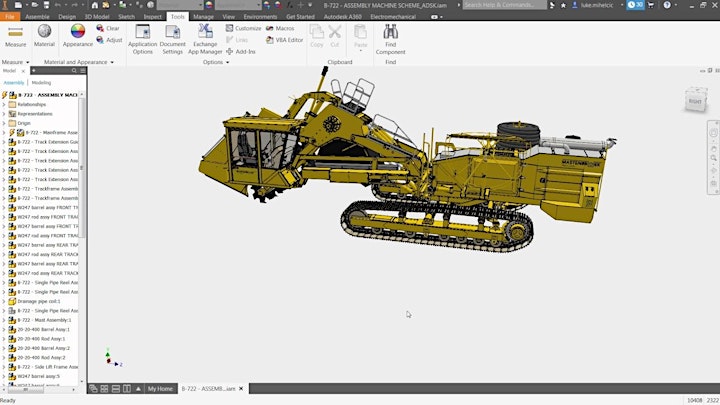 This beginners session explains how to set up AutoCAD and also introduces creating, saving and closing new models. It also gets you drawing and editing drawing for the first time. The key topics covered include:
Understanding the AutoCAD design environment
Create, save and close a new drawing
Editing an existing drawing
Basic commands – line, arc, circle
Precision input
Object snapping
Selecting groups of objects
Controlling the AutoCAD environment
Editing drawings
Plotting sheets

Who is this course for?
You do not need any previous experience of using AutoCAD. However, you will have a basic understanding of Windows, including an ability to work with multiple windows and navigate the desktop, as well as having an understanding of computer file storage. Our AutoCAD Beginners course runs from 9.30 am to 4.00pm. While you are with us we will supply the following:
An introduction to AutoCAD manual.
The exercises that you have worked on during your course to allow you to practice afterwards.
Refreshments though out the day.
Training in fully air conditioned facilities from an experienced AutoCAD instructor.