Automated, accurate and easy access to your SAP and Oracle application metadata

Thursday, 18 July 2013 from 16:00 to 17:00 (BST)
Event Details
Your ERP system from SAP or Oracle is one of the key 'systems of record' for your organisation and it is almost certain that you will also need to be able to integrate it into your broader IT ecosystem or use the data it contains to populate data warehouses for Business Intelligence and Analytics applications. 
Finding the specific tables and relationships that define the data in those systems is frequently a frustrating, time consuming and mostly manual task which can delay, or even put the project at risk if not completed accurately.
There is a however a faster, more accurate and intuitive process through which you can find this information and use it in the context of your project.   It is called automated metadata discovery and Safyr has been built to deliver this for SAP, SAP BW, Oracle eBusiness Suite, JD Edwards EnterpriseOne, PeopleSoft and Siebel.
This webinar will outline how some of our customers have successfully used Safyr within their projects and replaced the traditional approaches which are impractical and of very limited use.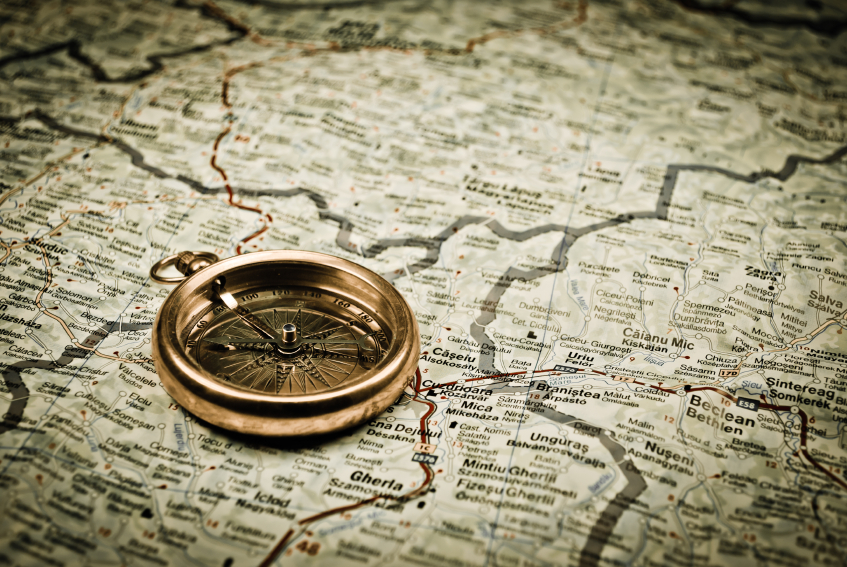 We will illustrate how Safyr automates metadata discovery and delivers a complete inventory of all tables and relationships including customisations which can be searched and filtered to allow you to isolate only the tables you need in a few hours. 
We will also demonstrate how the results can be used in modelling and other integration, metadata management and enterprise architecture tools.
Safyr helps to enable you to deliver data warehouse, SAP HANA, data integration, master data management, data governance and other projects on time and with data the business can trust.
Agenda
Introductions
Automated metadata discovery for ERP
Case Studies
Safyr
Demonstration
Question and answer
What you can do next?