Automated Screening: Optimising Compliance - The Recruitment Events Co. Sep...
Description
Screening is legislatively essential for all industries. However, perhaps because it's typically seen as a less glossy area of talent acquisition, it's an area that's largely been left behind by technology. Thankfully, that's now changing - not least because of the arrival of automated screening.
Technology and process are proven to improve the candidate experience rather than detracting from it. So, with this event, we are bringing a fresh perspective to this critical part of the process.
Some of the top line points we'll cover include:
Is automated screening worth it? Can we improve the candidate experience? Will it save time?

Can automated screening deliver hidden benefits to your organisation? How can we make it easier for the candidate? What risks does it reduce?

Is it truly compliant enough to pass audits and Home Office Right to Work checks?

Are there pitfalls to watch out for?
Optimising Compliance Panel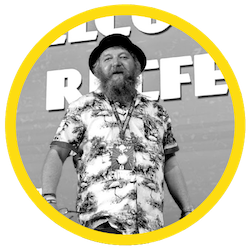 Bill Boorman
Founder @ Tru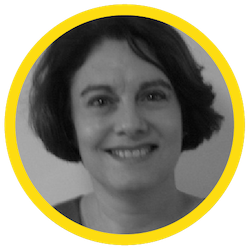 Sharon Taylor
Senior Human Resources Business Partner @ Border Force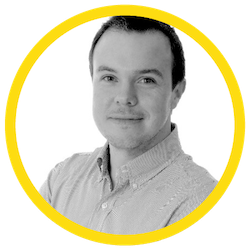 James Gillard
Head of Talent Acquisition @ Travelex


This event will offer:
Introduction to peers that could offer advice and insight

Workshop on roles where screening and referencing taking place

Access to a roundtable discussion w/ industry peers + 2 in-house speakers

Breakfast of champions (sausage, bacon or egg sarnies... fruit & pastries available)

Who should attend?
It should be noted that we reserve the right to refuse tickets to representatives of vendor companies (software/service/solution/HR consultancy providers) and consultants of any kind who register themselves directly in accordance with our terms of service.
Event Partner