Description
Production Guild members can learn or refresh their knowledge on auto-enrolment pensions at this exclusive event.
PG business partner Sargent-Disc and company affiliate Clay Knox will take members through how automatic enrolment works, who is in scope, what the contributions are, and how the payroll is managed.
This session will also focus on production specific questions and issues, such as how to handle dailies workers.
Members in attendance will also be able to have their questions answered by the speakers at this event.
The event will also be filmed and the video will exclusively be made available to PG members through the PG website.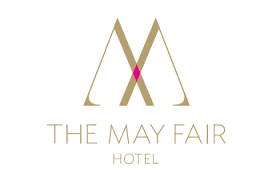 Thank you to The May Fair Hotel for supporting this event.