Description
Join our panel of experts:
Rachel Skinner— Director of Development at WSP | Parsons Brinckerhoff. Co-Author of 'Making Better Places: Autonomous vehicles and future opportunities.'
David Carter – Director of Development for North Somerset Council
Karime Hassan – Chief Executive of Exeter City Council
Mike Harris – Senior Associate at Stride Treglown Architecture
Plus experts still to be confirmed
Chair – Katherine Bright - Director of Transportation Planning at WSP | Parsons Brinckerhoff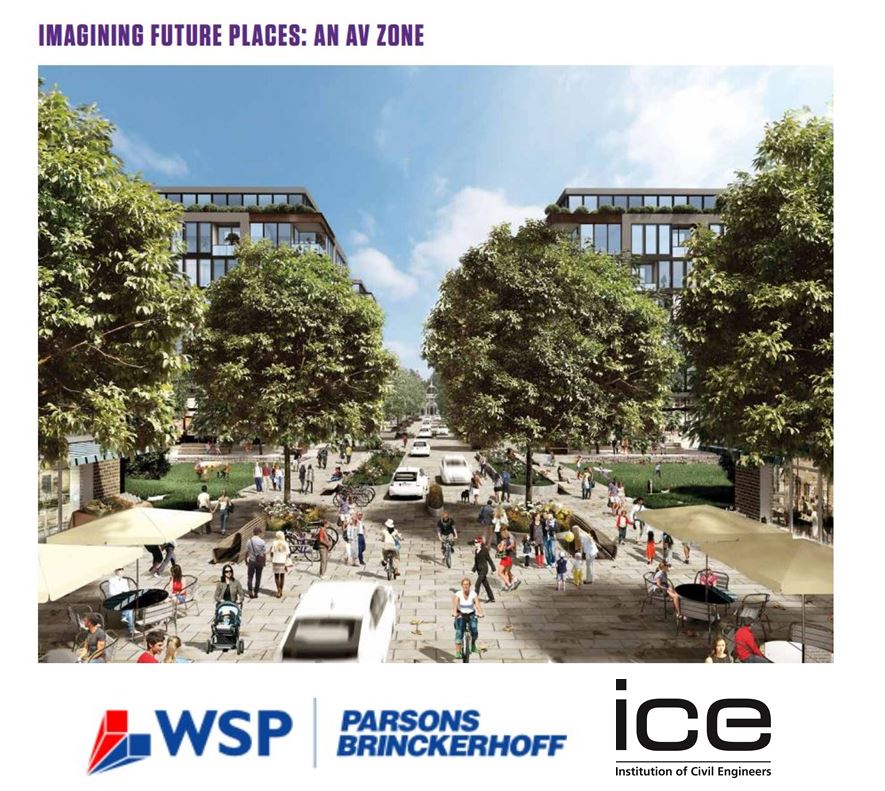 Autonomous vehicles will be transformational. Across the country, they have the potential to support a better quality of life, economic growth, health, safety and social connection. They offer convenient and affordable mobility to all of us, regardless of where we live, our age or ability to drive. They could also help to improve the way that our existing places and routes work, while offering new potential for land value uplift, additional homes and jobs.
On 6th October 2016, WSP | Parsons Brinckerhoff invite you to join our debate on autonomous vehicles and their impact on places, spaces, and our transport networks.
A lunch and networking session will be provided from 13:00, with the debate starting at 14:00.
#AvDebateExeter