A guide to enjoying autumn bird migration in Sussex, by Matt Eade.
About this Event
Autumn migration in Sussex can be an exhilarating season for birders. This evening, Matt discusses the highs and lows of the autumn, where and when to expect certain species and the optimum time and conditions to maximise sightings.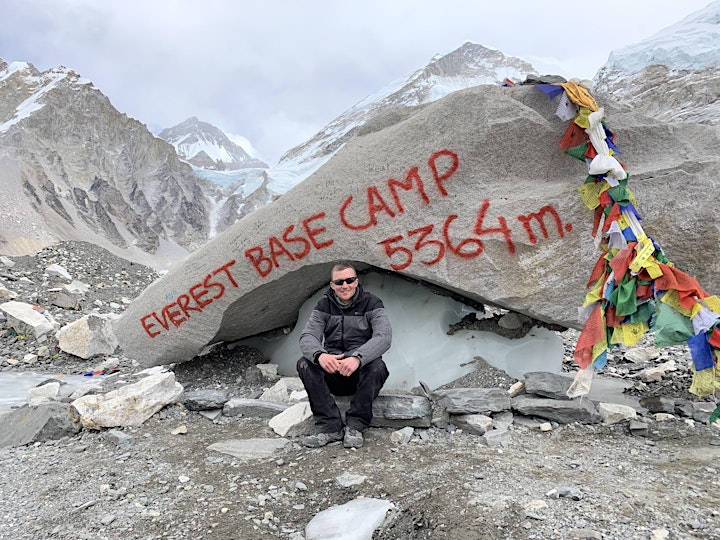 Matt has had a keen interest in bird migration from a very young age, triggered by his close proximity to Seaford Head and Cuckmere Haven - his patch for the last 18 years! Over these years, Matt has found a wealth of scarce and rare birds, but also experienced some memorable moments during the county's most anticipated season - the autumn!