Join us for a live online author chat and Q&A (including questions from the audience) with Lauren North and Tammy Cohen
About this event
Lauren North and Tammy Cohen will be talking to us about their careers so far. The focus of the interview will be Lauren's latest book Safe at Home and Tammy's latest book The Wedding Party .
About the books:
Safe at Home by Lauren North
She wasn't gone for long. Her daughter should have been Safe at Home…
What if you left your child alone, and something terrible happened? Anna James is an anxious mother. So when she has to leave eleven-year-old Harrie home alone one evening, she can't stop worrying about her daughter. But nothing bad ever happens in the sleepy village of Barton St Martin.
Except something goes wrong that night, and Anna returns to find Harrie with bruises she won't explain. The next morning a local businessman is reported missing and the village is sparking with gossip.
Anna is convinced there's a connection and that Harrie is in trouble. But how can she protect her daughter if she doesn't know where the danger is coming from?
You can pre-order a copy of the book here
The Wedding Party by Tammy Cohen
Till death do us part . . .
Lucy has dreamt of her wedding day for as long as she can remember.
And now the day is almost here. Her nearest and dearest are gathered on an idyllic Greek island and she just knows it's going to be perfect. It has to be.
But even the best-laid plans can go horribly wrong. Why are her parents behaving so strangely? Why won't the rather odd lady from the airport stop hanging around? Who is the silent stranger her sister brought as a plus-1?
And then they find the body.
It's going to be a day to remember.
You can purchase a copy of the book here
About the authors:
Lauren North writes psychological suspense novels that delve into the darker side of relationships and families. She has a lifelong passion for writing, reading, and all things books. Lauren's love of psychological suspense has grown since childhood and from her dark imagination of always wondering what's the worst thing that could happen in every situation.
Lauren studied psychology before moving to London where she lived and worked for many years. She now lives with her family in the Suffolk countryside. Readers can follow Lauren on Twitter @Lauren_C_North and Facebook @LaurenNorthAuthor
Author photo credit: Lindsay Wakelin Photography
Tammy Cohen (who previously wrote under her formal name, Tamar Cohen) has a growing backlist of acclaimed novels of domestic noir, including The Mistress's Revenge, The War of the Wives and Someone Else's Wedding. Her break-out psychological suspense thriller was The Broken, followed by Dying for Christmas, First One Missing, When She Was Bad, They All Fall Down and Stop at Nothing. She is also the author of Clean Break, a Quick Reads novel. She is a member of the Killer Women crime writing collective and lives in north London with her partner and three (nearly) grown children, plus one badly behaved dog.
Chat with her on Twitter @MsTamarCohen, Instagram @tammycohenwriter or at www.tammycohen.co.uk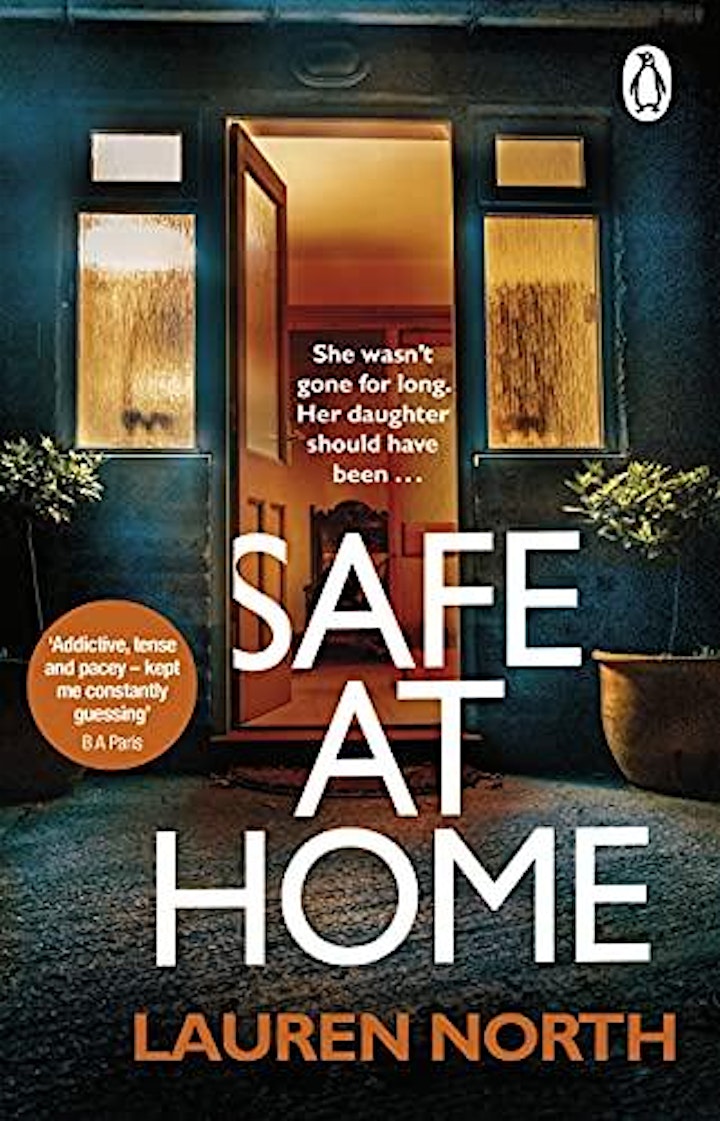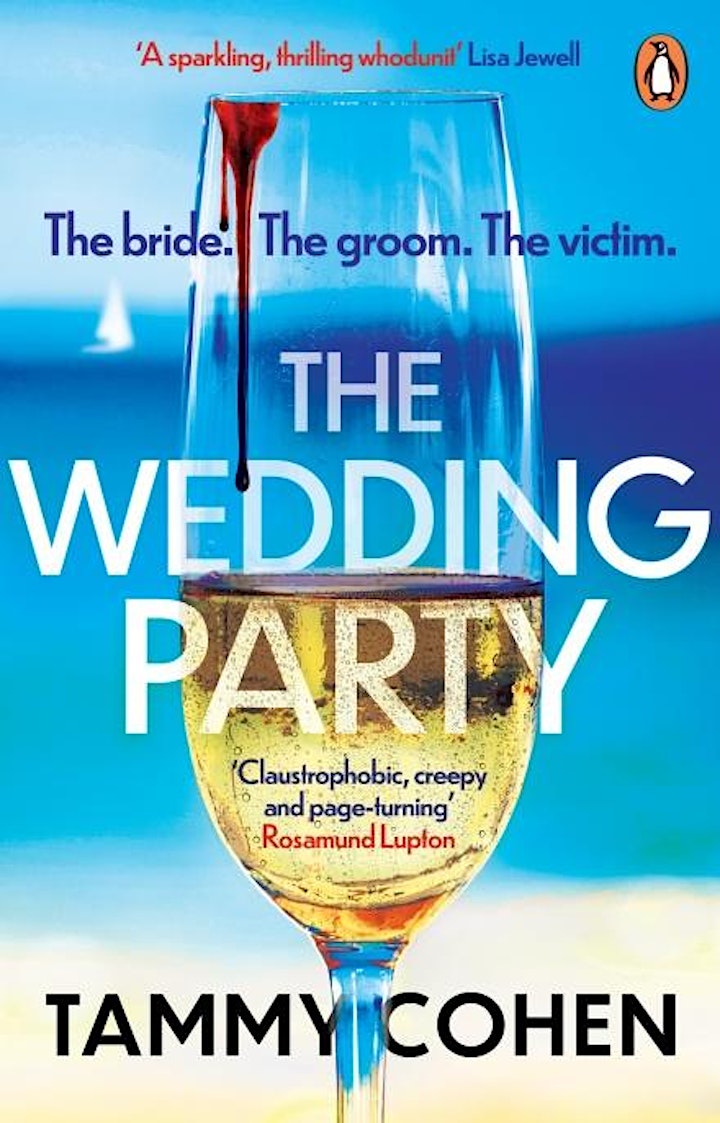 Organiser of Autumn Book Festival - Online chat with Lauren North & Tammy Cohen