About this Event
Our inspirational speakers along with Keynote Peter Docker, will be sharing all that we have learned over the last year through our EPIC initiative.
We will be presenting you with key insights on how brands and agencies want to work with the Print Industry. 
This informative and inspirational day will also cover the following:
How do great businesses achieve long-lasting success?
How can you build value and healthy, enduring growth?
What can you do with your existing and new technology to grow your sales and business?
The resurgence of print - how the whole industry pulling together to make "the old new again" in the world of marketing communications can benefit individual businesses as well as the wider industry.
Speakers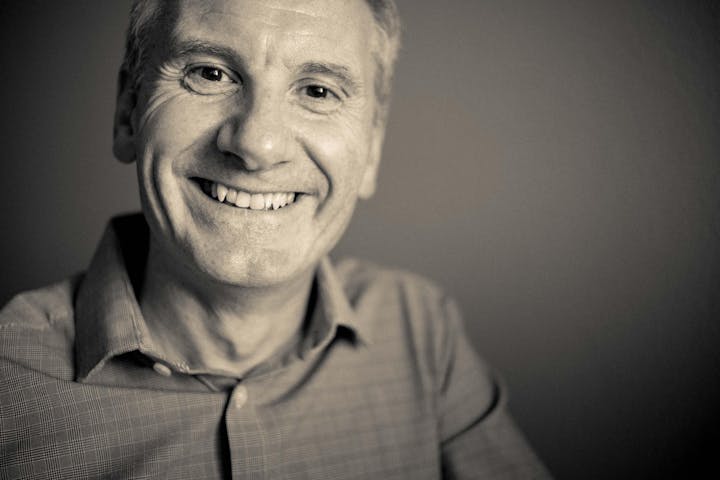 Peter Docker
Peter is passionate about enabling people to be extraordinary.
Standing shoulder to shoulder with Simon Sinek since 2011, Peter is an Igniter and Implementation Specialist on the Start With Why team, helping organizations harness the power of WHY to create extraordinary cultures and sustainable high performance.
Peter has taken his years of practical experience and co-authored with Simon Sinek and David Mead, Find Your Why: A Practical Guide for Discovering Purpose for You and Your Team, a step-by-step guide on how to discover your WHY, published September 2017. Peter is globally recognized as the "HOW" guy to Simon's "WHY".
A trained leadership consultant and executive coach, Peter's commercial and industry experience has been at the most senior levels in sectors including oil & gas, construction, mining, pharmaceuticals, banking, television, film, media, manufacturing and services – across 80 countries.
Peter served as a former Royal Air Force senior officer, has been a Force Commander during combat flying operations and has seen service across the world. His career has spanned from a professional pilot, to leading an aviation training and standards organization, teaching postgraduates at the UK's Defence College, to flying the British Prime Minister around the world. Peter has led multibillion dollar international procurement projects and served as a crisis manager and former international negotiator for the UK Government.
To coincide with the launch the IPIA Hero project, Peter will give an overview of how his infinite game methodology is the conversation the entire print industry should be having right now.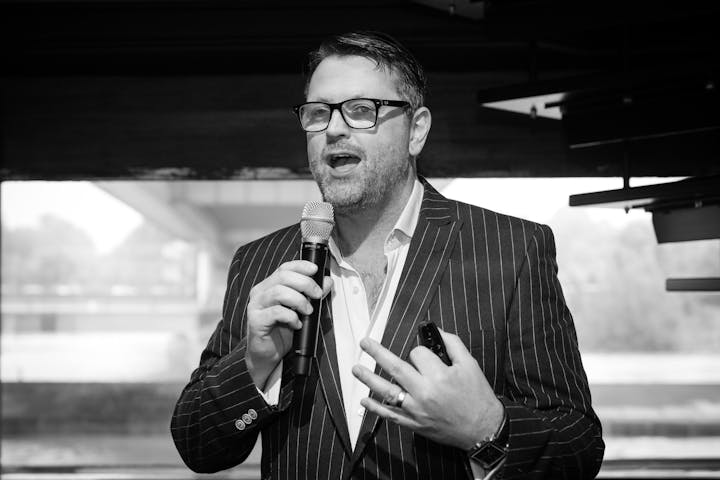 Graham Reed
For the last 30 years Graham has immersed himself in the selling and delivery of commercial solutions within the print, marketing and digital communications sector.
He is a CEO of the Marlixia Group, a data led marketing communications business that focus on how businesses better engage, acquire and retain customers to their brand
A visionary within the industry he has spoken at several key industry events around the world in how the changing world of communications technology is an opportunity to work with marketers in improving how they work with data to improve the outcomes of how they interact with the markets they serve.
His presentations are motivational, thought provoking and challenge the common linear processes to really understand how businesses can drive success.
Graham will be sharing his own personal journey over the last 10 years and the influences that have impacted his thinking and the structure of his own group.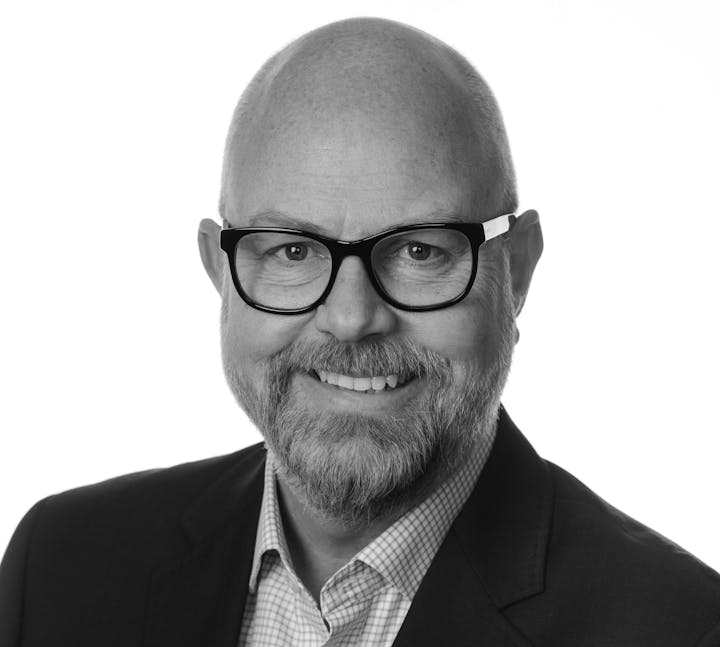 Tim Carter
As head of Commercial Print Sales for CIP (Commercial & Industrial Printing Group) at Ricoh UK, Tim Carter's key focus is to continue growing Ricoh's print production and print management business within the commercial environments, as well as to significantly increase Ricoh's market share in the digital print and high speed inkjet arena. Tim is an advocate of the print industry and boasts a wealth of experience having spent the last 25+ years with organisations such as Indigo, HP, IKON and for the past 10 years at Ricoh, where he has held a number of senior sales and management roles.
Ricoh continues to work on bridging the world of electronic, data driven marketing and print. For years we've all been focused on the digital experience and we've lived through our screens. What's happening now is a cultural movement back to physical experience. The novelty of digital is wearing off and our desire for real life interaction is growing. There is a newfound fascination for the tangible, be this with older generations who are nostalgic about it or millennials who want to experience it as a disruptor.
Tim will explore digital print as a disruptive technology and give you key takeaways to enhance your market approach into 2020. Additionally, you'll have the opportunity to discuss the power of print; why companies have started to add data driven direct mail to their media mix again and how this presents a great opportunity to the print industry.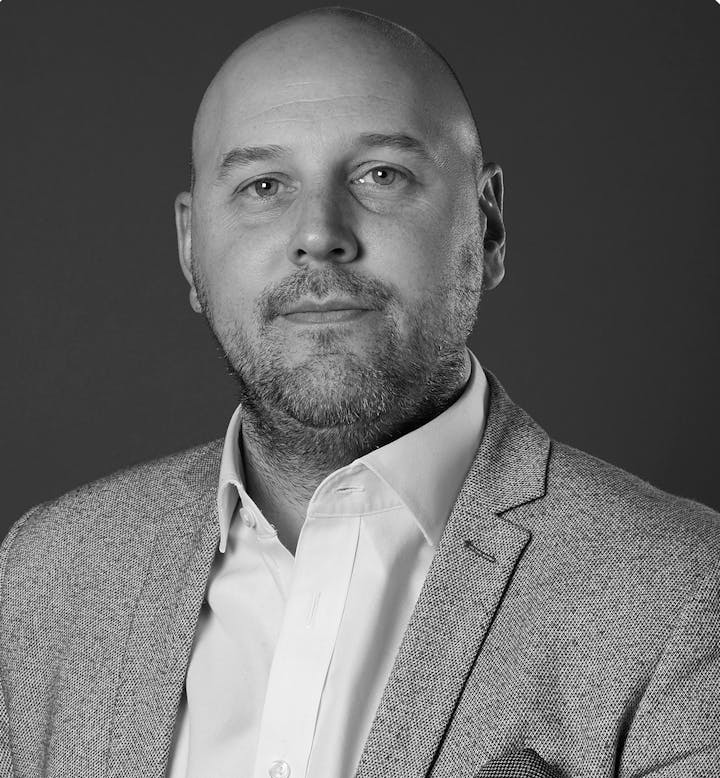 Tim Moscow
With a print heritage going back generations in his family, and having spent the last 22 years working in content creation across media verticals, in both online and offline execution and delivery, Tim has been integral in assisting some of the largest blue-chip brands and publishers to create, manage and deliver their content, backed by data driven insight and marketing strategy, globally, with proven results.
Prior to joining Sure Ltd just over a year ago, Tim was Managing Director for Rhapsody, the content division of the Walstead Group, with offices in London, Reading, Madrid, Warsaw, Dehli, Manipal and Chennai.
Tim will share how within one year of joining Sure, the business has evolved by adding services to assist customers with their marketing, which has had positive impact throughout the business, from high margin work through to increased print volumes.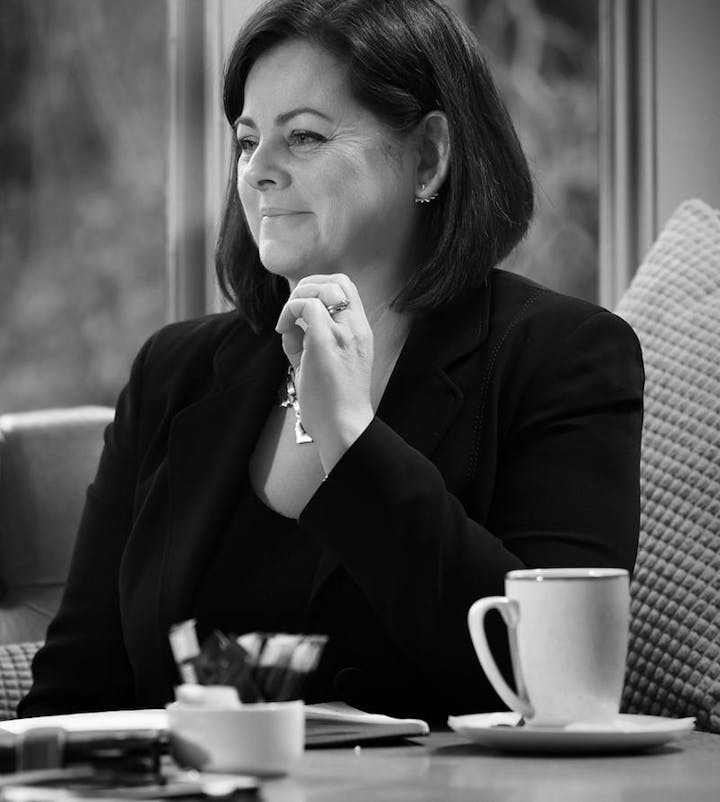 Carey Trevill
Carey brings marketing expertise built up over 20 years developing and delivering campaigns for some of the world's favourite brands through her agency career, working for both global and local agencies plus some secondments client side.
Since then, she has earned a reputation as an industry 'fixer', working with agencies and SME's to deliver business advice, regulatory expertise in the marketing and advertising industry.
Carey most recently headed up one of the marketing industry's most prestigious trade and industry bodies, the Institute of Promotional Marketing to bring representation for brands, agencies and service agencies in the UK and representing their interests in the EU.
A Director at the Committee of Advertising Practice (CAP) for three years, she worked collaboratively with industry as part of a task force to help devise new rules on the promotion of high fat, salt and sugar foods, self-regulatory guidance on bloggers and continues as a promotional expert on CAP's Promotional and Direct Marketing Panel, working with the Advertising Standards Authority to drive best practice and refine advice for advertisers.
Carey continues to work closely with the Department of International Trade promoting UK businesses; helping highlight communications across every business and customer-led environment.
Leading conferences and debates on the subject of behavioural change, insights and effectiveness, Carey has championed several new metrics for measuring efficacy resulting from implementing a changed approach to why measurement matters.
Today Carey will be talking about what Brand Marketers want and what our industry can do to best support them.
There will be a limited number of opportunities for a guided tour (you can make a request on booking, but requests do not guarantee a tour).
The day will run from 9.30am to 4.00pm and includes Tea, Coffee and a 2-course Buffet Lunch.
For sponsorship opportunities - please contact Marian@ipia.org.uk
Member Tickets £65 + VAT
Non Member Tickets £95 + VAT