Autumn Wild Food Walk in North Ayrshire
About this event
Autunm is a great time to take to feilds, headgrerows and meadows to forage with plenty of fruits berries and nuts to be found.
Join us for for a mindful wander, exploring the the grounds of the stunning location that is Annick Lodge.
With a fascinating history, (originally thought to have connections to the monastery), the house was built on the original site of Pearston Hall in the 1790's and renamed Annick Lodge. It now exists as a beautiful family home, with both formal and informal landscaping, and plenty of wild spaces to explore, where Nature is allowed to do her own thing and flourish.
We will meet at 10am at our woodland site and after a brief introduction to safe and sustainable foraging, we will head out with Vicky from The Little Foragers Kitchen, into the surrounding area to meet and greet some of our tastiest plant allies. As well as the wild food of the area, we shall also look at the medicine available in the woods and hedgerows, along with some of the folklore surrounding our green friends.
This guided walk will last approximately two hours and will include a pitstop to enjoy a wild drink and a wild snack by the fire side.
We'll provide wicker foraging baskets for the event for anything you may wish to collect and a notbook for you to jot down some notes. You may also wish also wish to bring a camera to help you with plant ID after the event.
Afterwards, you will receive an email listing all the plants we saw and discussed, along with some notes and recipes to try at home.
Vicky Manning is the founder of The Little Foragers Kitchen.  As a child, she would go out with her grandmother, to gather wild plants for both food and medicine, from the hedgerows, meadows and woodland around their home.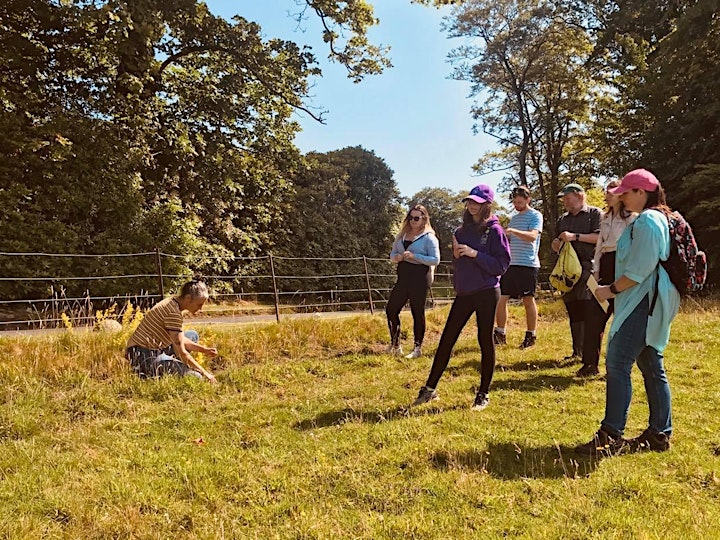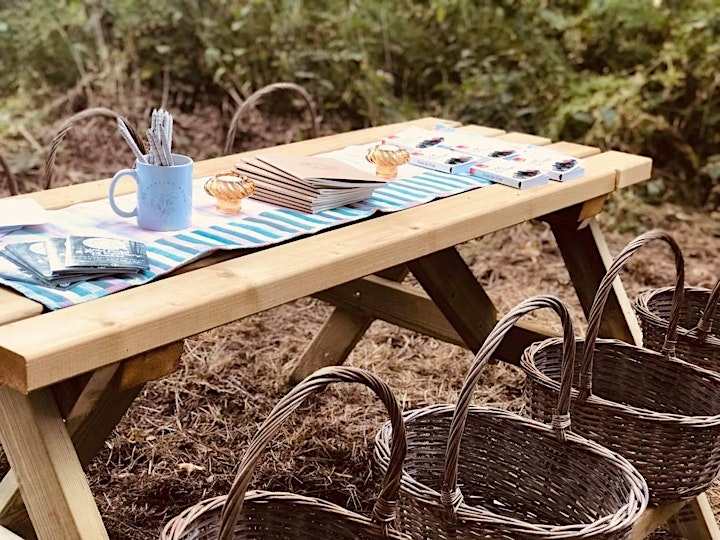 Organiser of Autumn Foraging Walk in North Ayrshire