About this Event
The Autumn Regency Ball, an evening event like no other!
Arriving in the Painted Hall at 7pm, you will be presented with your dance card, a glass of bubbly and delicious canapés. For your entertainment, Regency Dancers will perform a display of TRADITIONAL dances for your delight.
Following on from the display, you will be invited to make your way to the Library, for your sumptuous three course dinner. Your three course informal dinner and all accompanying drinks/ alcohol are all included in the price of your ticket.
After dinner, sit down to enjoy an interval of musical delight, with classical pianist Angelina Kopyrina. We also encourage you to enjoy some traditional Regency card games in the stunning rooms of Avington Park.
Dance the evening away until the stroke of midnight, when we encourage you to take your 'Carriages home'.
We encourage guests to dress in the Regency style for the evening but this is not compulsory.
For this particular event we ask that no children under 12 attend.
19th October 2019
7pm to Midnight
Avington, Winchester
Helpful Information:
- The Hampshire Regency Dancers: http://www.hrd.org.uk/
- Costume Hire: https://www.hampshireculture.org.uk/hampshire-wardrobe
- Historical Costumier: Helen McArdle www.facebook.com/helenmcardlehistoricalcostumier
- Bespoke Costumes: Samantha Burnett https://www.facebook.com/Tattichic
Places to Stay:
- https://www.swanhotelalresford.com/
- https://www.nortonparkhotel.com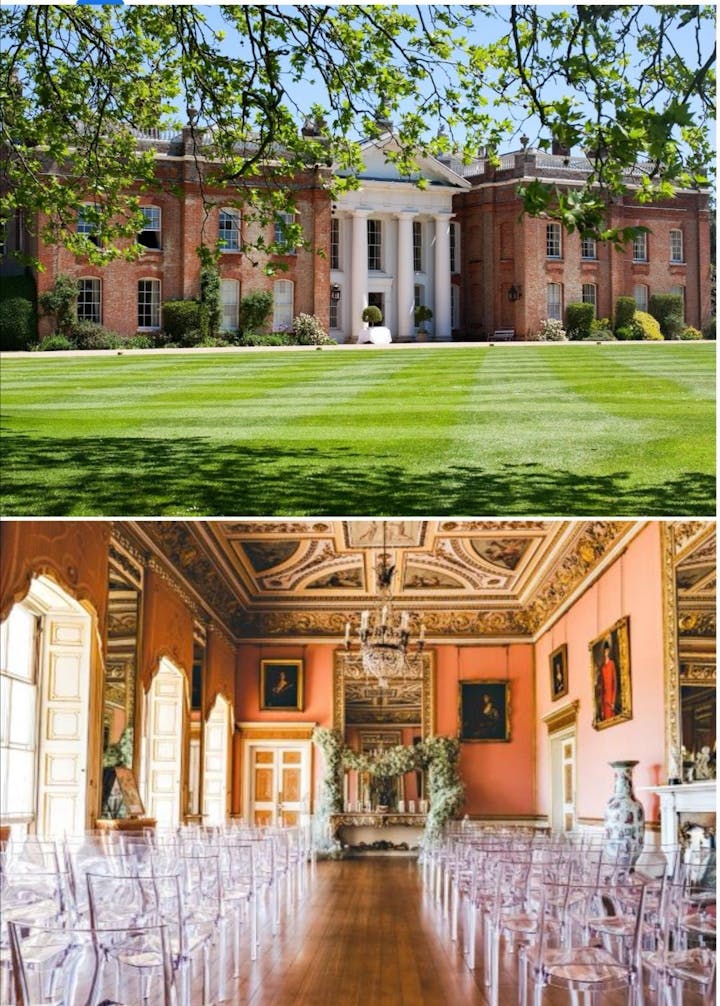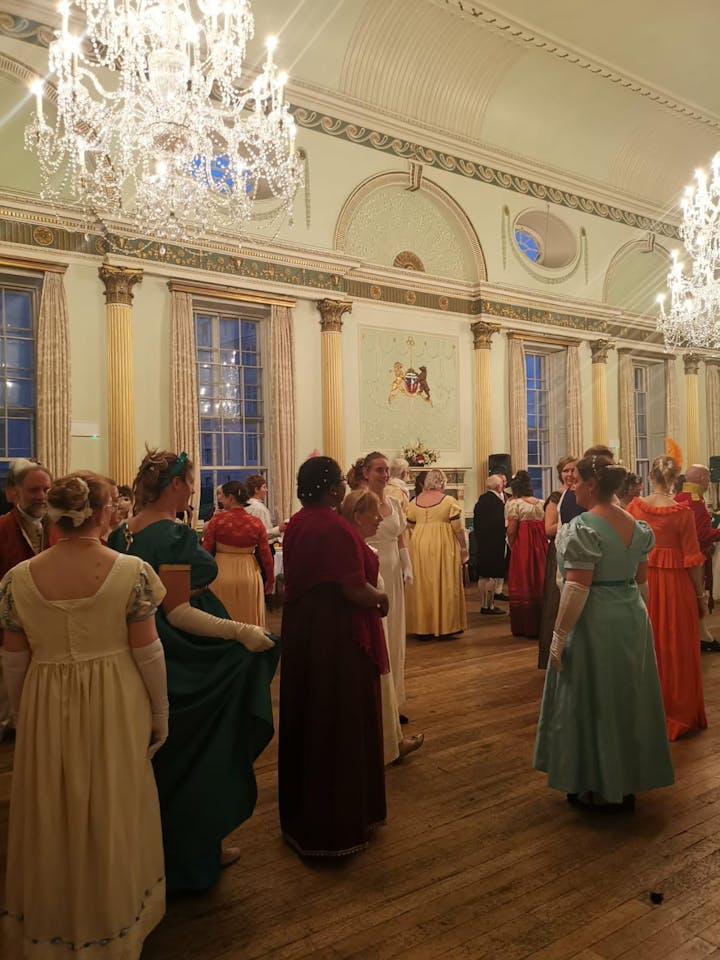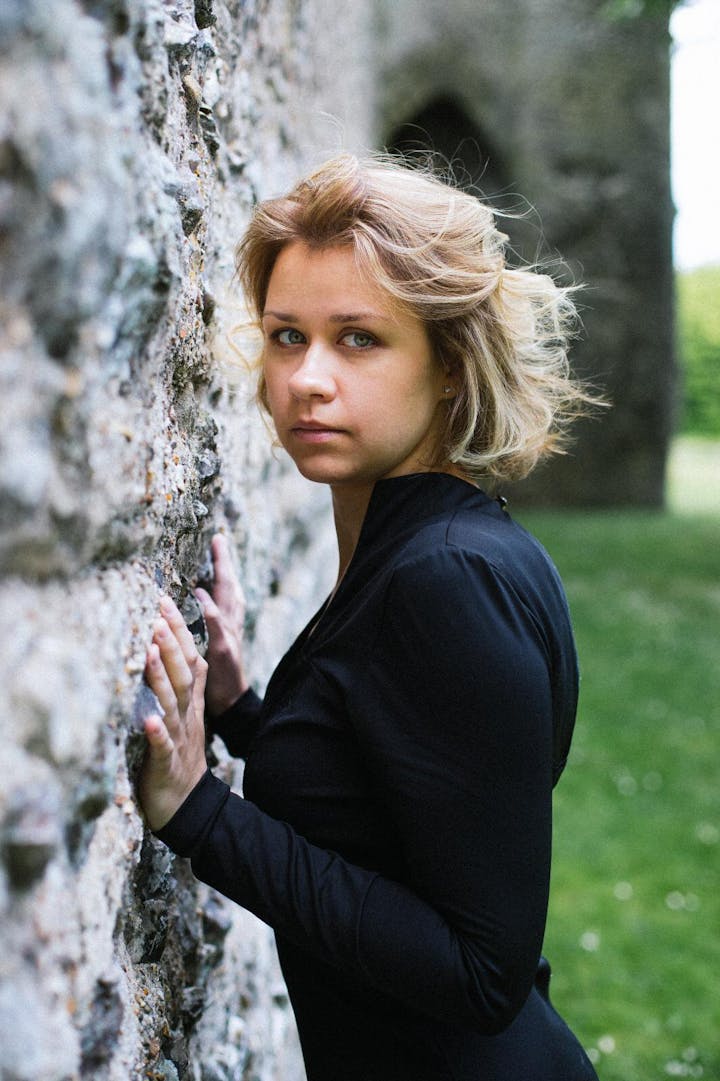 Angelina KopyrinaRussian pianist Angelina Kopyrina was accepted at Central Music School, held at the Moscow State Tchaikovsky Conservatory, aged 6 where she studied under Valery Piassetski.
At 14, Angelina performed Rachmaninov's Piano Concerto No.2 with the Yaroslavl Philharmonic Orchestra in Yaroslavl and won second prize at the 4th International Nikolai Rubenstein piano competition in Paris, France.Angelina continued her studies under Nina Sereda at Trinity College of Music, London where hernatural virtuosic, passionate and powerful interpretations led to performances of Rachmaninov'sPiano Concerto No.2, Mozart Piano Concerto No.23 and Rhapsody on a theme of Paganini at theBarbican Hall, London as well as Tchaikovsky's Piano Concerto No.1 at Dukes Hall, Royal Academy of Music and St Martin-in-the-Fields, London.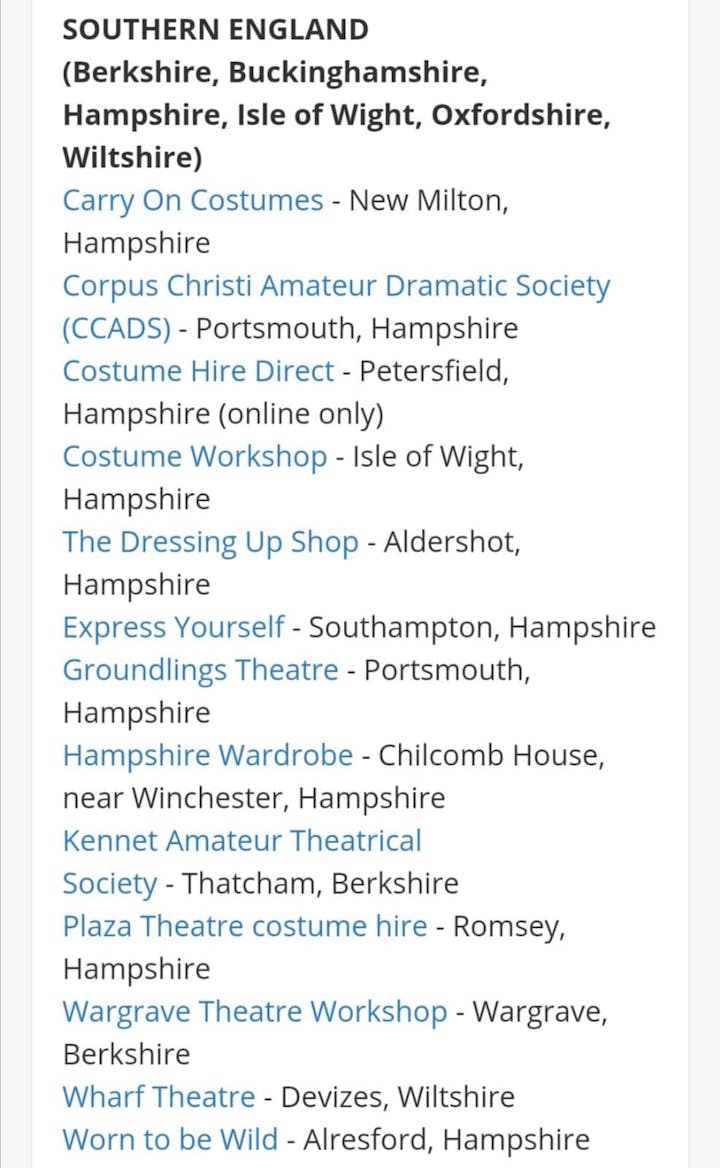 Possible Costume Hire Locations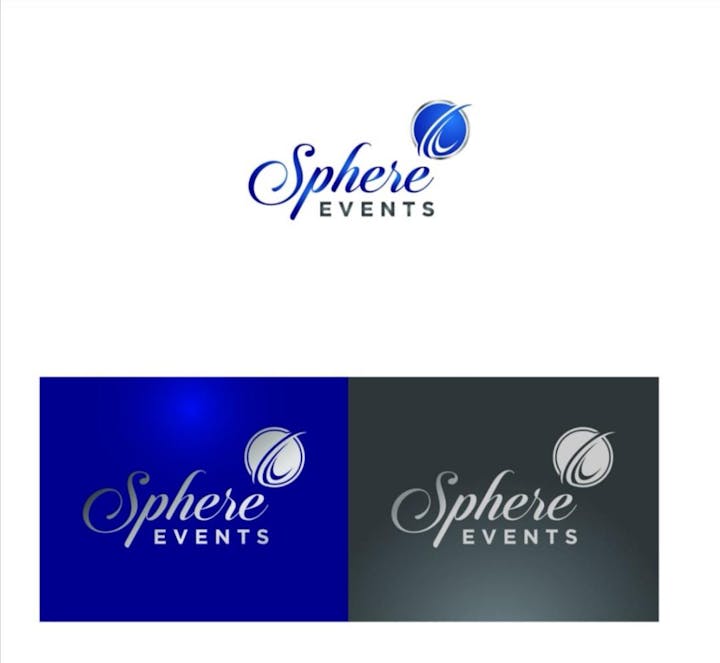 Sphere Events is an events management company, fully equipped for bespoke and corporate events within Hampshire and the London area. The CEO of Sphere Events, Shelley Simpson, has wide experience in events, looking after brands including Lush and Apple. Shelley has a BA Degree and MA in Art, which truly does come to light in the small details of our exquisite events. Not only that, she also has a level 3 events management qualification,certified by the ABC awards and is now taking an ICU certificate in Event management.
Sphere Events was founded in 2019, inspired by our CEO's talent of combining her Artistic skills and a great eye for bringing people together. There is nothing more rewarding that seeing people connect, enjoy themselves and share an experience, knowing we have helped to bring them together! It is a chance to steal a little piece of someone's heart, telling the story of your brand in the most human way.
When it comes to unique and historic venues, we can truly represent and show them in their best light. An event that starts with a blank canvas location can be so exciting too! Using our skills and imagination in the industry to turn it into a stunning environment for a memorable event.
What do we offer?
Corporate / Staff Events / Seminars
Themed Events & Parties / Balls
Dinners & Award Events
Private Parties / Baby Showers / Anniversary Parties / Engagement Parties
For enquiries regarding current events or to work with us, please do feel free to get in touch:
s.simpson@sphereevents.co.uk
07340731910
https://www.facebook.com/events/356675681641307/
https://www.facebook.com/Sphere-Events-707158216402651