Autumn Leadership & Communication Conference
Description
The first European Speechwriter Network Conference in Brussels
Speeches are at the root of most important interactions in Europe.
It matters how they are written, delivered and translated. The English language has become the unofficial language of Europe, but how can non-native speakers maximise the impact of their words?
What the conference is all about:
The European Speechwriter Network has pioneered a format where we listen to top speechwriters, leaders and interpreters talk about their work.
We learn what techniques they use, how they craft stories, how they build relationships.
Who should attend?
Previous conferences in the UK have attracted speechwriters from the European Commission, the CBI, Orange, Deloitte, the United Nations, the European Investment Bank, Coca Cola as well as the Labour, Conservative and Liberal Democrat parties.
This conference is for anyone wanting to improve their ability to write and deliver speeches in English. It's also for people wishing to improve their company's ability to communicate ideas and engage staff in developing new behaviours.
You should attend this course if you are interested in:
Communicating your organisation's mission, vision and values

Helping leaders motivate and inspire

Discovering techniques to give your speeches more impact

Understanding how speeches are interpreted

Engaging people with your ideas
The benefits
Acquire techniques used in the White House, European institutions and the UK Parliament

Get insights into rhetoric from top writers

Listen to outstanding public speakers

Have your own work analysed in interactive sessions with top trainers

Meet fellow professionals from the UK, Europe and the rest of the world

Programme
DAY 1
Thursday 19 September
10am - 4.30pm - Training Day
Nuts & Bolts of Speechwriting Workshop with Martha Leyton and Martin Shovel at the Résidence Palace
(There are only a limited number of places on this course. It will close when it is full)
6.30pm - 8pm - Evening Reception with Luuk van Middelaar at the Résidence Palace
We talk to Luuk van Middelaar about his new book: 'A Passage to Europe' and his work for Herman Van Rompuy
DAY 2
Friday 20 September - Full Conference
10am - 4.30pm - European Speechwriter Network Conference
Speakers include: Amélie Crosson (Bank of Canada), Jonathan Parish (NATO), Dr Max Atkinson (Lend Me Your Ears), David Murray (Vital Speeches of the Day), Rune Kier Nielsen, Denise Graveline, Fred Metcalf and Professor Richard Toye (more to follow).
Listen to the top exponents of the craft at the Résidence Palace, Brussels
5pm - Post-conference networking
What you will learn and leave with
A better understanding of what makes an effective speech

Insights on how to work with multilingual audiences

Tips for managing your speakers

Strategies for dealing with interpreters

New contacts, ideas and perspectives on the trade
Speakers
Amélie Crosson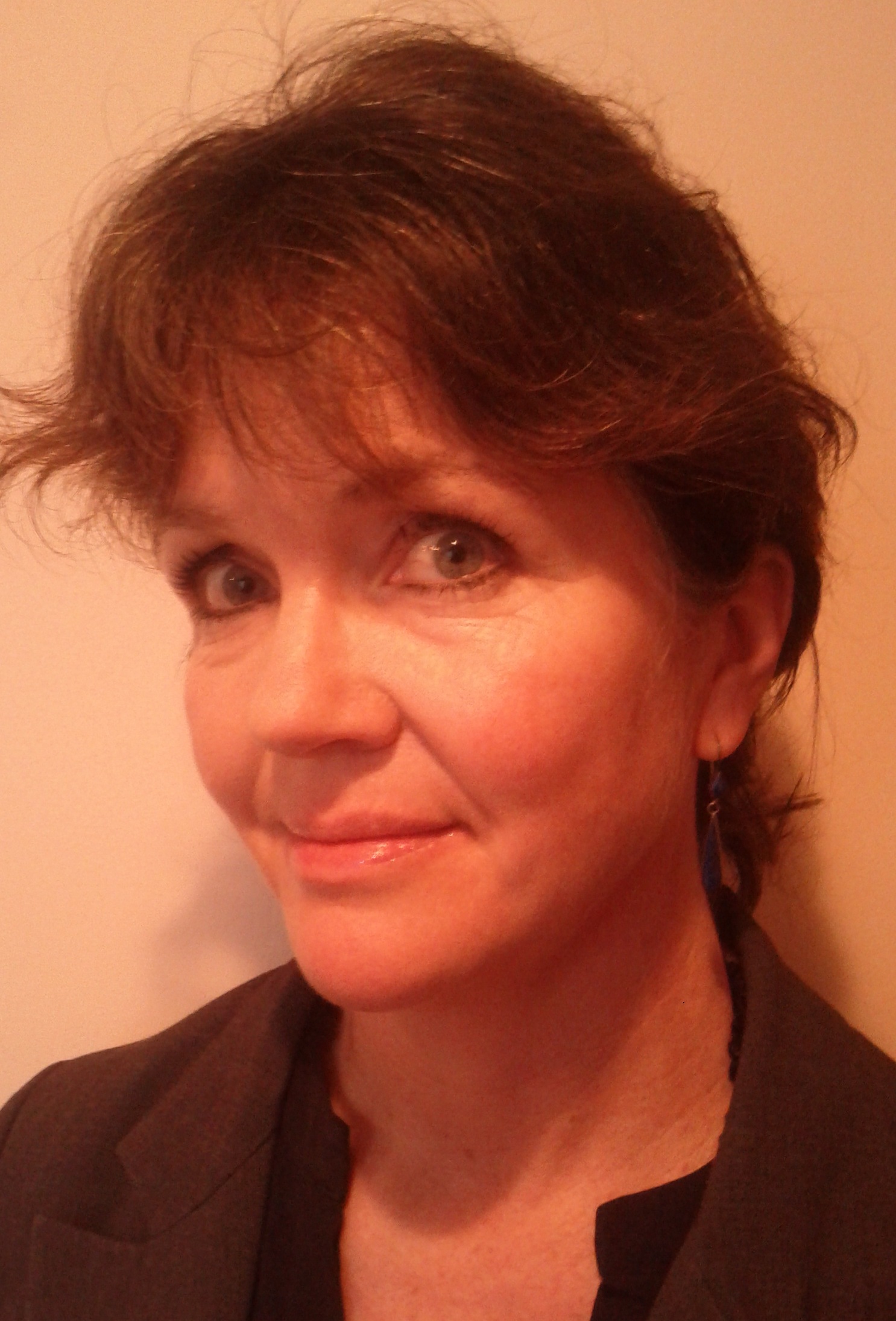 Amélie Crosson is a speechwriter at the Bank of Canada where she writes in English and French. Before joining Canada's central bank three years ago she worked 12 years for Liberal parliamentarians, including former Prime Minister, Jean Chrétien. Educated in France, the U.S., Ecuador and Canada, Amélie is a trilingual communications expert with 20 years' experience helping speakers deliver strong and compelling messages in what may be their second language.

Jonathan Parish

Jonathan was educated at the Royal Military Academy Sandhurst and at the Army Staff College in Camberley. During his career in the British Army he was a qualified helicopter pilot.
In September 2004 he took early retirement from the Army and joined the International Staff at NATO Headquarters in Brussels. He is currently the Senior Speechwriter to the NATO Secretary General. He will talk about strategies for handling international audiences.
Baroness Mia Doonaert

Journalist, speechwriter and foreign affairs expert, Mia Doonaert, will be speaking about the challenges of working on foreign policy speeches for the Belgian Prime Minister, Yves Leterme.
She was made a Baroness by King Albert II, in 2003, for her work as a journalist and her international engagement for press freedom and human rights.
David Murray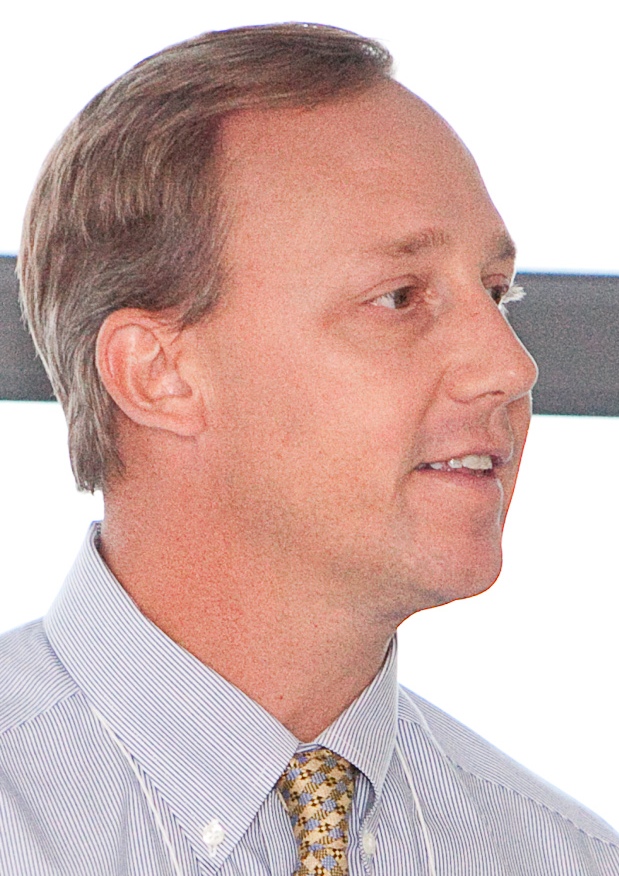 Editor of the US-based Vital Speeches of the Day. He was chairman of Ragan Communications' annual Speechwriters' Conference. David Murray has covered speechwriting and executive communication for nearly two decades and his well-known for his 'speechwriter jam' sessions.
Dr Max Atkinson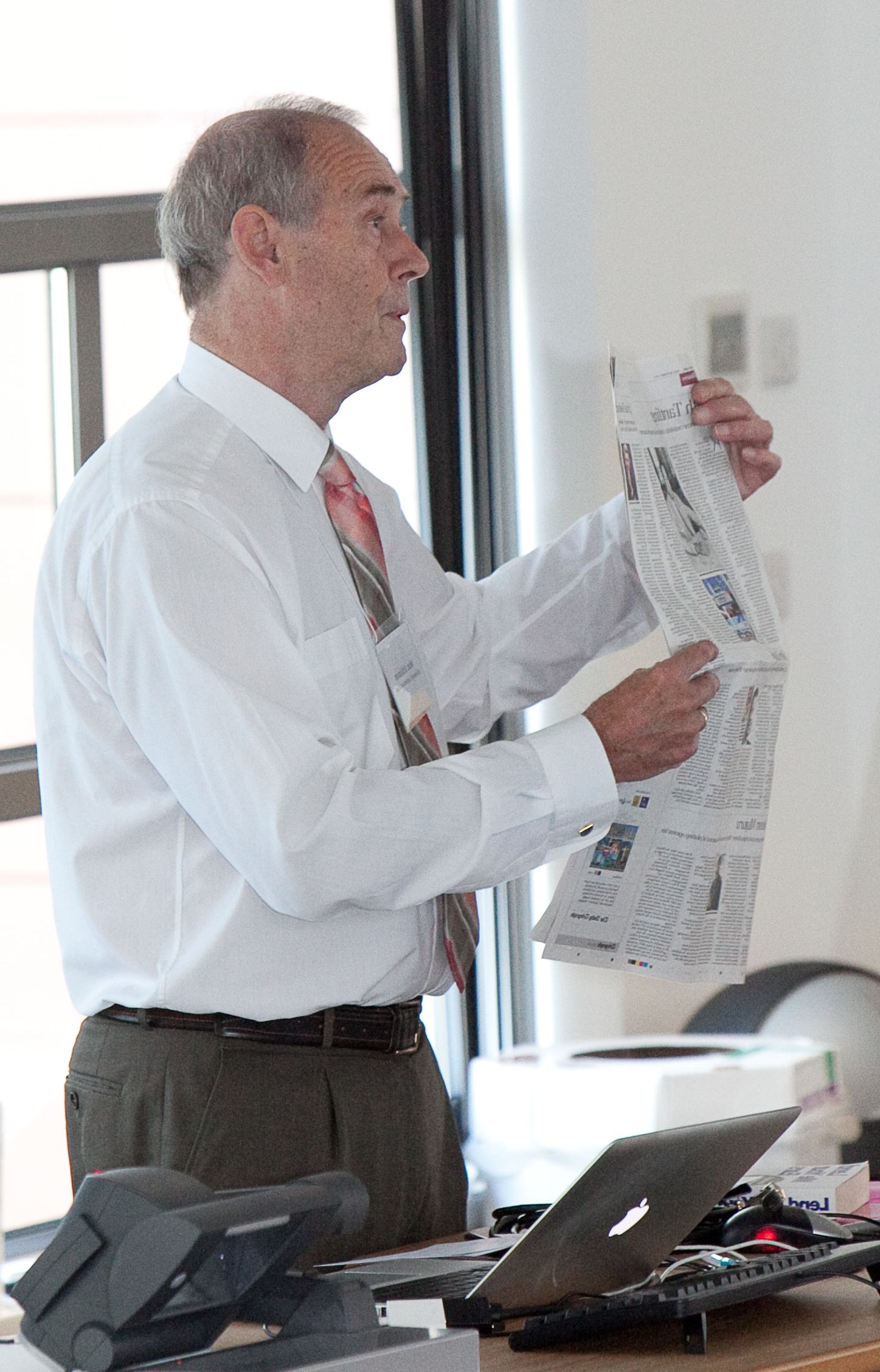 Former speechwriter for Lord Ashdown and author of the definitive work on preparing speeches, Lend Me Your Ears, Max Atkinson pioneered academic research into effective political speechwriting. He was formerly a Fellow of Wolfson College, Oxford and has held visiting professorships at the Henley Management College and other universities in Europe and the USA. He writes a blog on communication, which you can view here.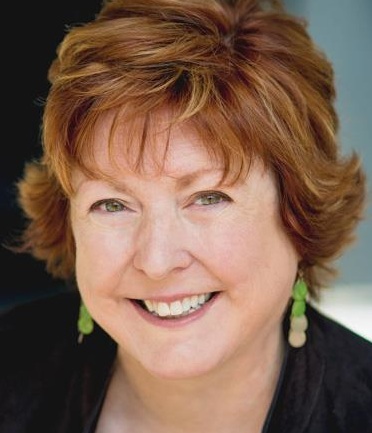 Denise Graveline

Denise is a Washington DC-based communications consultant and speaker trainer. She calls her consultancy don't get caught because she helps clients make sure they don't get caught unprepared, speechless or behind the curve with training and strategies.

She is also the author and publisher of The Eloquent Woman, a popular blog on women and public speaking. Denise will be chairing the conference.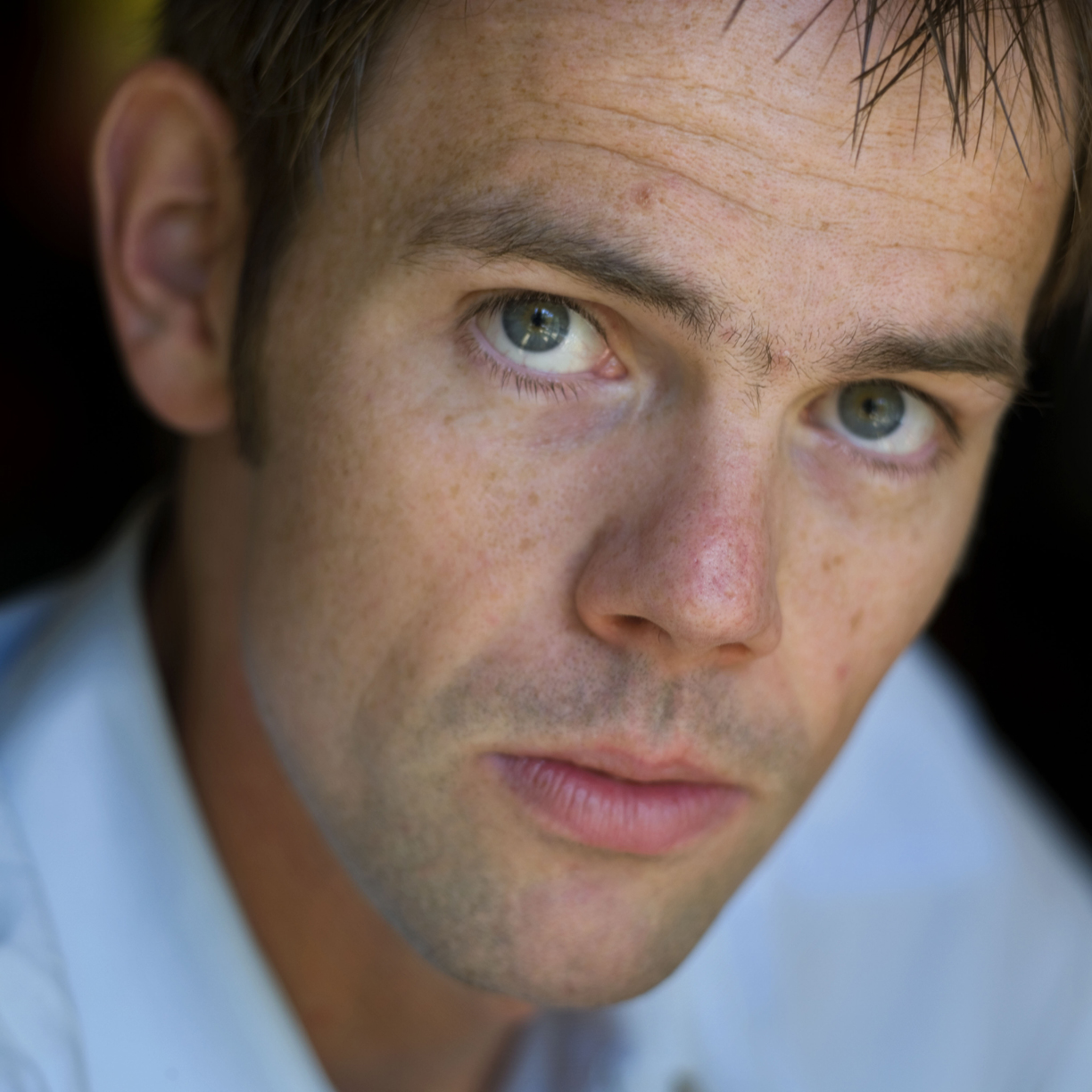 Luuk van Middelaar
Luuk is a Dutch historian and political philosopher. He will be speaking about his new book The Passage to Europe (Yale UP, Gallimard and others) at our eve-of-conference drinks party. He is speechwriter to European Council President, Herman Van Rompuy.
Rune Kier Nielsen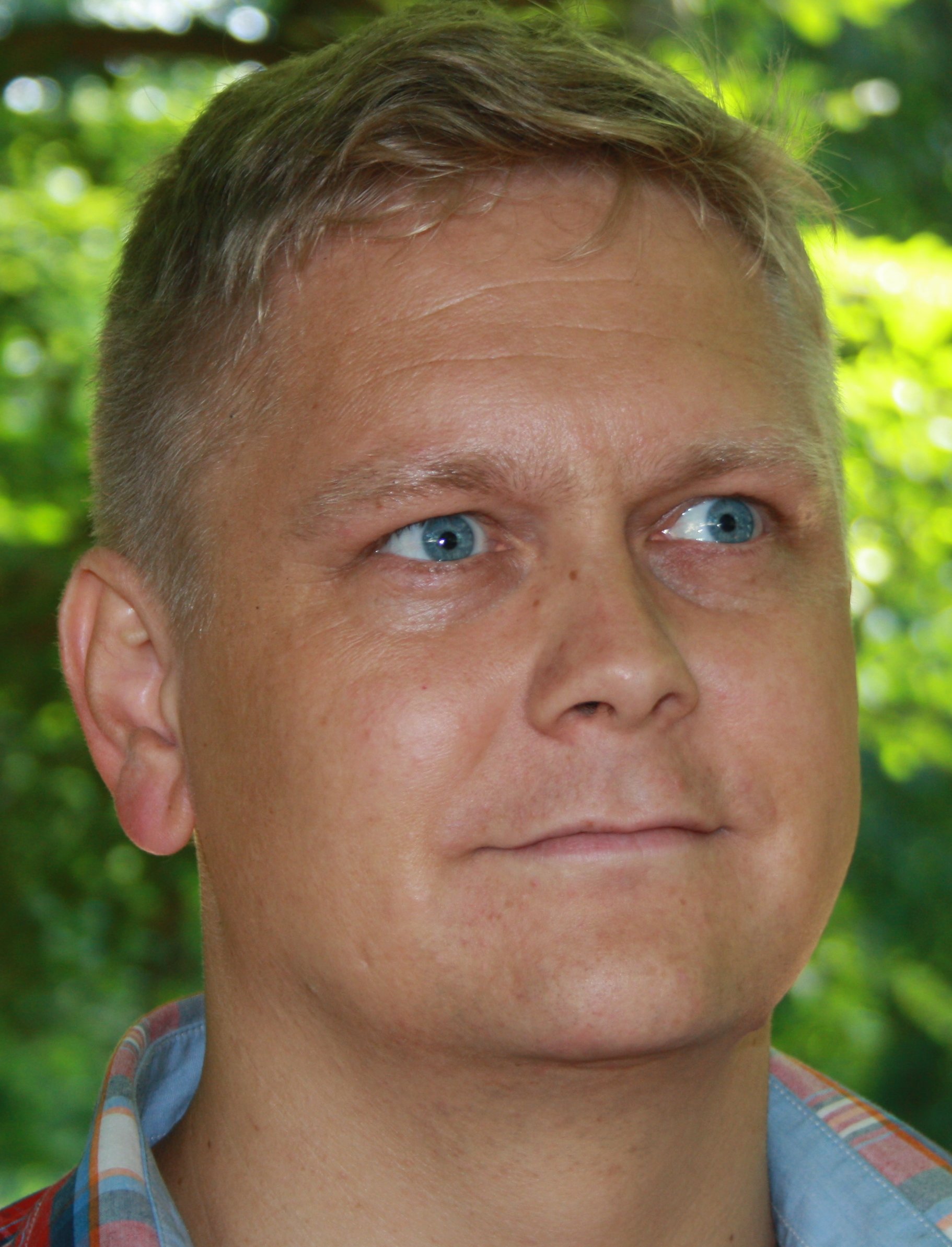 Rune Kier is the speechwriter for the Danish Minister of Climate, Energy and Building. He has written for several Copenhagen Mayors, worked with social media strategy in Copenhagen City and counselled MPs on their social media presence. He presented at Ragan's Speechwriters Conference 2013 and the Danish Logograf Conference the year before. He holds a Masters Degree in Social Anthropology.
Speeches are increasingly though of as old-fashioned and limited in time and space – compared to viral social media success. But it doesn't have to be like that. Rune Kier will talk about how he works with speeches on social media in the Danish Ministry for Climate, Energy and Building. How do we streamline our social media dissemination as an organisation and how do we advise our speakers to make use of new media?
Fred Metcalf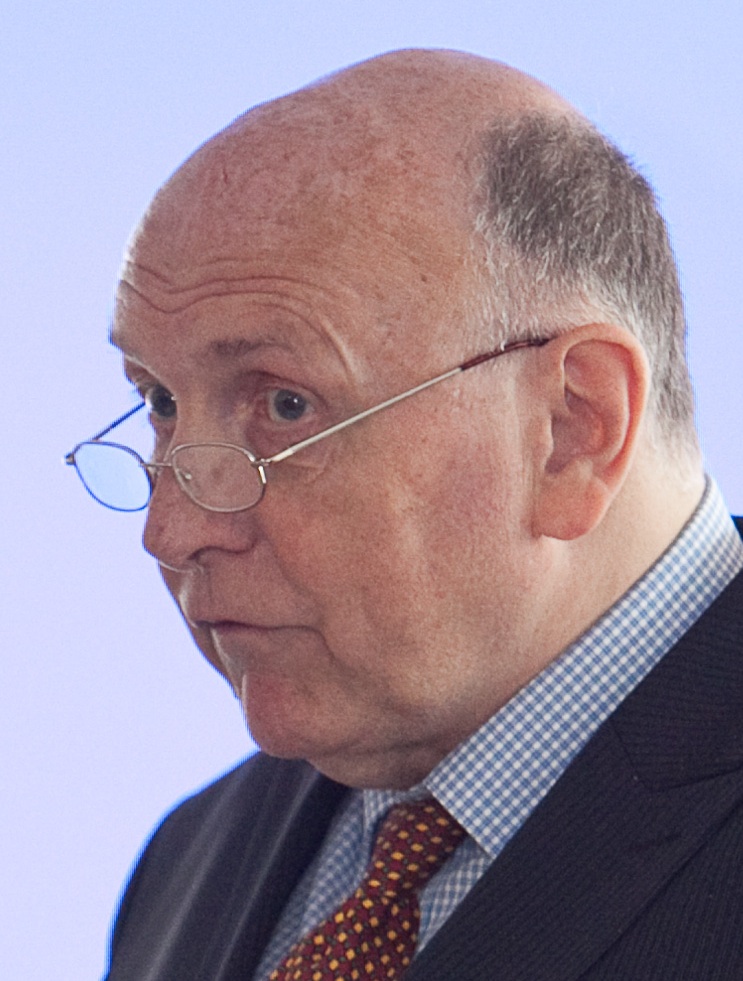 Speechwriter and humorist in Hollywood and London to famous luminaries including David Frost, John Kerry and John Major. Fred is also editor of the Biteback Dictionary of Humorous Quotations and The Penguin Dictionary of Jokes. He will be speaking on how to add humour to your speeches.
Richard Toye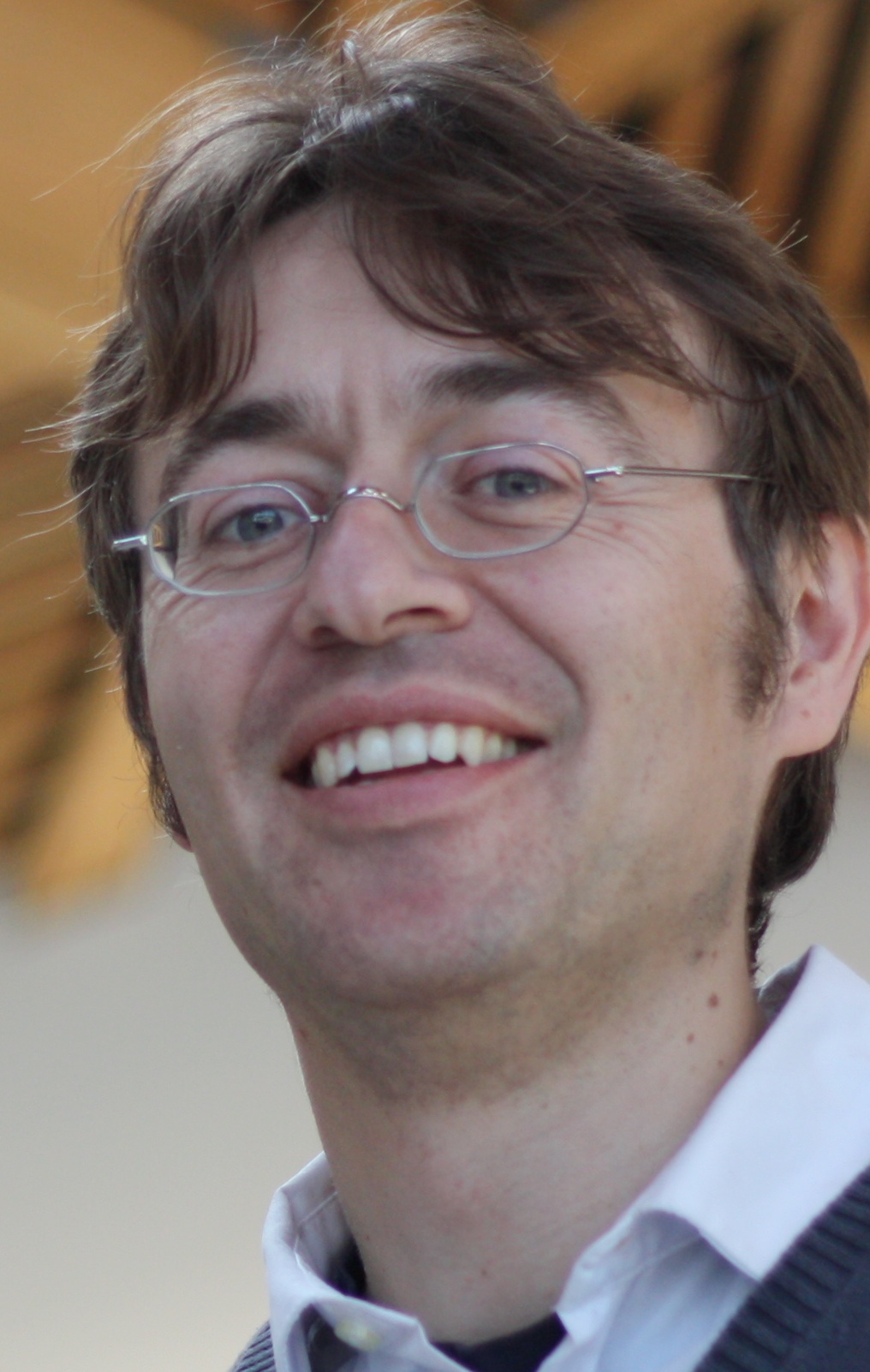 Richard Toye is Professor of Modern History at the University of Exeter, and has been described by the New York Times as 'one of Britain's smartest young historians'.
He is a specialist in the history of rhetoric and is the author of numerous articles and several books, the most recent of which is Rhetoric: A Very Short Introduction (OUP, 2013). His book The Roar of the Lion: The Untold Story of Churchill's World War II Speeches will be published in August 2013. He will be speaking about the impact of Churchill's speeches on the British public and what contemporary speechwriters can learn from his work.
Barry Graham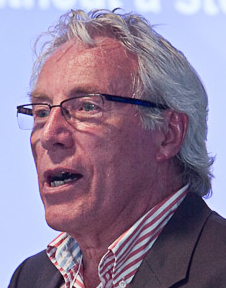 Having worked in advertising and marketing, where if your ideas don't stick you lose business, Barry was a Board Director at McCann-Erickson working on General Motors and Coca-Cola. He now runs Speakers' Corner, an international training agency helping people deliver their best stories. Barry's session will be about crafting stories and coming up with ideas to grow a person's or company's reputation.
More speakers to be announced in the coming weeks.
While we strive to ensure that all speakers appear as advertised, we can't be responsible for any cancellations.

Martin Shovel & Martha Leyton
Martin and Martha, from CreativityWorks, write speeches for leaders of national organisations in all sectors. They were responsible for Dr Clare Gerada's (Chair of the Royal College of General Practitioners) influential 2011 conference speech, which made a splash in the UK where it was published in full on the Guardian website and in the US, where it appeared in the prestigious journal, Vital Speeches of the Day.
Martin is a prolific cartoonist and commentator on Twitter, and he and Martha have also created several animated films, including the viral YouTube hit, 'Busting the Mehrabian Myth'.
Martha and Martin's popular workshops on speechwriting, advanced presentation skills, and cartooning for communications professionals, attract participants from around the world.
Click here to download a detailed description of their workshop
See the video of the London conference in May
Invoices

If you prefer to submit a purchase order or you would like us to send you an invoice instead of paying through Eventbrite, please get in touch.
UK-based companies can be charged in pounds on application.
Cancellation Policy
Bookings will not be accepted unless accompanied by payment and cancellations must be received no later than one month (28 days) before the conference if a full refund is to be given.
Cancellations received within 2 to 4 weeks of the first date of conference will be refunded 50%. No refunds will be given for cancellations made within 14 days.
Testimonials
The Nuts and Bolts of Speechwriting session was one of the most hands-on and stimulating sessions of the ESN Conference in May.
We went back to the real nitty-gritty elements of the craft, and going back to basics made me think afresh about different approaches that can be taken. The Conference overall was educational, practical and full of ideas and creative energy. Attending was a brilliant opportunity – go!
Jonathan Kinsella (speechwriter at Dept of Culture, Media and Sport)
Loved the conference. Great speakers and well organized. Learnt lots.
Alistair McIntosh, Chief Executive, Housing Quality Network
Many congratulations to you both for such a disciplined and substantive event. I was really impressed by the range and skill of the presentations and the general approach you took to make it run so well on the day. I myself learned a lot, too, not least from the two Danish speakers who clearly know their business. And, of course, Max Atkinson.
The interest from Europe was noteworthy. The scope for improving public speaking on the continent is vast beyond belief!
Charles Crawford, Former British Ambassador to Poland
I greatly enjoyed the conference, and very much appreciated being invited.
Edward Mortimer, former speechwriter to Kofi Annan
Thanks for organising such a brilliant event – I have just been raving about how brilliant the event was to my colleagues and would very much like one of them to attend next year, could you keep me on your mailing list.
Communications Director at Astellas Pharma Europe
Thanks for organising such a great event.
Ben Duncan, Senior Adviser to the Director, European Centre for Disease Prevention and Control
Thank you for an outstanding conference. Congratulations for organising multiple perspectives on speech writing – Foreign Office, UN, government and business.
Jamie Priestley