Description
Join us for a night of socialising, meeting new people, cocktails and dancing at the most spectacular club of the London scene!
Who does not love this venue located on the 6th floor in High Street Kensington, with large gardens, private ponds and its own stream?
London's only rooftop private members club is as glamorous as it comes. It is set amidst 1.5 acres of stunning rooftop gardens 100 feet above Kensington high street. With three themed gardens, over 70 full sized trees, and a flowing stream complete with fish and flamingos, the gardens are truly one of the most unique spots to grab a cocktail.
In the Autumn The Roof Gardens is a truly spectacular place to be! The amount of tickets we have available is limited and it will be sold out for sure before the event date.
We strongly recommend early booking to avoid disappointment.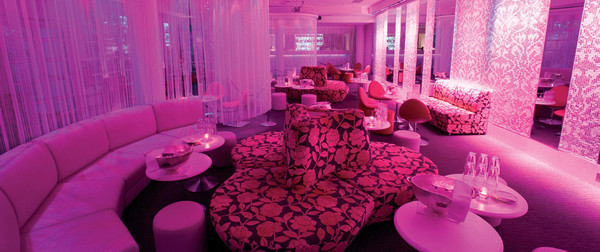 Please note that a valid ID on hard copy (Passport, European id, or Driving Licence but no student card, travel passes or bank or credit cards) needs to be shown at the entrance. No tickets will be sold on the door for this event. Minimum age for this event is 21 years.
Our tickets are valid for arrival between 7.00pm and 9.30pm. We recommend arriving no later than 8.45 to beat the queue.
Each guest who arrive between 7pm and 8pm will receive a token for a complimentary drink.
Once you are inside the venue you can remain until the end of the Clubbing night at 2am at no extra cost.
******** ******** ******** ******** ******** ******** ******** ********