Description
If you have made a decision that coaching is best way for you to develop yourself and accelerate your life to the next level then an OUTDOOR COACHING session is a great choice.
It is a powerful, relaxed, and energising experience to work in the outdoors with a committed coach.
We'll meet at one of the main London rail stations in the morning (exact time we'll arrange to suit your schedule) and after the experience we will return back to London in the late afternoon / early evening.
Choose one of three outdoor coaching experiences:
A) Hike to Coombe Hill in the picturesque Chilterns, Buckinghamshire
B) Explore Hampton Court Palace Gardens & the UK's oldest survivng hedge maze
or
C) Ashridge Woodland Walk near Tring, Herts
Depending on your location the meeting point will be a central rail station. Train journey time is 40-45mins.
Full details below
BENEFITS OF OUTDOOR COACHING:
Enjoy beautiful scenery
Have a more fun experience of coaching
Talk as we walk side-by-side instead of staring at each other
Feel more inspired and creative
Work towards keeping your nervous system healthy
Improve self esteem and social connection
Reduce worry and anxiety
Work towards your goals in a fun, energising way
HOW DOES IT WORK?
1- PICK A DATE FOR THE EXPERIENCE (only 6 spots left!)
Current dates available are:
Tues 15th Aug | Thurs 31st Aug | Tues 5th Sep | Tues 7th Sep | Tues 12th Sep | Thurs 14th Sep
2- BUY YOUR SESSION & CHOOSE A LOCATION
You will asked for chosen location when you book your place
The full cost is £197
3- YOU WILL BE EMAILED FULL DETAILS, MEETING TIME etc
Because this is a full day experience the meeting time can be flexible to suit your needs.
MORE DETAILS ABOUT THE EXPERIENCES. (All experiences include lunch and travel in the price)
Hike to Coombe Hill
Return train from Marylebone to Great Missenden
Hike to Coombe Hill (approx 2hours)
Coaching while hiking
Connect with nature exercises/games
Lunch provided
Free 45 minute follow up call
Hampton Court Palace Gardens & Maze
Return train travel from London Waterloo
Entry to Palace Formal Gardens
Coaching session in the gardens
Practice using your intuition in the hedge maze!
Lunch / Picnic provided
Free 45 minute follow up call
Ashridge Woodland Walk & Monastery Visit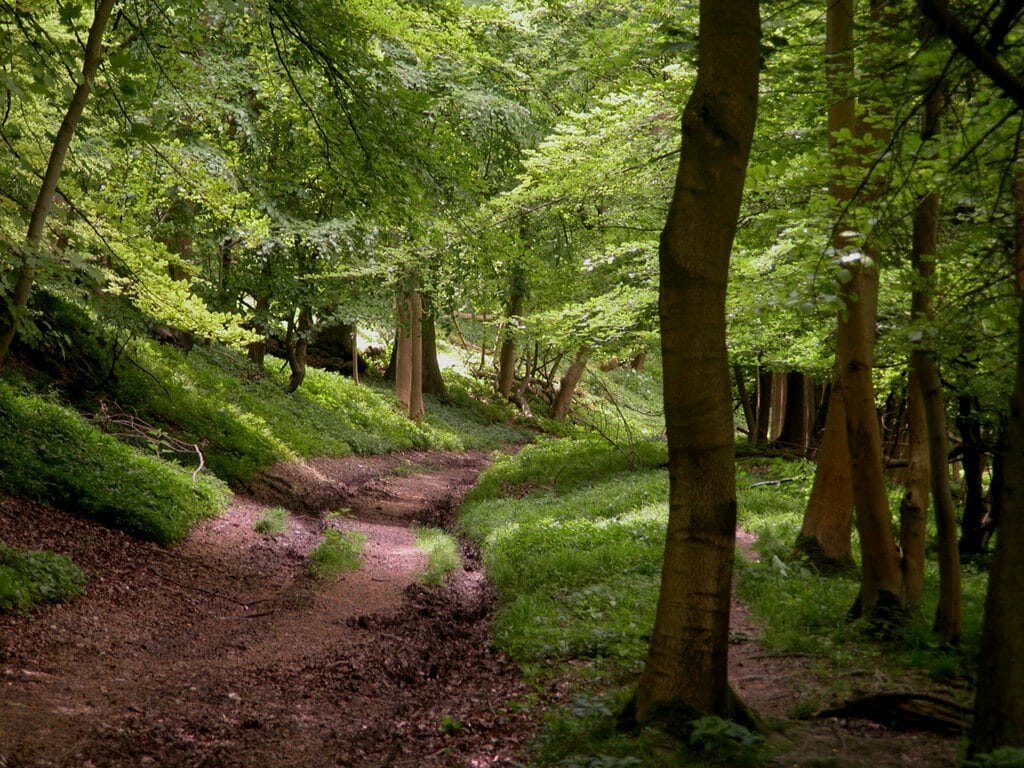 Return travel London to Berkhamsted
Coaching while hiking through ancient woodland
Connect with nature exercises/games
Meditate at nearby monastery
Lunch provided
Free 45 minute follow up call
FAQ's:
Is this type of coaching only for those connected to certain industries?
The coaching on offer is not confined to any particular industries. The idea of 'creativity' within creativity coaching is a loose term to describe any pursuit that is close to one's true self. It can relate to creative skills and talents but can also relate to anything from a bold career change to starting a business to making a decision to relocate somewhere else in the world. There are things we all want to create in our lives if we find enough confidence, belief and direction to make it happen.
Is one session enough to get you on the right track?
It depends what that track is and where you currently are. Helping people to the best of my ability is the driving force behind what I do. I never want to leave people alone to navigate life's inevitable up's and downs. I aim to support whoever I work with for as long as they need. That could be in the form of longer term coaching or even just a whatsapp message once every couple of weeks.
Which experience should I choose?
Your choice, any questions about any of them just drop me an email vernon@thecasualartist.co.u k
What happens if it rains?
Bring an umbrella!
How much coaching will I receive?
You will receive a minimum of 2 hours of coaching but likely to be a lot more
What time will we get back to London?
Part of this experience is for us to step out of feeling rushed or hurried. I will work it around your needs for the day. I estimate we will return to London sometime between 4.30pm - 6pm
Do I need to be ultra fit?
We can walk at whatever pace suits you