An interactive online CPD accredited series for youth practitioners, covering the educational pathways available to young people aged 16+
About this event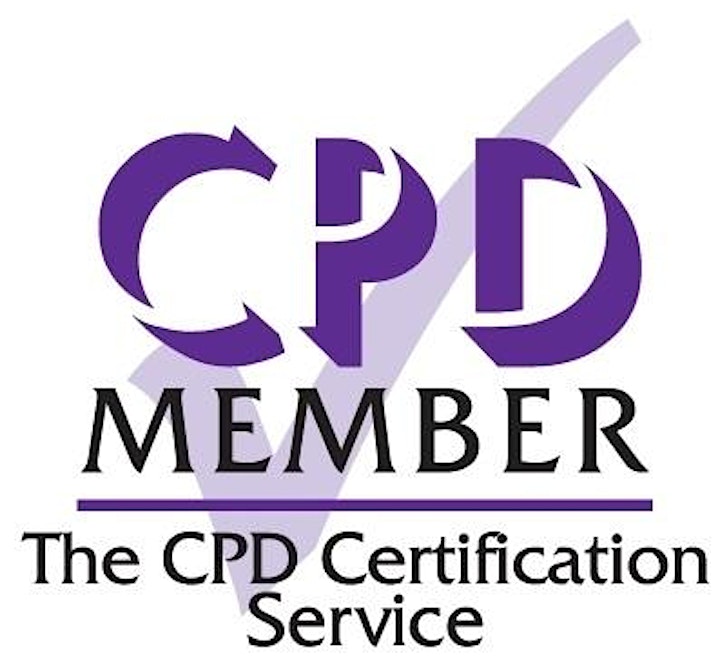 Autumn Series 2: Pathways to Level 4 and Beyond CPD
Exploring Education Options for Young People
This online CPD accredited training series delivered by the Southern Universities Network (SUN) is suited to practitioners working with young people within a supporting a role. It is designed to give professionals the information and knowledge they need to support young people in discussions on education and their future choices. back by popular demand, we have created an additional series to run in December 2021. The series is formed by the following modules:
Module 1) 3 December 2021, 10am - 11am: Overview of Level 3 and 4 Pathways (a brief introduction to the array of different options available for young people aged 16+)
Module 2) 10 December 2021, 10am - 11am: The Apprenticeship Pathway (covering the different levels and types available, how to find apprenticeships and the application process
Module 3) 17 December 2021, 10am - 11am: The University Pathway (covering the application process, admissions, student finance and support available)
Each module is an individual event therefore please sign up to all 3 events, should you wish to attend the full series.
You must attend all 3 sessions in order to gain certified accreditation. There will be further series in Spring and Summer terms if there are specific sessions you are unable to attend (you can attend different modules over different series in order to attend all 3).
Once you have signed up, you will have access to the online event page (if you have an Eventbrite Login) which will provide the meeting link to access the session. All attendees will also receive an email 1 day and 5 minutes before the event will the link to access the online meeting enclosed.
Contact: emily.flores@solent.ac.uk for more information.
About the SUN
The SUN is a collaborative partnership comprising HE providers in Hampshire, Dorset and the Isle of Wight. The SUN provides outreach activities for schools and colleges as part of Uni Connect – an Office for Students (OfS)-funded project.

Organiser of Autumn Series 2: Pathways to Level 4 and Beyond CPD 2021-22