Description
Join she.space and Lauren Armes, founder and CEO of welltodo global, for a delicious feast at Power's in Weybridge, a new cafe and restaurant loved by locals and foodies alike.
While we break bread Lauren will share the story of how she turned her back on a successful corporate career in order to follow her dream of starting her own business. Since founding Welltodo in 2014 as a passion project – and then eventually transforming it into a profitable 6-figure business, Lauren has learned a thing or two about what it takes to launch and grow a successful startup.

Perfect if you've got an interest in wellness, want to hear first hand how you scale and grow a business or just fancy amazing food and good company. Very limited spaces!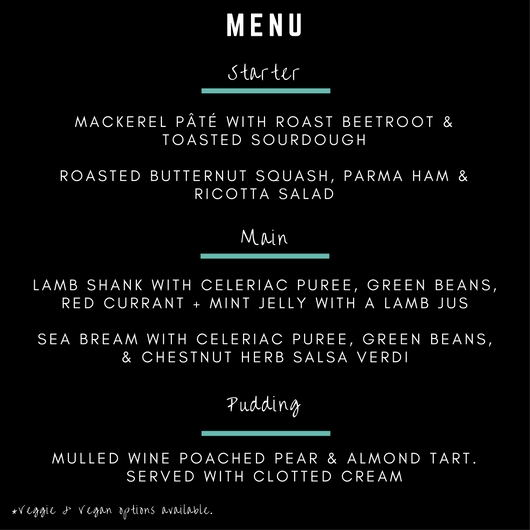 Who is Lauren Armes and why do we think she's a #BFD (Big F****** Deal)?