Autumn Winter Container Workshop With Jacky and Peter Richardson
Description
A light hearted and humorous workshop with Peter and Jacky about howsimple it is to use hardy plants to create autumn/winter colour in your containers and baskets.
There is a £5 booking fee for this workshop payable in the shop. Please call the shop on 01280 848038.The booking fee will be deducted from the plants and material you use.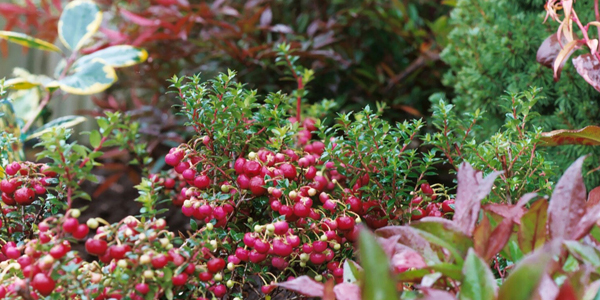 In our workshops you may bring in your old empty containers or baskets to refill or you are welcome to select a new container from our huge stock of containers and baskets. We provide compost and plants.

Often overlooked is the colour available through the winter. Most of the plants used in these baskets can be planted out into the garden when we are ready to refill our baskets in April/May.
The workshop begins with a demonstration and you then have the chance to create your own with our help. You will only be charged for the materials you use such as plants and compost.

Arrive early for refreshments.
Arrive 10.45am workshop starts at 11am ending at 12.30pm.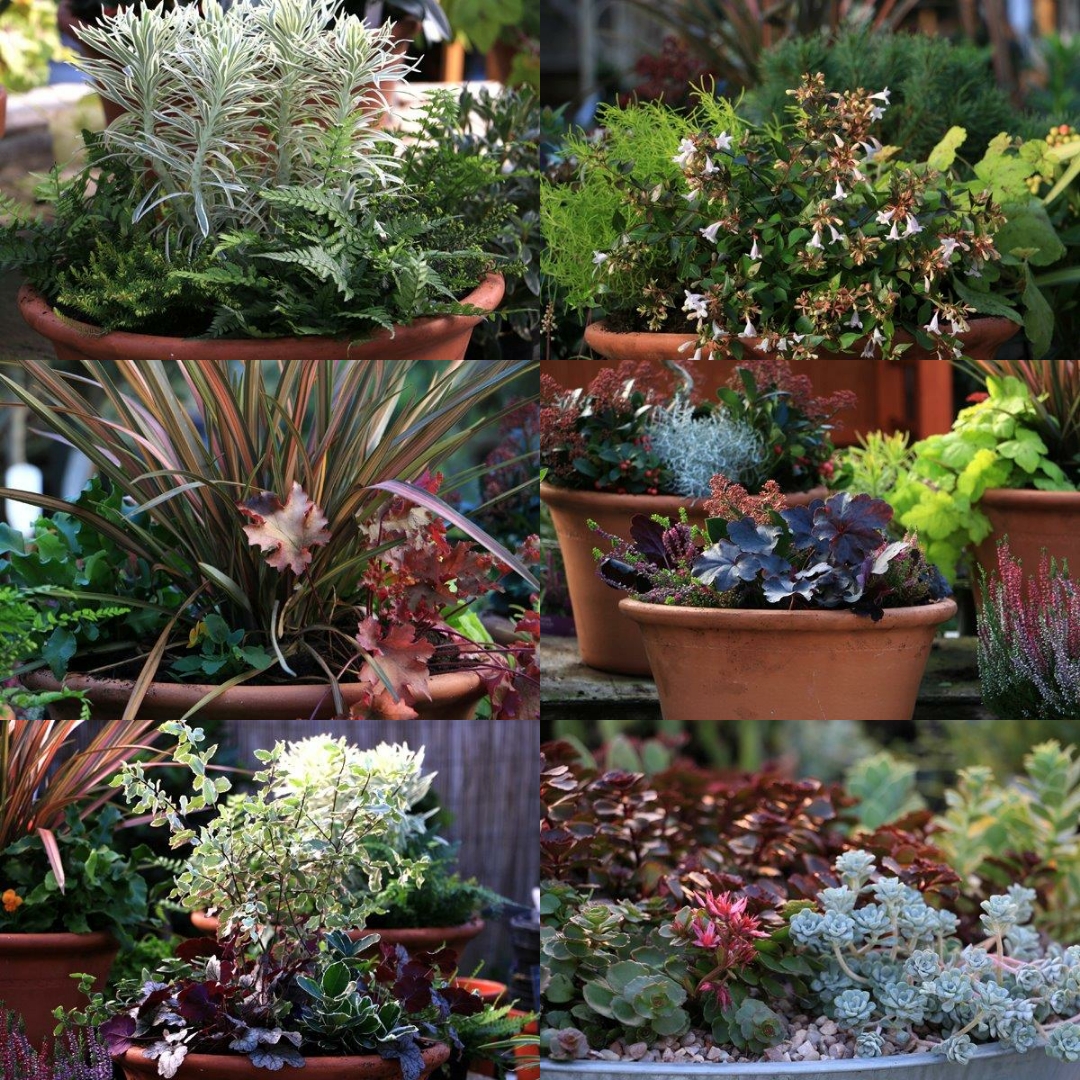 More information on making hardy containers >>
---
Preston Bissett Nurseries as we know it has been on its current site since 1984. Husband and wife Peter and Jacky run the Nurseries together with the help of a great nursery team.. Whilst running the Nurseries they also runs the mail order Nurseries shop through Ebay and Peter also spends a considerable amount of time working as a Garden Consultant for garden landscaping projects. They also give additional private gardening talks and demonstrations to gardening groups and private organisations on the nurseries.