AVA Special Offer - One full day Vending Training only £495.00

Monday, 30 June 2014 at 00:05

-

Thursday, 18 December 2014 at 16:00 (BST)
Event Details
 SPECIAL OFFER
Choose any two AVA Courses below to be held in your office 
for only £495.00 
These popular Vending programmes help develop your staff and this is a perfect opportunity to improve client satisfaction and improve contract retention.
1      Company Ambassadors Programme.
Client Services staff are the foundation on which future sales are won or lost.
Turn all your staff into Company Ambassadors by helping them refresh and develop their customer service skills.
Key issues
Your frontline staff can make or break your company's reputation and all the best back office systems in the world will not protect you from the "who sold you this" attitude.
By equipping your them with the correct techniques that strengthen the relationship between your organisation and your customers will keep you head and shoulders above the competition.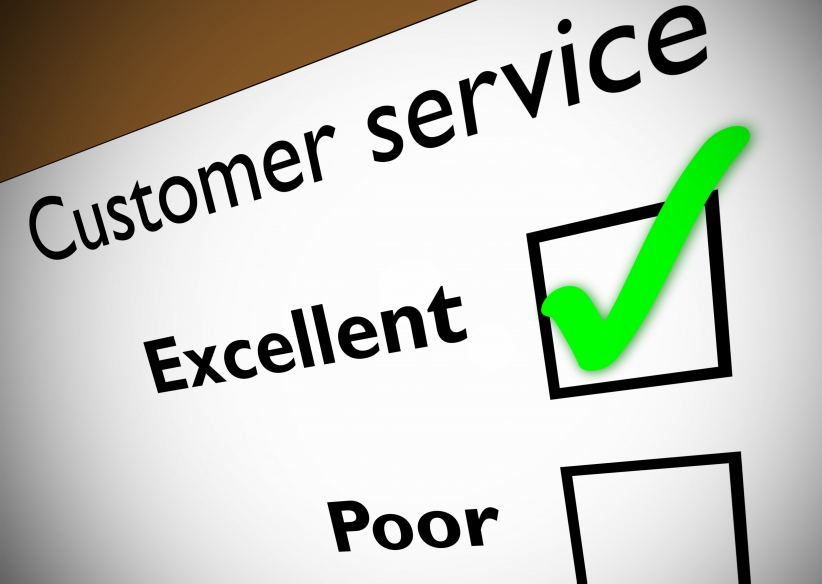 Benefits to your organisation
Your customers will be left with a positive impression of your business to ensure they stay with you and then will return to you when they are ready to make their next purchase. Achieving Company Ambassador status is a benchmark your staff will want to achieve and especially if linked to your appraisal and rewards system. Increase your sales leads from front line staff, attract high quality staff and improve staff retention.
Course is aimed at
All Operators and Service Engineers, Equipment Installation teams.
All types of Managers and Supervisors,
2  Excellent Drink Quailty, Set-Up and Understanding Ingredients
The essential course for anyone involved in technical servicing and set-up of vending machines and needs to understand the elements of making high quality drinks.  Examining the brewing process and how ingredients contribute to the taste and appearance of a drink.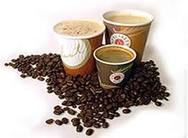 Key Issues
Not understanding how the brewing process works and how each ingredient contributes to the quality of a drink could result in incorrect set-up of machines.
The incorrect set-up of vending machines not only results in poor quality drinks but could result in wasted ingredients costing you revenue and profit.
Benefits to your Organisation
Ensuring a perfect set-up on vending machines using the correct ingredients will produce high quality drinks which will increase the vend count, which in turn will increase your revenue and gross margin.
3     Understanding Water, Filtration & Hygiene
Ensure your service engineers fully understand
the importance that water quality, filtration and the effects of bacteria and its control play in vending.
Along with the correct installation procedure, your legal obligations and responsibilities about the sources of water.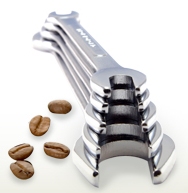 Key Issues
Not understanding the legal obligation and responsibilities attached to mains water supply could result in quality and health issues. 
The incorrect or premature installation of filtration devices could be costing you money and time.
Benefits to your Organisation
Ensure correct installation practice for mains water supply and the control of any possible bacteria issues.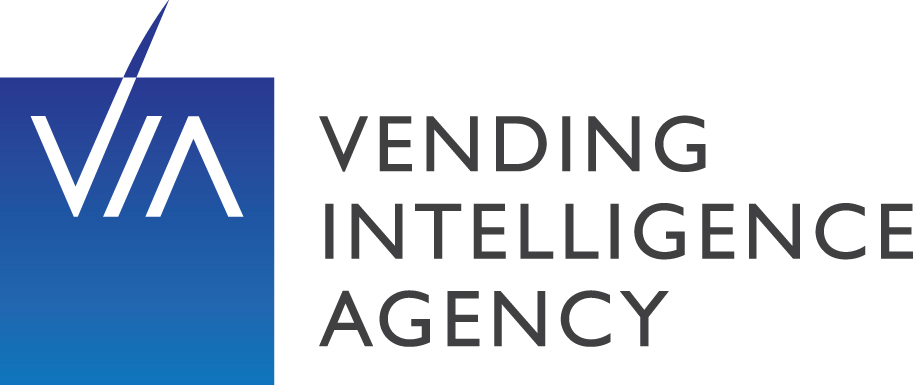 When & Where

Your Offices
or a location of your choice in
England
United Kingdom


Monday, 30 June 2014 at 00:05

-

Thursday, 18 December 2014 at 16:00 (BST)
Add to my calendar