Description
Transceiver, shovel and probe
It is a basic rule that any skier or boarder going off piste should carry an avalanche transceiver (beeper), shovel and probe. However carrying them is not enough. It is a bit impolite to ski off-piste with friends, carry all the safety equipment, but have no training in how to use it. If you are wearing an avalanche transceiver (beeper), then that is a good start. If you are caught, your friends will be able to find you. But you should be able to return the favour and dig them out if they suffer an accident.
This is brought to you by Henry's Avalanche Talk
In this session, you will learn how to use your avalanche safety equipment. This concentrates on the role of the avalanche transceiver plus the shovel and probe. At the end of this session, you will be able to recover a victim in around 5 minutes. You will also understand the best way to use a probe and shovel to dig the victim out.

We provide you with a comprehensive introduction into how to use an avalanche transceiver to recover a buried victim. By the end of the session, you will be recovering buried transceivers within our target time of 5 minutes.
Our course is more thorough than the introduction offered by ski instructors or guides before an off piste day. The course runs for 3 hours. We allow you to practice in full-scale over areas that measure 60m * 100m, so we truly replicate the experience. You will have to opportunity to consolidate what you learn and locate 6 victims and experience two triple burials where you have to locate multiple victims with overlapping signals. As far as we know no-one else offers this on this scale in convenient UK based locations
The Location
The training takes place around the common land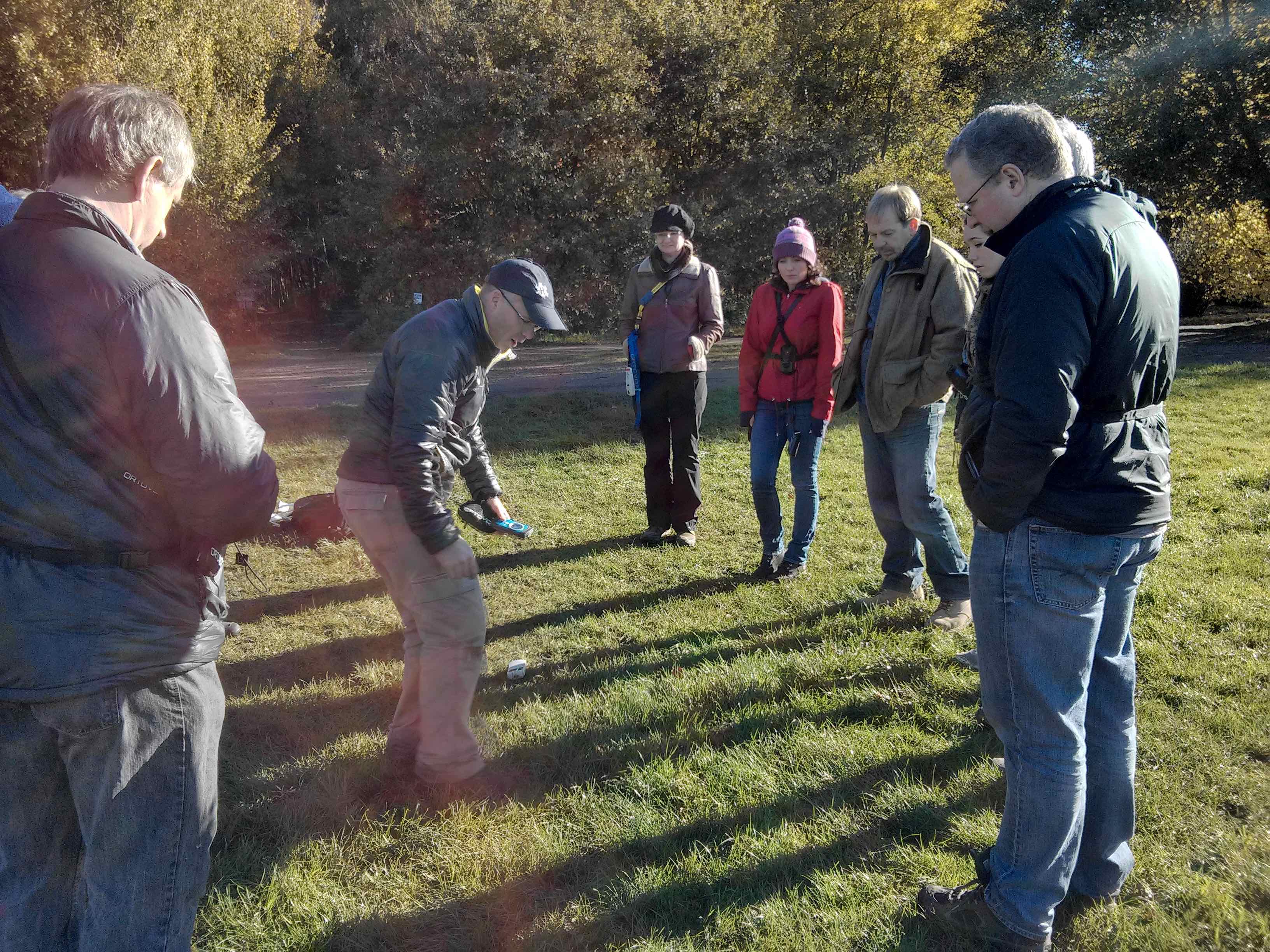 Parking
There is car park at The Windmill Cafe in Wimbledon
Public Transport
Bus 93 runs from Putney or Wimbledon rail stations