Description
Transceiver, shovel and probe
It is a well known and basic rule that any skier or boarder going off piste should carry an avalanche transceiver (beeper), shovel and probe. However carrying them is not enough. We would argue that it is a bit impolite to ski off-piste with friends, carry all the safety equipment, but have no training in how to use it. If you are wearing an avalanche transceiver (beeper), then that is a good start. If you are caught, your friends will be able to find you. But you should be able to return the favour and dig them out if they suffer an accident.
In this session, you will learn how to use your avalanche safety equipment. This concentrates on the role of the avalanche transceiver plus the shovel and probe. At the end of this session you will be able to recover a victim in around 5 minutes. You will also understand about the best way to use a probe and to dig the victim out.

We provide you with a comprehensive introduction into how to use an avalanche transceiver to recover a buried victim. By the end of the session, you should be recovering buried transceivers within our target time of 5 minutes. If you go out off-piste in a group and you have not had this training (or equivalent), you are increasing the risks for for your friends that they may not be recovered within the 15 minute period in which the buried victim remains alive and breathing.
The Location
The training takes place around the woods and the common land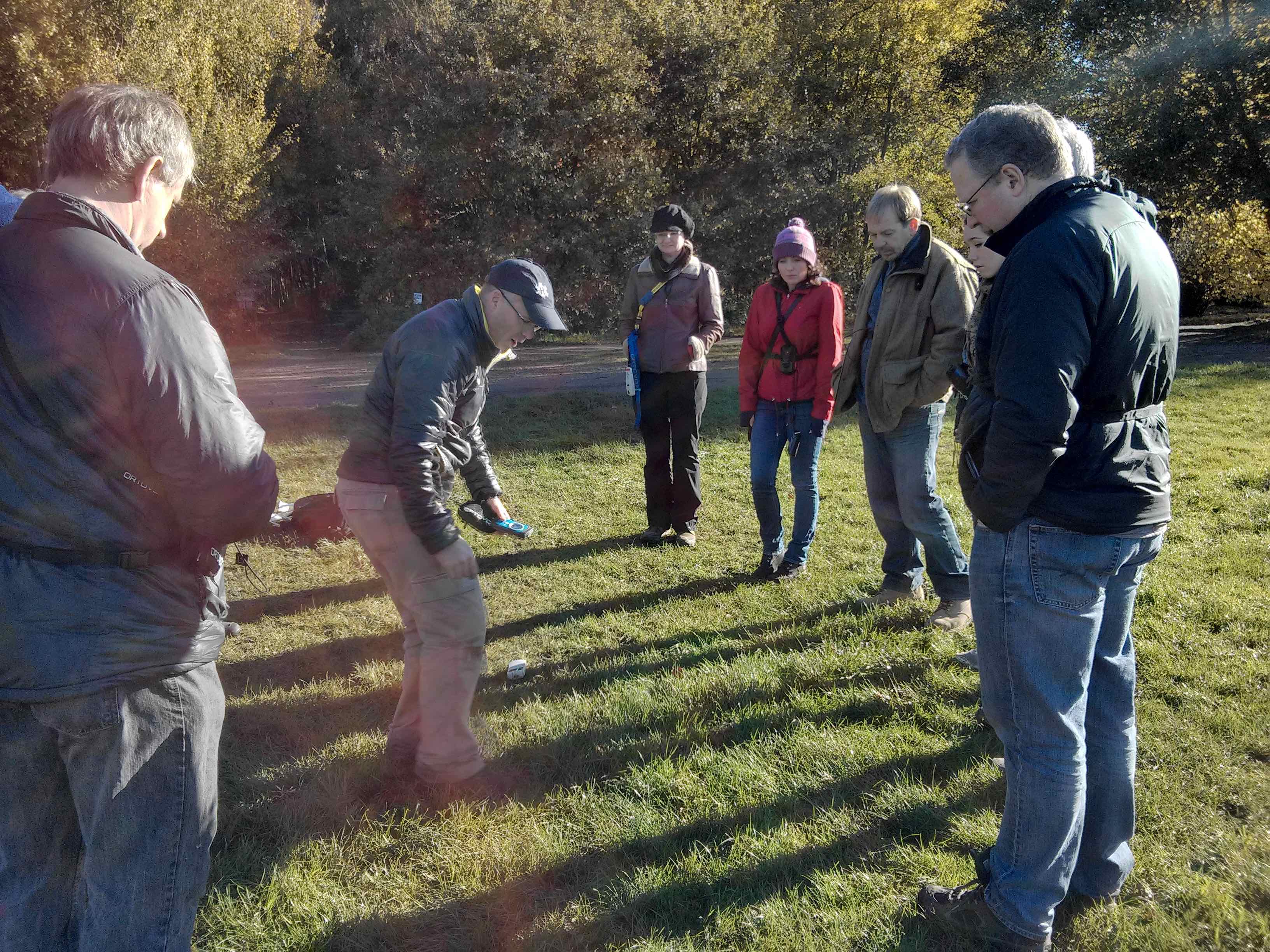 Parking
There is parking on North Rd, close to where we meet.
Public Transport
Bus X2 or X3 between Bristol and Portishead stops nearby. Leigh Woods is a short walk from Clifton Suspension Bridge too.