Join us at the Science Museum
About this event
Our latest in the AVCF Symposia series will be held at the Science Museum's Dana Research Centre at 165 Queen's Gate, SW7 5HD. This is situated at the back of the main Museum.
https://www.sciencemuseum.org.uk/researchers/dana-research-centre-and-library
Our host is, Jo Saull, Head of Technical Services.
We shall gather over at the Science Museum at the above Queen's Gate entrance. If you attended our first event at RGS (Royal Geographical Society) you'll know what to expect, networking, interesting content, discussion, behind the scenes access, all wrapped up in typical AVCF style.
Our gathering time will be 13.30, this to give you time to wrangle your; plans/teams/life, in the morning. We'll adjourn at approximately 17.30*.
We have a potpourri of interesting things for you on Thursday
This will include a look at the projection area of the Science Museum's IMAX cinema, a tour of the technical basement workshops, Jason Larcombe from White Light LTD will show us the amazing Illuminate space and when we get back to the meeting room Wayne Powell from d&baudiotechnik will give us a short presentation '"An introduction to the d&baudiotechnik workflow, applying touring tools to installations and events"
Then we shall have an open discussion in true AVCF fashion about running large teams and the challenges involved.
Our thanks to our supporters JacobsMassey, White Light LTD and Shure UK.
Big thanks to our event sponsor d&baudiotechnik
And, of course, Jo Saull herself for arranging this event.
Best
Chris
AVCF Chairman
*(A pub will be involved)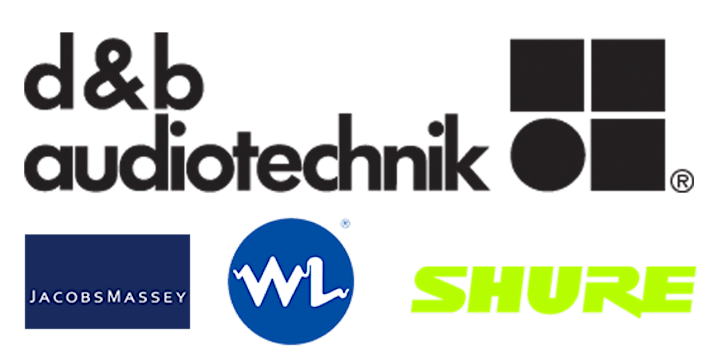 Organiser of AVCF Symposia: Science Museum, October 3rd 2019