Beskrivning
Product Backlog Refinement With Structured Conversation
Learn to effectively & efficiently explore, evaluate, and confirm a shared understanding of refined backlog items so they are ready for implementation.
Product backlog refinement is crucial to smooth follow, strong team collaboration and healthy product development. Refinement, the ongoing work by the product manager or owner in collaboration with the development team, prepares backlog items for implementation. Yet, it can be one of the most challenging and trouble-prone aspects of agile product development.
This Elevate event shares a common sense and tested approach for defining and refining backlog item—regardless of how you represent them in your product backlog— so they are "ready" to get to "done".
In this interactive event, you:
Learn how refining backlog items using Structured Conversations with the 7 Product Dimensions enables you to slice backlog items while deeply enhancing the teams' domain knowledge

Participate in an exercise to deepen your understanding of each of the product dimensions and crucial questions they surface

See how backlog refinement, when using strong facilitation and visual models, builds shared understanding and strengths team collaboration
This interactive session provides you with practical tools you can use for backlog refinement. You leave with a new perspective of backlog items that enlightens and enlivens your refinement conversations.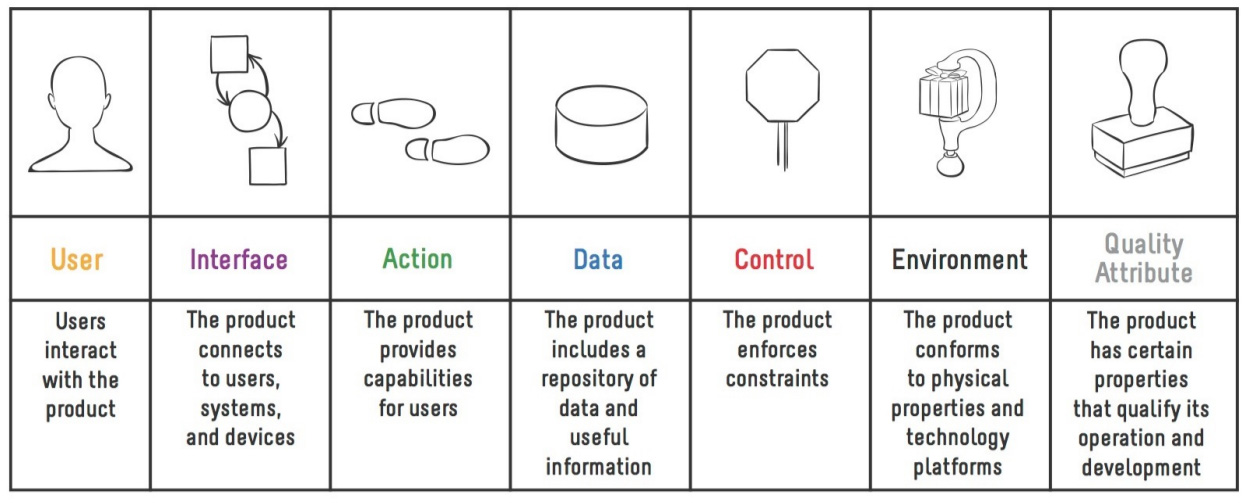 About the Presenter
Ellen Gottesdiener is an Agile Product Coach and CEO of EBG Consulting, focused on helping product and development communities create valuable outcomes through product agility. Ellen is known in the agile community as an instigator and innovator for collaborative practices for agile product discovery and using skilled facilitation to enable healthy teamwork and strong organizations.
She is an author of three books on product discovery and requirements including, with Mary Gorman Discover to Deliver: Agile Product Planning and Analysis, a frequent speaker, and works with clients globally. In her spare time, she is Producer of Boston's Agile Product Open community and Director of Agile Alliance's Agile Product Management initiative. You can connect digitally with Ellen via her Blog, Twitter, Newsletter or LinkedIn.
Welcome to Avega!
An light meal will be served from 17:30 pm, and the talk starts at 18.00 pm. (Please provide any special diets when registering.)
The event is free of charge. Although we have a no-show-fee of 400 SEK if cancelled later than 24 hours before the event, covering the empty chair and thrown away meal.