AVEX 2015 Exhibition Excellence. Maximise your Success at AVEX 2015

Friday, April 10, 2015 from 1:00 PM to 4:00 PM (BST)
Event Details

Exhibition Excellence Workshop
Maximise your Investment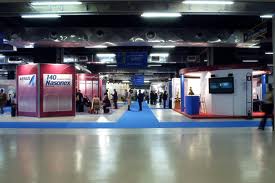 You've spent thousands on your stand, graphics, literature, hotels, but have you invested in the people manning the stand?
Whether the team are sales or non-sales people you want to project a professional and consistent image that generates business.
Exhibition training ensures your team is fully prepared to make the most of your investment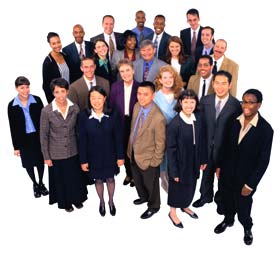 Exhibition Excellence
Companies spend thousands of pounds buying the best exhibition space, the latest space age designs, high-quality graphics to promote their products at AVEX yet our recent research has shown that most companies invest nothing in the staff manning the stand.
The same study shows that 92% of exhibition visitors are discouraged from approaching a stand by being negative and inappropriate behaviour of the people manning the stand.
Give your staff the edge over your competitors at AVEX withExhibition Excellence where they will learn:
·         How to attract people onto your stand
·         Professional preparation
·         Exhibition objectives and setting targets
·         Avoid the seven biggest visitor turnoffs
·         Positive stand behaviour
·         How to attract people onto your stand
·         Effective questioning for building speedy rapport
·         Establishing visitor credentials
·         Identifying visitor types
·         Avoiding time wasters
·         Communicating your USPs and targeting benefits
·         Making the exhibition memorable for your visitors
·         Effective follow-up
Maximise your exhibition and book NOW by selecting your ticket above 
Any Questions call us on 08456 809096
Alternatively the Sales Exhibition Excellence Seminar can be presented in-house and made bespoke to your company, products, people and stand layout to give maximum benefit.
If you would like to discuss this option please e-mail or call me on 07977 260870.
ARE YOU THINKING .......
"My team are all seasoned sales people so why do I need exhibition training?" 
           The exhibition environment is very different to a usual field sales environment. 
           Stopping a prospect from walking past is half the battle. 
           Your sales people need to be aiming at your goals, you may not be selling your product,you may be selling                appointments, which is a very different approach. 
           Keeping them focused and motivated on speaking to the right people not time wasters.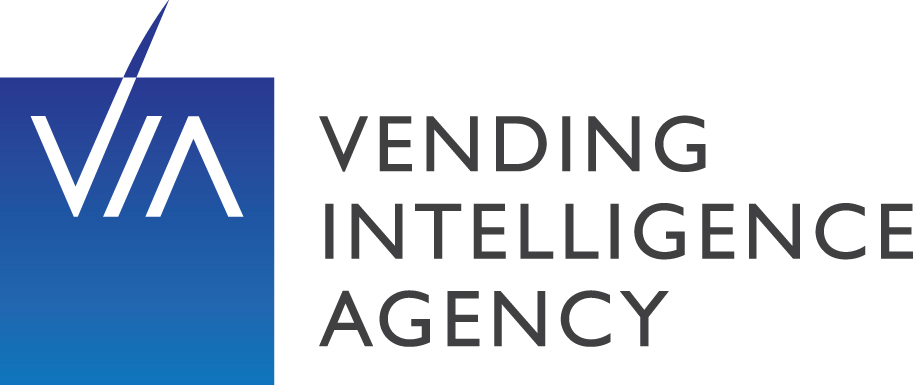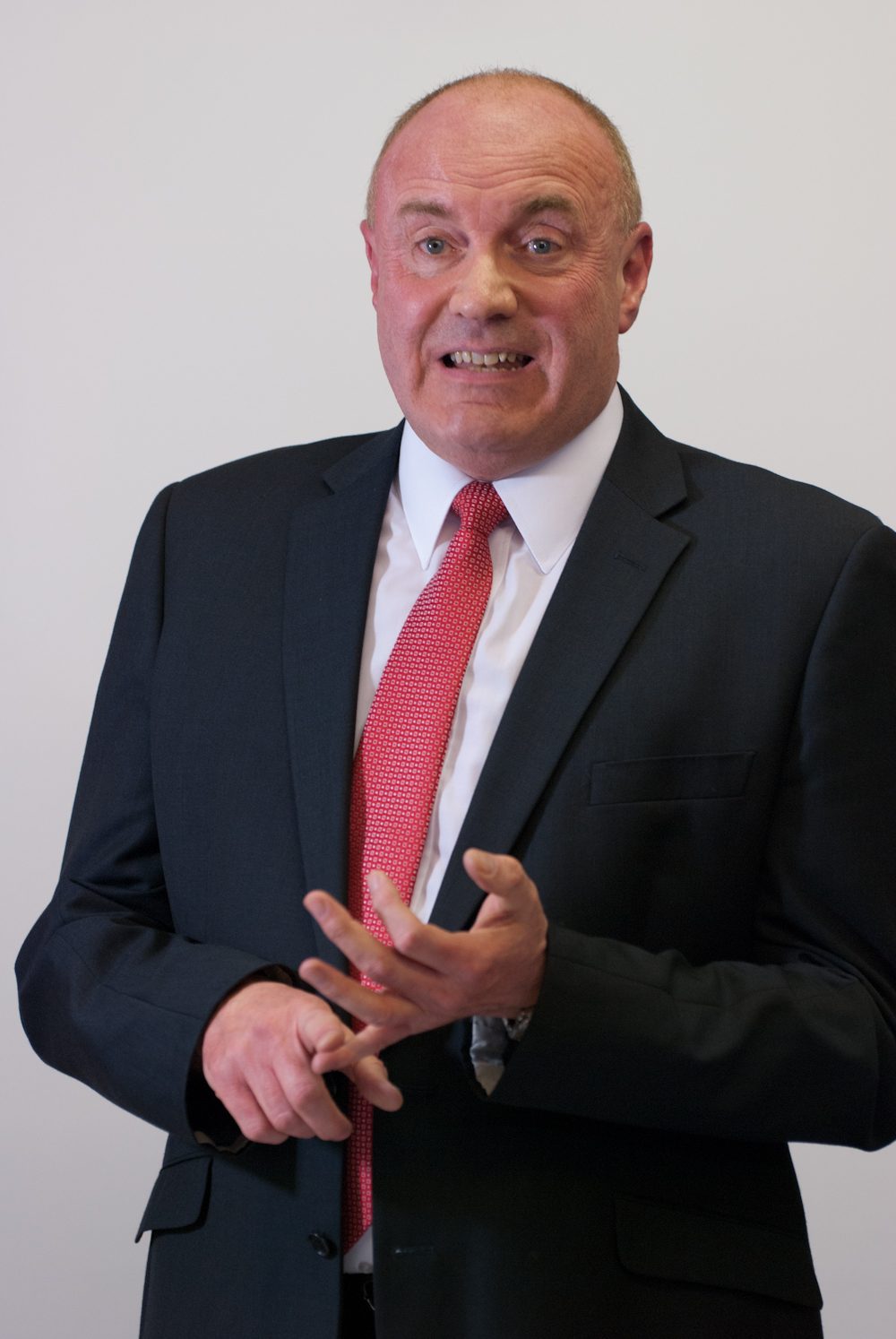 This course is designed and presented by Phil Millard based on 25 years management experiance at all levels, with the last 12 years as Managing Director of a large Vending Operator with over 90 staff using tried and tested up to date methods that get the best out of people.
Click here to  Join him on LinkedIn
See our Terms and Conditions here
When & Where

AVA Head Office
The Clair Foundation
Saunderton
HP14 4BF High Wycombe
United Kingdom


Friday, April 10, 2015 from 1:00 PM to 4:00 PM (BST)
Add to my calendar