Description
Take a measure of gin, add in a splash of scotch whisky, top up with craft beer, add some food and serve with a garnish of music, activity, art and crafts – it's the perfect recipe for Aviemore's brand new festival, Aviemore Big Mix.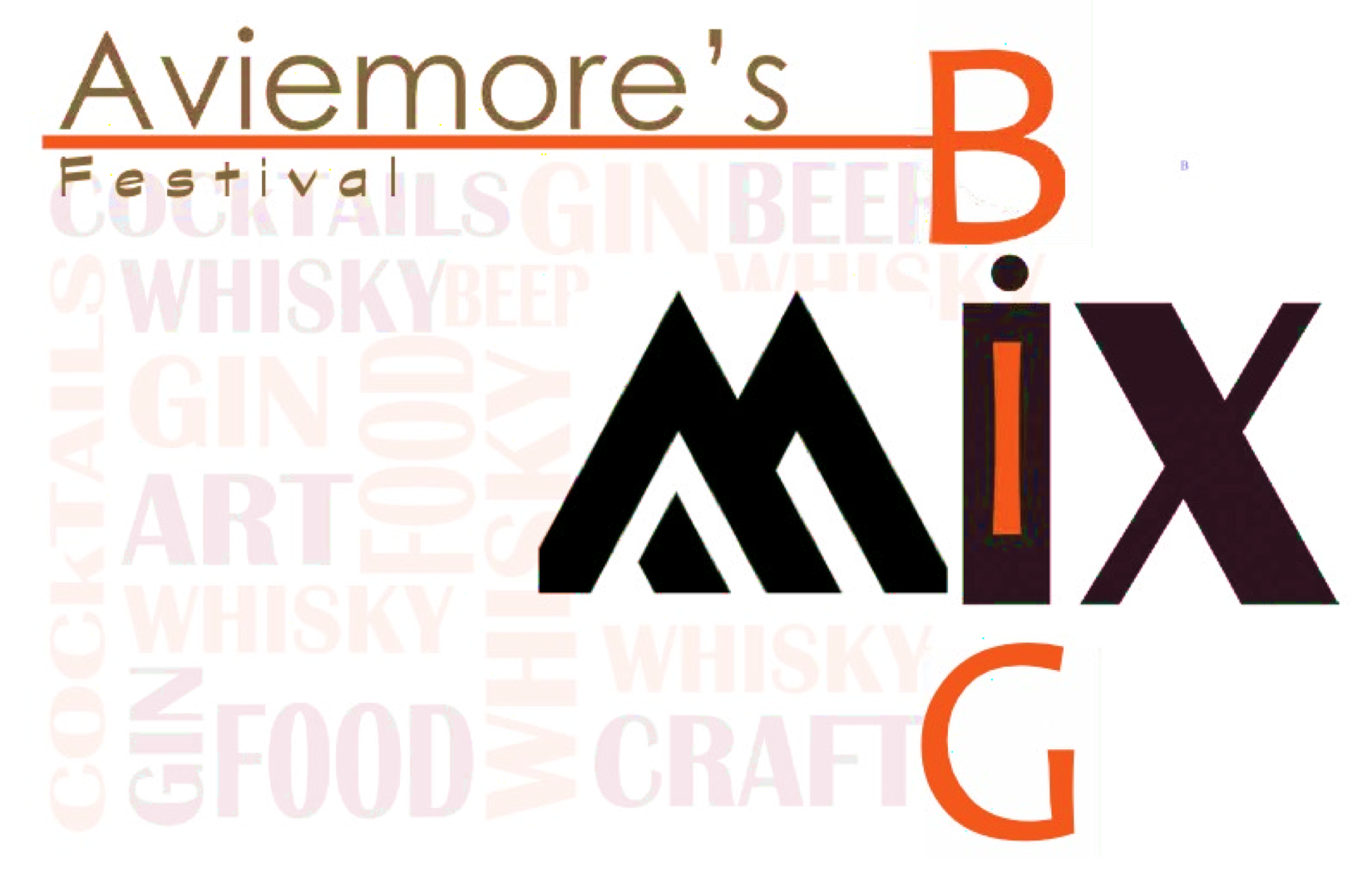 Sponsored by Speyside Distillery & THE SNUG, in partnership with The Scottish Gin Society.
BUY a TICKET for either of Saturdays Sessions and get access to a huge weekend programme of Festival Events and exclusive partner discounts.
AVIEMORE BIG MIX FESTIVAL MAIN EVENT SATURDAY SESSIONS
*Live Music * Cocktails * Gin * Whisky * Beer * Art * Crafts * Street Food*
12 –3.45 Afternoon Session
4.15 –8 Evening Session
- tickets include gift bag and weekend partner discounts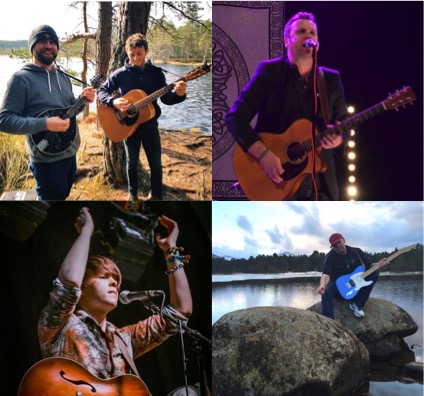 MUSIC LINE UP : Lairig Ghru Band / Davy Cowan / Keith Mair / Calum Jones - all four acts performing at each session. Limited tickets - MAIN EVENT OVER 18's ONLY -Proof of ID will be required
Purchase of all main event tickets include a weekend wristband pass with proof of age ID- these are available for collection from 10am Friday 20th September at THE SNUG and from 12 noon at La Taverna. Full programme and festival discounts on www.aviemorebigmixfestival.co.uk
LOCALS DISCOUNT - Do you live in PH19 - PH26 postcode ? Then you can buy a discounted locals ticket direct from THE SNUG - just bring along proof of resident address (utlility bill)
Tickets are currently being sold awaiting grant of event license.