About this Event
This 3 hour interactive course is designed to help people deal more effectively with employee disputes and to avoid the time, hassle and stress of formal grievances, utilising techniques used in professional mediation.
The course is delivered by the Director of Pragmatism (UK) Ltd Pete Colby who is a fully qualified and experienced Workplace, Civil & Commercial Mediator accredited by the Civil Mediation Council. He is also a Chartered Fellow of the CIPD and has held senior executive positions in organisations ranging from small businesses through to prestigious blue chip companies such as Rolls-Royce.
Throughout his 34 years experience in industry Pete has always had a passion for avoiding formal grievances in the workplace - both as a HR professional and also the several years he spent as Factory Manager for two large manufacturing plants, where he was the driving force behind reducing formal grievances from an average of12 per week to just one in over a year.
Having always worked closely with Trade Unions and unrepresented Employee Forums, Pete is keen to know more about the experience and challenges of delegates so the session can be as customised as possible. He will also share his own experiences in eliminating the need for unnecessary formal grievances.
The course is held online and is restricted to a maximum of 8 delegates in order to maximise interactivity.
See what our Delegates think:
"Thanks for the fab training session yesterday Pete. It was pitched at exactly the level I wanted, and provided lots of useful real life examples and practical tips. Also well done on your "weather man" expertise! 😊"
Costs
£ 70 (including VAT) per delegate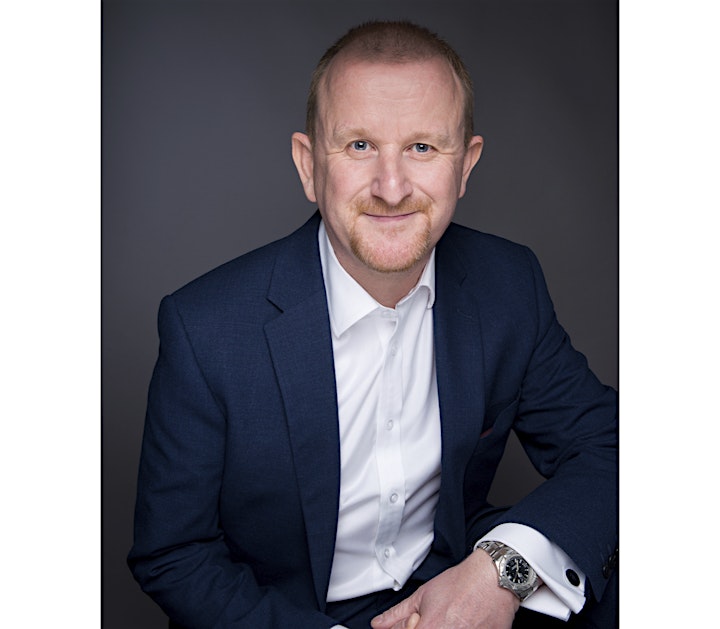 Date and Time
Location
Refund Policy