Description
Exclusive Yoga Retreat for Women Only - High quality and spacious accommodation in Hastings, East Sussex, UK
Just 8 places available - reserve yours quick!
(Early bird price until 25th October)
This luxurious retreat is the perfect way to awaken your feminine energy, connect with other women from a very different perspective, practice yoga, meditation, and group activities to enhance love, beauty, harmony, sensuality and inner connection. All held in an environment of sisterhood, support and sharing.
Retreat Highlights:
- 2 daily yoga classes
- Vegetarian meals
- Daily Group Activities
- Guided Meditation Sessions
- Pranayama and Mantra Chanting
- Suitable for complete beginners
- Very exclusive: only 8 students
To Book:
Please send an email to mila@milayoga.co.uk
What's included?
High quality accommodation, home-cooked meals, yoga classes (yoga mats are provided), meditation, pranayama (breathing exercises), mantra chanting and group activities.
Food:
Delicious home cooked vegetarian meals (special dietary requirements can be accommodated. Please inform us when booking)
Breakfast, Lunch, Dinner, and snacks
Accommodation:
We are hosting this exclusive retreat on a beautiful, large and rustic converted barn packed with tons of character, large beams and huge windows and is filled with mid-century vintage finds. The venue will be exclusive to our retreat.
All rooms are nicely decorated and have king size beds. Please notice that sharing means sharing the king size bed with your roommate, which provides a nice opportunity to connect.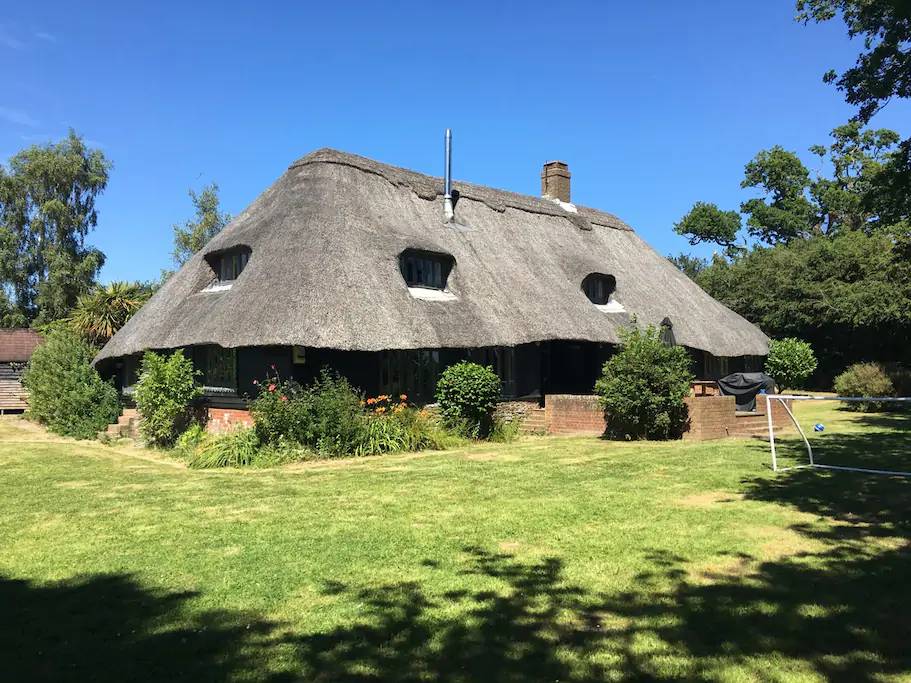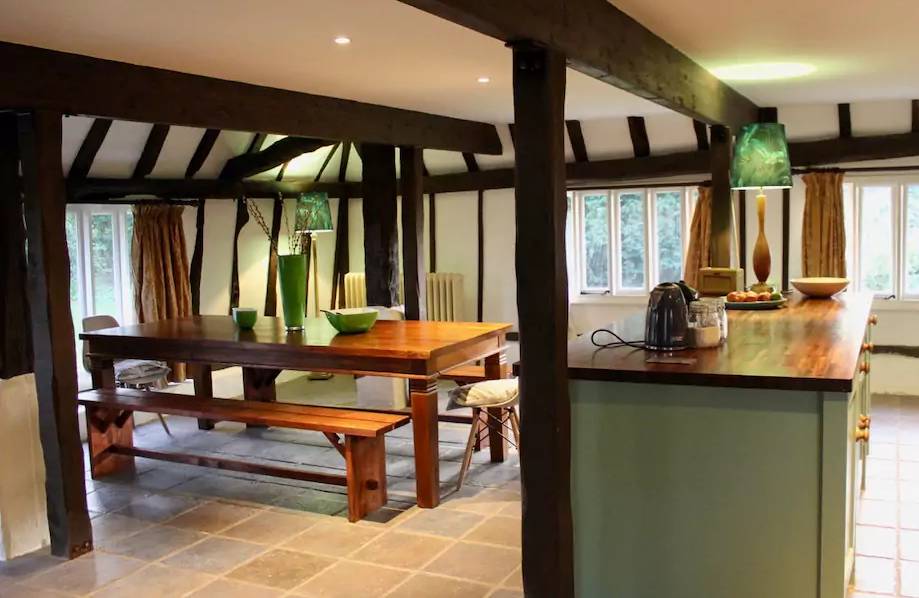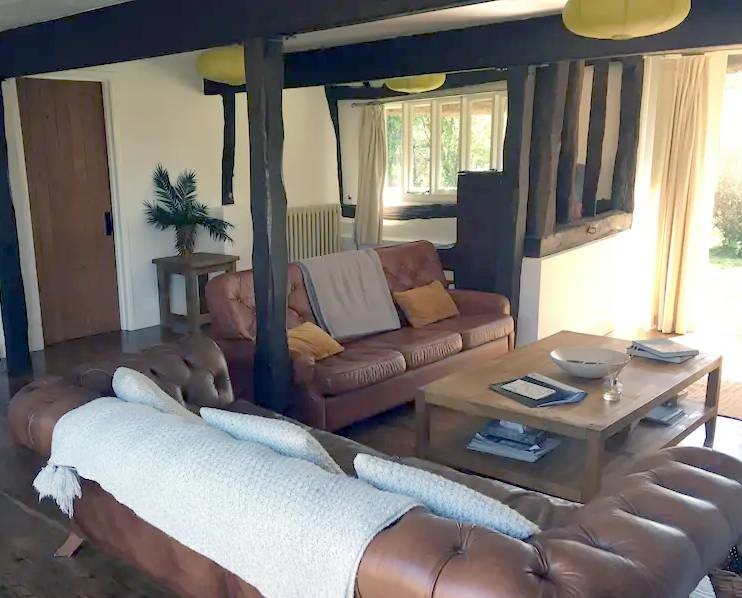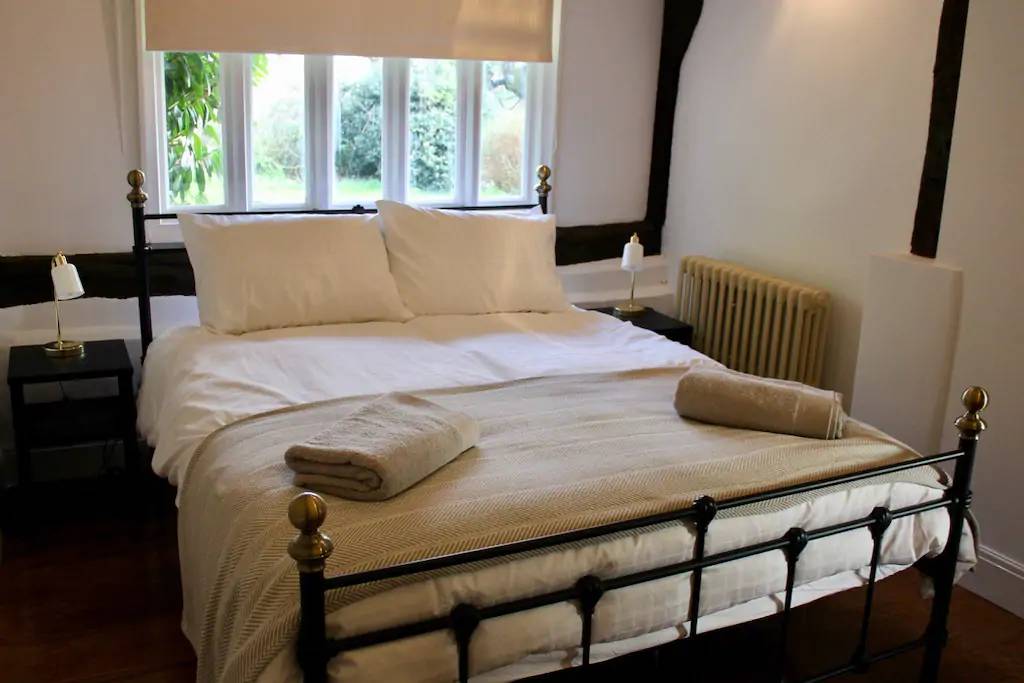 Location:
The venue is located at Hastings, East Sussex, less than 1:30 h by train from Central London.
Program:
Friday – 30th November
17:00 – Arrival and welcome tea
18:30 – Gentle Restorative Yoga for a relaxing start
20:00 – Dinner
21:00 – Evening Program
Saturday – 1st December
08:00 – Tea
08:30 – Morning Yoga – Dynamic Hatha Flow
10:00 – Breakfast
11:00 – Pranayama and Mantra Chanting
11:30 – Free time
13:30 – Lunch
16:00 – Restorative Yoga and meditation
19:00 – Dinner
20:30 – Evening Program
Sunday – 2nd December
08:00 – Tea
08:30 – Morning Yoga – Dynamic Hatha Flow
10:00 – Breakfast
11:00 – Pranayama and Guided Meditation
11:30 – Free time
12:30 – Lunch
15:00 – Restorative and Grounding Yoga
17:00 - Departure
Prices:
Early Bird: (until 25th October)
Sharing: £260
Single: £420
Regular Price
Sharing: £299
Single: £480
Payment Policy:
£60 Deposit upon booking (non-refundable)
Early Bird: remaining balance to be paid up to 25/Oct
Regular Price: remaining balance to be paid up to 10/Nov
To Book:
Please send an email to mila@milayoga.co.uk
Information:
Please send an email or feel free to call Mila directly
Email: mila@milayoga.co.uk
Mobile: 07403 662515
http://milayoga.co.uk
Come and share this wonderful experience with us!
Namaste!
ABOUT MILA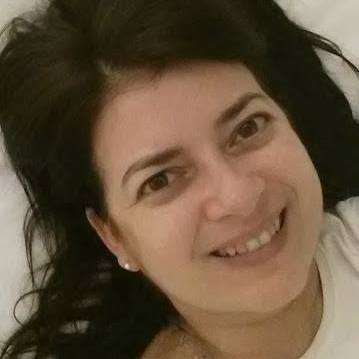 My first experience of yoga was discovering a book of asanas in my parent's library when I was 10. I immediately fell in love with the postures and tried to copy them from the pictures, practising in secret.
Later in life my practice became more serious and I began practising regularly in 2009. In 2014 I went to India for a Yoga Retreat and since then I have been devoted to daily self-practice of asana(postures), pranayama(breathing techniques) and meditation in my quest to discover my true self.
Upon my return from India, I started sharing my knowledge with co-workers and friends. I shared my practice twice a week at work.
In search of a more meaningful and fulfilling life, and after working for many years in the Airline/Travel industry, I decided to give up my long-term career to follow my passion for yoga. I left my position as a Sales-Support Manager and went back to India for an intense, profound and life changing experience to become a qualified yoga teacher.
I spent three months in Rishikesh at the foothills of the Himalayas to learn from the source. I had private tuition 5 to 6 hours a day, 6 times a week with Sonu Badoni at Om Yog Shala, then went to Rishikesh Yog Dahm Ashram for my 200 h Teacher's Training Course and then to Shiva Yoga Peeth Ashram for my 300 h course where I qualified as a 500 hours Hatha Yoga Teacher.
Back to London, I started teaching professionally. I now dedicate my time and energy to the wonderful path of yoga, as a teacher and a lifelong student.
I feel deep gratitude towards my wonderful and beloved teachers.
Namaste!