A one day event that uses the magic of wild swimming to bring you deeper into connection with yourself, others and nature.
About this event
WHAT IS THIS EVENT ALL ABOUT AND WHAT WILL YOU GET FROM IT?
What: A Wild Swimming Transformational Experience Day
Where: Ardtalnaig, Loch Tay, Scottish Highlands
When: Saturday 22 May 2021
This is an open water, wild swim event for a maximum of 15 participants, overseen by a professional open water swimming coach, on the shores of beautiful Loch Tay surrounded by stunning scenery in heart of the Scottish Highlands with lunch provided and a camp fire and hot chocolate afterwards....
BUT IT IS SO MUCH MORE THAN THAT TOO...
It is, first and foremost, designed to be a transformational experience.....from which you will go home feeling revitalised, re-energised and reconnected.
Because there are different options for the swim, it is suitable for first time wild swimmers and experienced wild swimmers alike.
Regardless of your previous wild swimming experience and swimming ability, you will gain a deeper knowing of why so many people are being magnetised by the much talked about healing, energising and life enhancing powers of wild swimming in these current times of chaos and uncertainty.
If you are an experienced wild swimmer, it will help you to get even more from your own wild swimming experiences in future.
The Transformational Experience:
In a crazy chaotic world of constant "doing and rushing", so many of us are feeling a deep inner longing for more "beingness", stillness and connection....connection to nature, to ourselves and to others that calls us to swim in wild and beautiful places...
The "doing" is the masculine energy, which has been over dominant in most of human society for thousands of years.
The "being" is the feminine energy, which is now calling to us from within.....to be in nature, to take time to appreciate, to rest, to connect.
By using the stunning, wild and remote setting and the expansive and unspoilt waters of Loch Tay, we can re-awaken these deeper parts of ourselves and we can find a new source of a different kind of power... the power to create a kind of lives we long for...full of joy and fulfilment.
This kind of power is a gentle power.
A power from which comes life energy, joy, flow, a magnetic power which influences and magnetises instead of the kind of power which controls and dominates.
This is FEMININE POWER
It is our intention that you will go home from this event:
having swum in the loch and challenged yourself, having chatted, having laughed a lot, having had fun and having made new friends
BUT ALSO
feeling like you have connected with a deeper part of yourself...a part that feels like the REAL you...
feeling like you have had an emotional "reset" because this is the magic of cold water swimming and the loch
with a renewed sense of energy, vitality and power for whatever you are up to in your life just now
having a renewed sense of your own inner strength and courage (the effect of having challenged yourself in the swim) making you better able to deal with whatever life throws at you
having connected meaningfully with the others also attending the event by sharing the experience, and perhaps even having created new friendships that will continue after the day
having the deeply calming and joyous feeling you get from connecting with the knowing that you are a part of nature
understanding what wild swimming has to do with "feminine energy" and why that energy is so fundamental at the present time of uncertainty and chaos, to allow us not just to cope better and feel better, but to truly thrive.
Read on to find out about the Programme for the Day and more information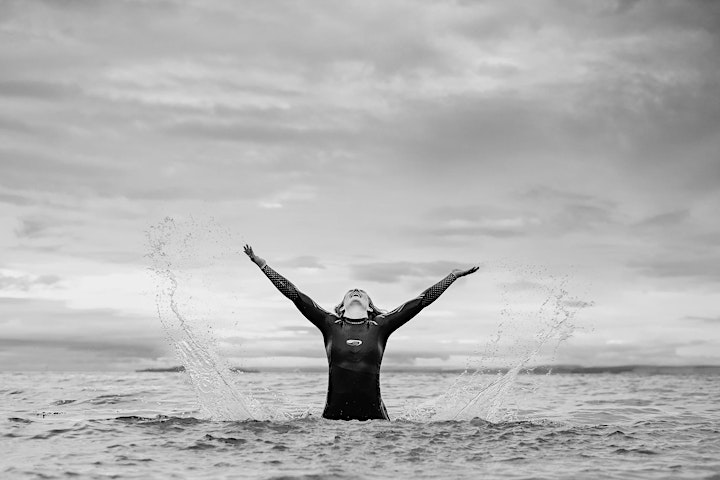 PROGRAMME FOR THE DAY - 9.30 for 10am start to 4pm
Here's how the day will be:
In the Event Tent on the shores of the Loch (complete with hot air heaters!), or outside if its nice and warm and dry, we will start off gently, with a chat to get to know each other and talk about what's going to happen during the day and what we really want from it.
Professional open water swim coach, Colin Campbell of Scottish Swimmer will also have a chat with us about making our wild swimming experience as safe and enjoyable as possible. He will also be on hand to answer any questions about the swimming or talk you through any worries or concerns you might have about the swim.
----------------------------
You get to choose how to use the Loch to challenge yourself.
This event is not a race or a competition.
What matters is how your experience feels to you, and how you choose to use it to challenge yourself.
There will be 2 swim sessions. The main one will be in the morning with a further, more relaxed session in the afternoon.
Morning Swim Session:
This session is the main swimming session of the day. 
The focus and intention of this session is to challenge you and to take you, safely, out of your comfort zone..... only to the extent that it feels exciting and perhaps a little scary but NOT to the point where it feels terrifying and fills you with dread.
There will be different groups/options for the swim to suit different levels of experience and confidence.
The exact format of each group/option will depend on weather, ability and participant numbers on the day, to be determined by our professional swim coach, however, it will be along the following lines, by way of example:
-  Group 1: first time wild swimmers or those who are not confident swimmers - challenge yourself to get into the water and swim a few strokes 
-  Group 2: more confident swimmers with some experience of open water swimming - group swim following the shore line
- Group 3:  experienced open water swimmer - swim out into the deep waters of the loch and perhaps even the whole way across the loch (0.8miles).
Wetsuit or No Wetsuit?
Wetsuits are entirely optional, but not required. In fact, we prefer to swim without.
While you might have to work a bit harder to overcome the cold, (we will help you achieve this!) and you might have to reduce your time in the water, you will have a more intense and fulfilling experience.
Other Kit:
You will need swimming googles.
You will need shoes or wetsuit shoes or neoprene wetsuit socks. The bottom of the loch and the shore is very stony.
Swimming caps are a must. We can supply these if you don't have one.
If you want to go for one of the longer swim options, a tow float is a good idea. We have a limited number. These can be reserved on a first come first served basis once you have signed up.
If you're unsure or have any questions about any aspect of the kit you will require, please get in touch: Scottish Swimmer - Contact Form
-----------------
After the morning swim session, there will be time to get warm and dry before lunch.
--------------------
A light lunch will be provided.
---------------------
Feminine Energy Workshop
After lunch, giving our systems time to digest, there will be a group discussion, led by transformational coach, Liz Gilmour - The School of Flow designed to bring you new insight into how deepening into your feminine power can have a transformative effect on the whole of your life and how to carry those new insights into your life even when you are not immersed in nature.
--------------------------
Afternoon Swim Session : The second swim session will be more of a "just enjoy being in the water" session, staying within the shallower water of the Loch. There will be no pressure to swim for a second time and there will be the option to go for a walk or to simply sit on the shore and cherish the moment.
---------------------------
Campfire and Hot Drinks
We will finish off around the campfire. Hot drinks will be available . There will be the opportunity to start and continue conversations.
------------------------------
Your venue hosts are David and Joanna Fox-Pitt, their business WildFox Events Ltd is based here at Kindrochit Farm where they've lived for over twenty years.
WildFox Events is best known for mass participation fundraising adventure challenges such as The Great Kindrochit Quadrathlon and The Glencoe Marathon Gathering however they are also passionate about delivering smaller events which give life affirming activity experiences in the magical Perthshire Highlands.
---------------------------------------
Participant Numbers
Places for this event are limited to 15 to keep it small and intimate and to be able to ensure the safety of all the swimmers. This is also allows compliance with COVID regulations.
The event has been COVID risk assessed but we may still need to make alterations to the plan described above before the event in order to comply with ever changing regulations. If so we will publish updates in our Facebook group which you can join here: Awaken Your Feminine Power Wild Swimming Experience Group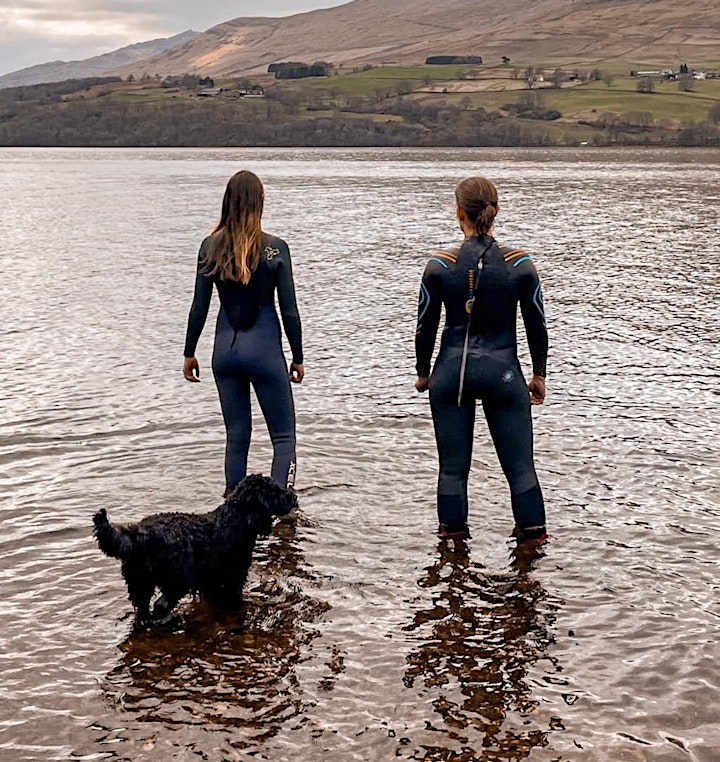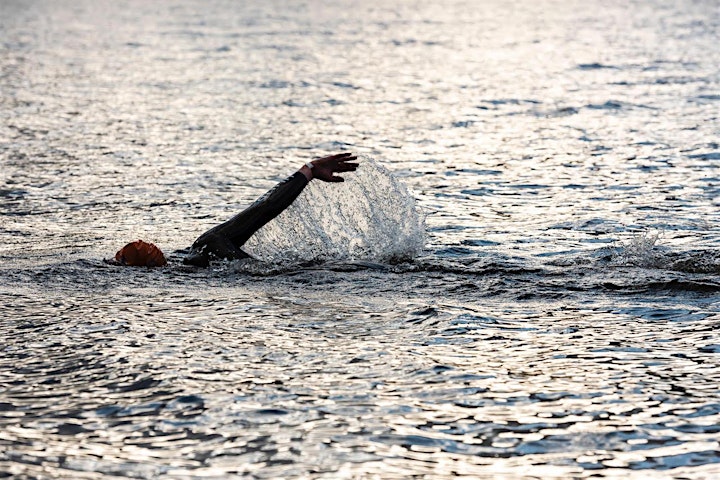 THE LOCATION
Kindrochit Farm, Ardtalnaig, on Loch Tay, Perthshire PH15 2HX
Here's a picture of the location for the swim.
That's Ben Lawers in the background
The Loch is usually between 10 and 14 degrees in May.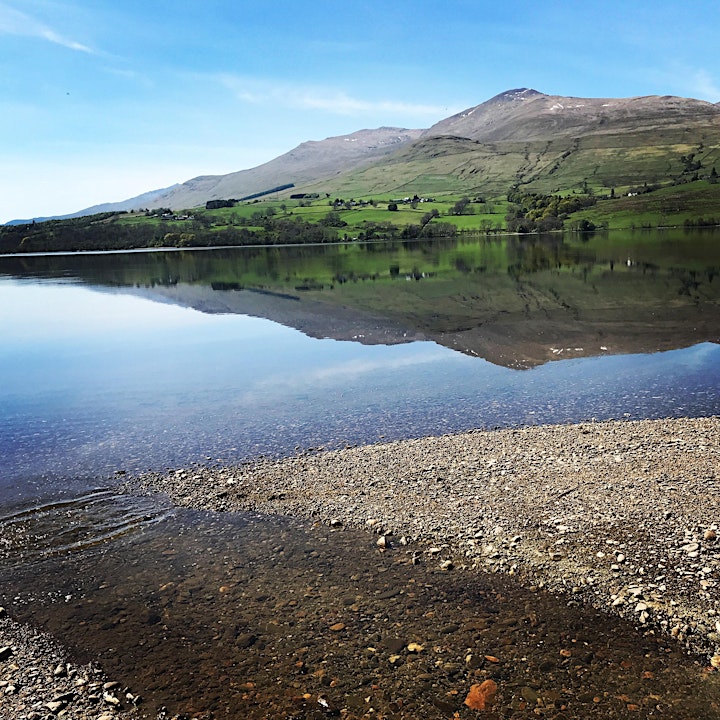 HEALTH CONDITIONS AND PARTICIPATION
We take your safety very seriously.
If you have certain health conditions, it may not be safe to participate in this event.
Therefore, if you are going to sign up, we ask that you fill out and submit the following questionnaire in order to allow you and us to assess if it is safe for you to participate.
Scottish Swimmer Health Questionnaire
This information goes to the professional swim coach (The Scottish Swimmer) who is overseeing the swim element of the day and all personal information will be used in accordance with their data protection policy. Some of this information may be shared with Wildfox Events in so far as is necessary to ensure the safety of all participants for the purposes of this event.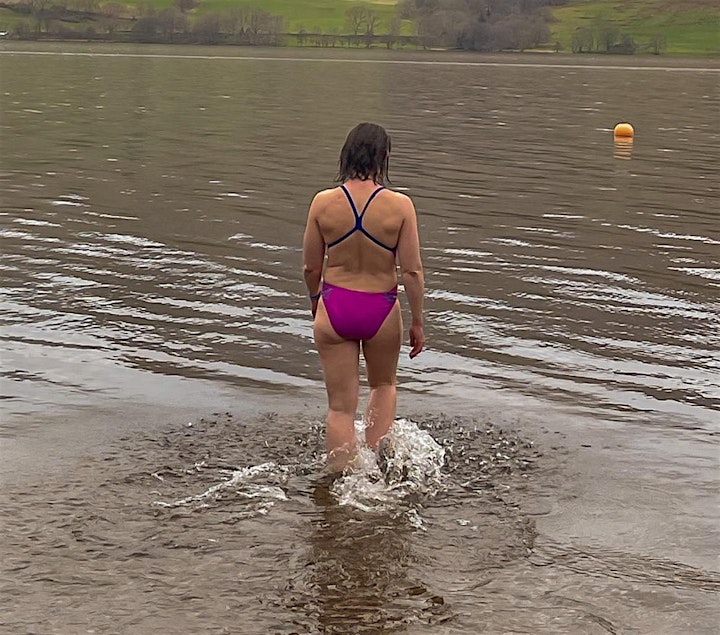 ONLINE SAFETY BRIEFING PRIOR TO THE EVENT
Our professional swim coach, Colin Campbell will be doing a online pre-event safety briefing via Zoom or similar online platform for those who have signed up in the week or two before the event.
He will be talking about swimming in cold water as well as what you might like to bring with you.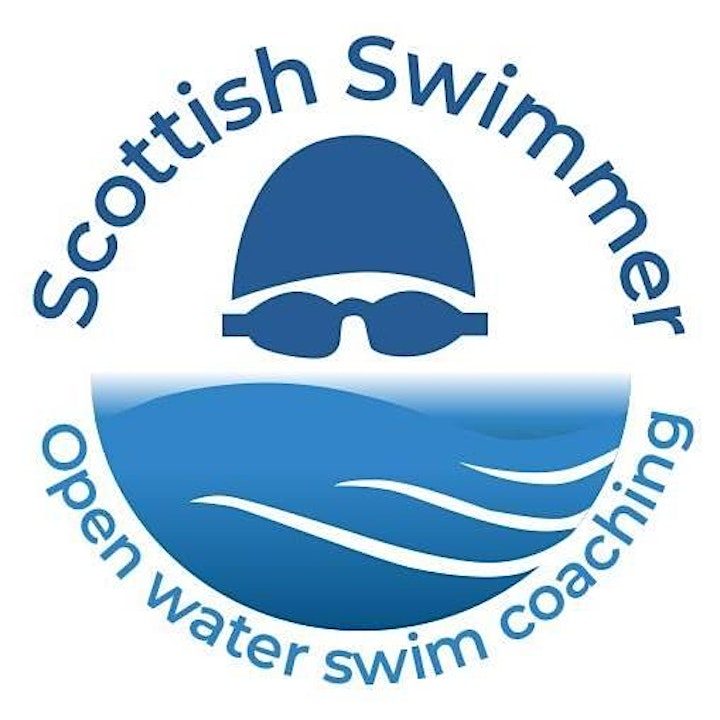 SIGNING UP
Use the green "TICKETS" button to sign up for the event.
You can also join the Awaken Your Feminine Power Wild Swimming Experience Group Facebook Group for the Event, where will we also post details future events if you want to keep up to date with the latest news and information about the event.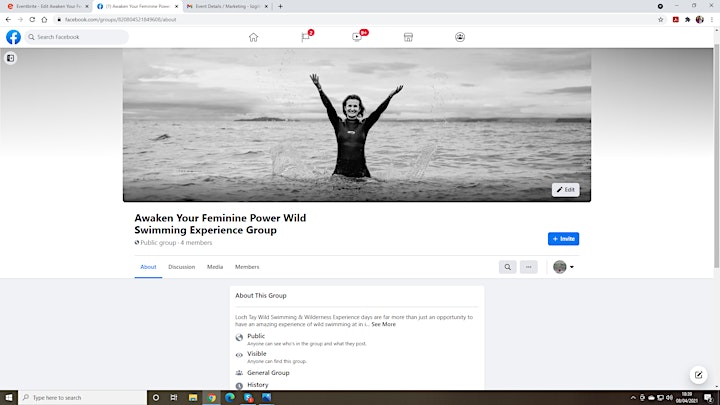 QUESTIONS
If you have any questions that you would like answered before signing up, please use the "Contact" link below for WildFox Events or email info@wildfoxevents.com
If you are coming from afar and would like recommendations and information about accomodation options, please do get in touch email info@wildfoxevents.com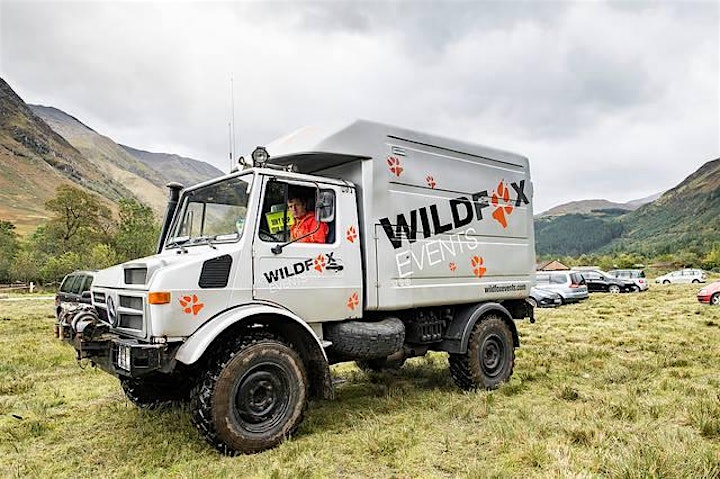 Organiser of Awaken Your Feminine Power - A Wild Swimming Transformational Experience