Description
Welcome friends,
My aim is to create the Best Entrepreneur Events in the World. Why? Because thats what society deserves!.
This will be the most exciting and action-packed seminar in the World with very high energy, music and valuable content.
I am here not to sell but to serve with my 20 years as a self-Made millionaire this is my passion & Hobby.
What we aim to provide on the day: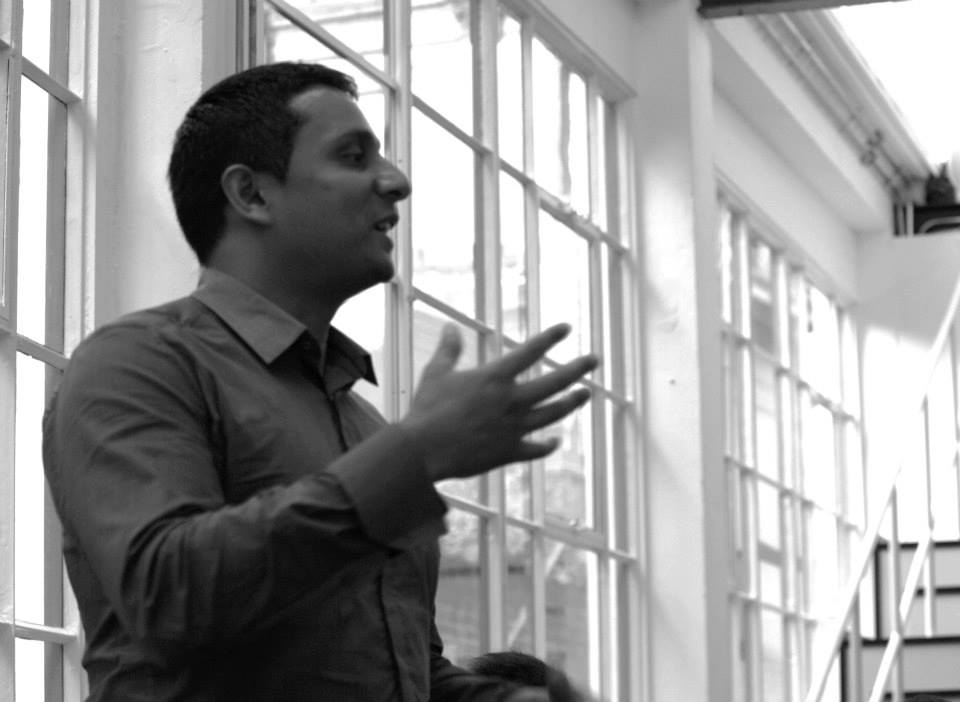 Sunil C Patel will be performing his debut Entrepreneur Song "Lets Go"
Mindset Training

How to buy repossessed Property before they go to auction

The property market in Dubai

Full information about Sunil's new Network marketing company Integrity ESA

How to raise finance

Professional Marketing Training

No Funnels

No Hard Sell

A family environment

A chance to meet & Learn from Sunil's Millionaire Network

Current Property Trends

Networking

Teachings that will make you financialyy free

Music & High energy. High energy is a large requirement for an Entrepreneur

No Fakeness

The best Entrepreneur Trainin in The World

Inspiration

Motivation

An escape from this cruel world

A chance to ask questions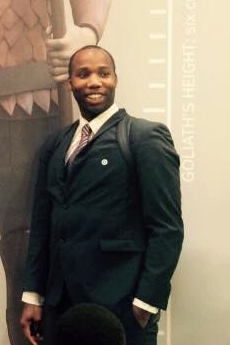 Mr Herrion Thomas - Marketing Guru with International Training
Will speak on social media marketing and advertisng to take your business to another level.
He aims to simplify the teachings of Marketing so you can apply them immediately.
Any info about the event call :
Personal Assistant:
Ms Vijyeta Parmar
07443 225 006
Event Manager
Mr Nilesh Kapoor:
07523 840 750
We need Crew :
To apply to become a crew member contact:
Nazma :
07931 461 110
Or
Pragna:
07762 054 583
Get Ready for "Awaken Your Greatness:
June - Birmingham
September - Dubai
End of year Boat Entrepreneur Boat Cruise
Become an affiliate and earn 25% on any event tickets you sell for us. We will give you your own personal Eventbrite URL Link and you can copy & Paste this link into all your social platforms. If anybody clicks your link and buys tickets we will automatically know and pay you 25% commisions Contact:
Vijyeta Parmar 07443 225 006 Or Nilesh Kapoor 07523 840 750.
"Team work Is Dream Work"
Stationery & Still & Sparkling Mineral Water will be provided
Nearest train stations are Covent Garden or Charing Cross with only a 4 mins walk
See you all on the 31st of March 2018
Blessings Sunil Patel
Please share this event on all your Social media Platforms and make sure you join the Facebook Group: