Description
Join me Anna-louise and more on the 09/02/2019 for 'AWAKENING GODDESS' as we take you on a magical journey to inspire, empower and reignite that Divine Feminine Magic within you!
Feeling anxious over worked or burnt out?
Not knowing where or how to start accessing your inner wisdom?

Are you lacking time to connect with your inner divine feminine power?

Tired of dimming your light through lack of confidence, karmic patterns and societal boundaries ?

Then the....

AWAKENING GODDESS RETREAT is for you!

Let us tap into that power within us all, so we can live our truth with confidence and faith,
bringing the inner goddess within us to fruition.

Let the sisterhood's magic rise together.
The Program-:
-Yoga/meditation
-Energy rolling master class
-Women empowerment speech
-Crystal healing workshop
-Release ceremony
-Spoken word
-Self love and theta healing
-Vegan cuisine
What you will need other then your Goddess energy is-:
-yoga mat
-cushion
Dress Code
White and Gold GODDESS (This being whatever makes you feel comfortable and beautiful)
Guest Appearances-: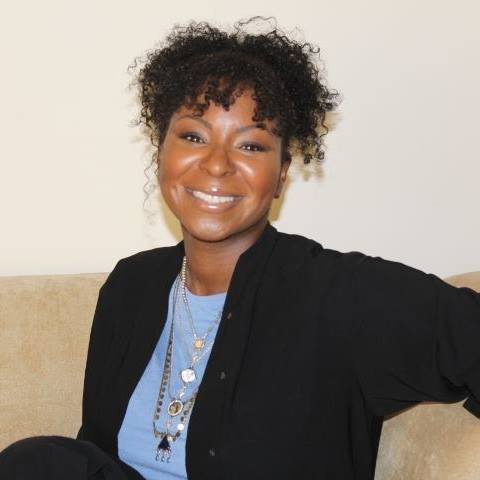 Angelena Lewis is a 3x survivor of narcissistic abuse, following a history of adult and childhood abuse.
After going on a journey of self- discovery and healing and discovering her own personal power, she is now a Personal Empowerment Expert, Therapist, Certified Life Coach, a bestselling, award-winning co-author and the founder of LIVIN FOCUS, a company dedicated to helping women break away from toxic/ abusive relationships and live more empowered lives.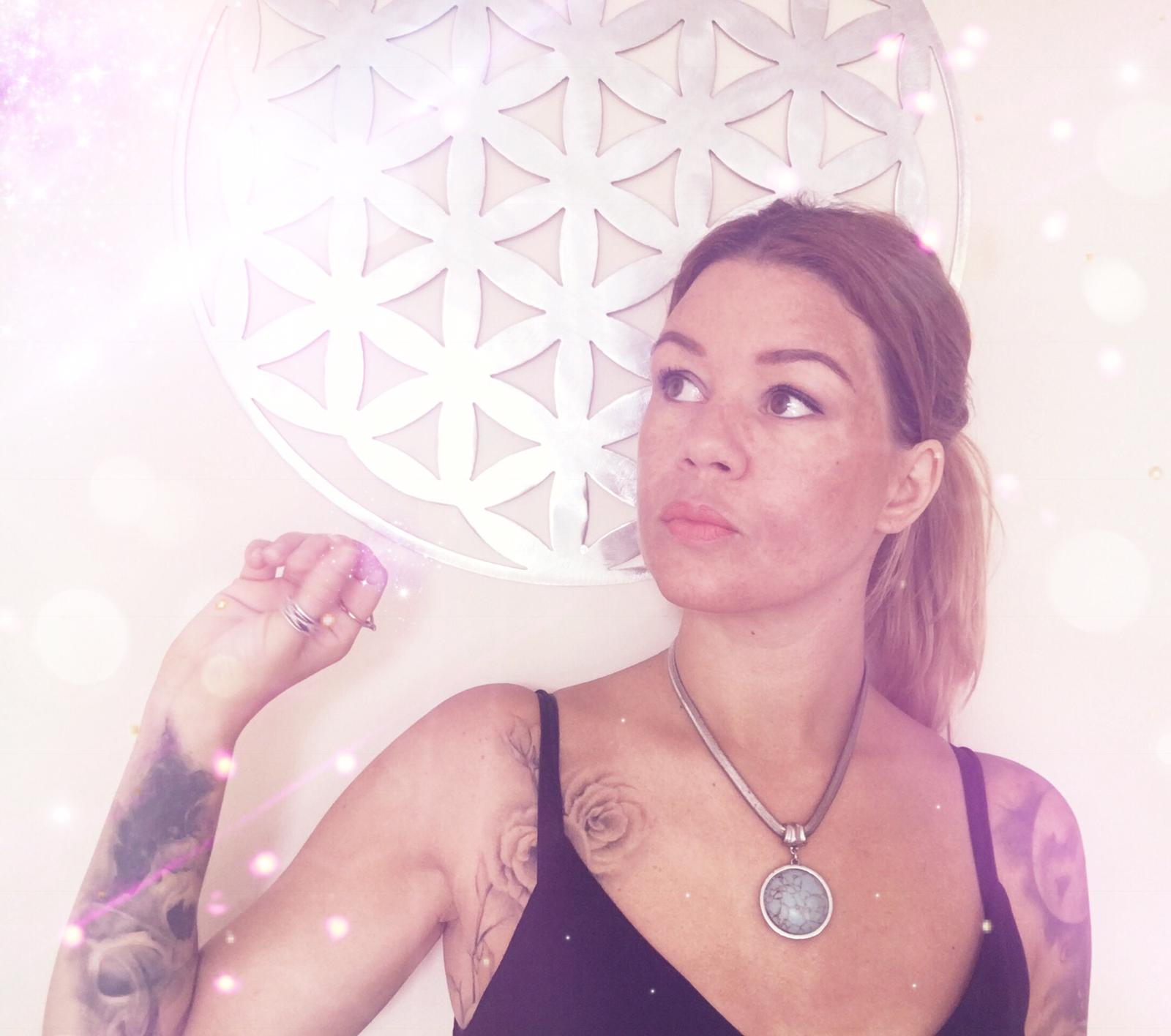 Simona Woo
As a Self Love Coach and Theta Healing practitioner, Simona lives to help sensitive women own their Inner Truth and gain the power to shift self sabotaging patterns by bringing the Inner Mean Girl out from the shadows to be witnessed, expressed and made lovable again.

After venturing into the darkest depths of herself in the Andes Mountains on a Plant Medicine journey, Simona met her all knowing Inner Wisdom. She was given the nudge to not only show herself the kindness and compassion she extends to others, but to step out into the world and teach about the dis-ease of self bullying and how to discern between the two opposing forces within and what the epidemic of self bullying is costing women today.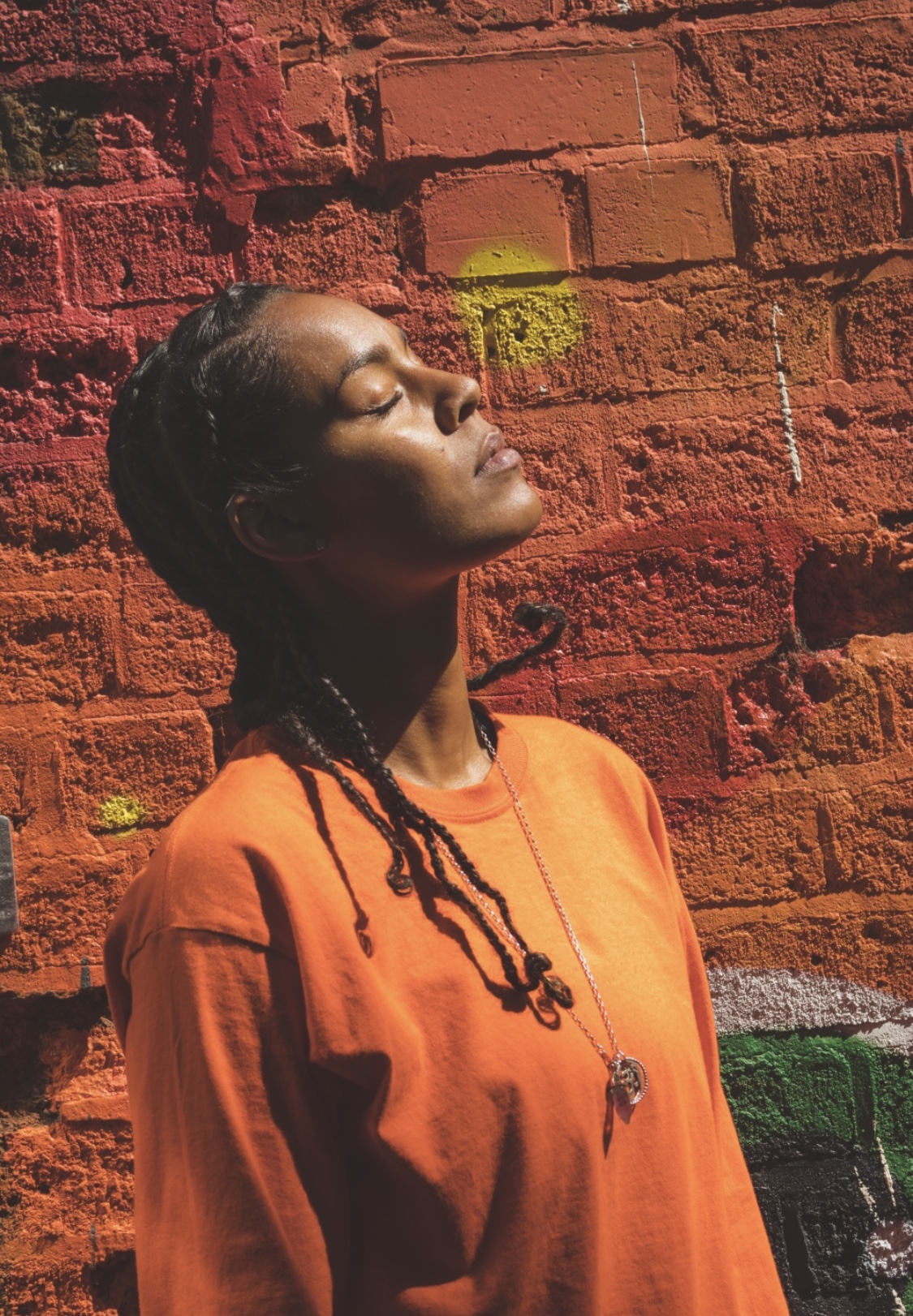 Char Bailey
Life coach NLP practitioner Speaker
My approach to my work is exactly the same as my approach to life, live to give, focus on the solutions, be in the now and remember you have the answers inside of you. As women we are taught to be givers, and nurture others, leaving ourselves last. I challenge you to question that narrative. Explore how you can receive more, nurture yourself and your divine feminine energy, remembering that Self love is a journey.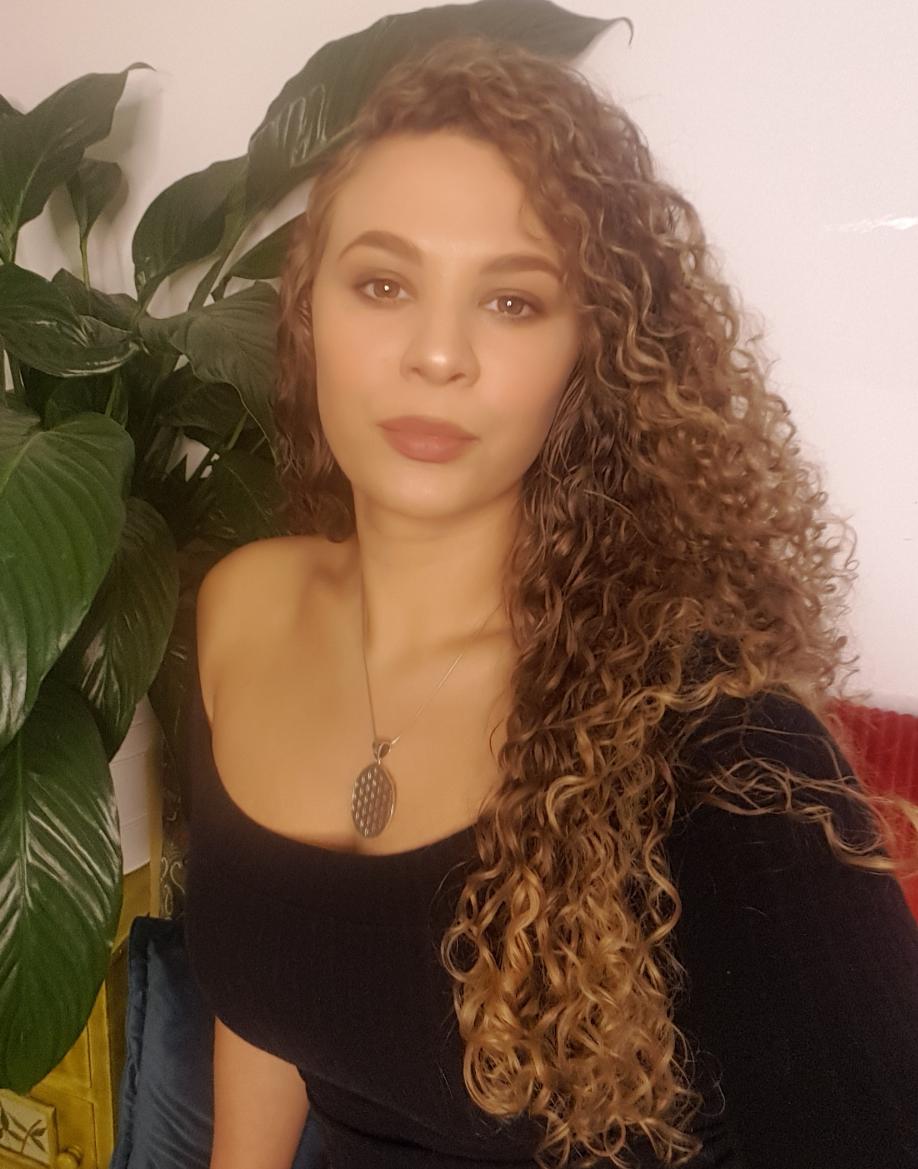 Hannah
A love and passion for crystals has lead me to want to share this with you awakening goddesses. We have created this informative workshop to teach you how to harness the power of crystals to transform your daily life.
Join us to discover the fundamentals of crystal healing, learn how to work with your crystals with confidence and love.

What we will cover -

How to chose the right Crystal for you
The 3 C's of Crystal care
The 5 must have crystals every woman needs
How to meditate with your crystals to remove emotional blockages.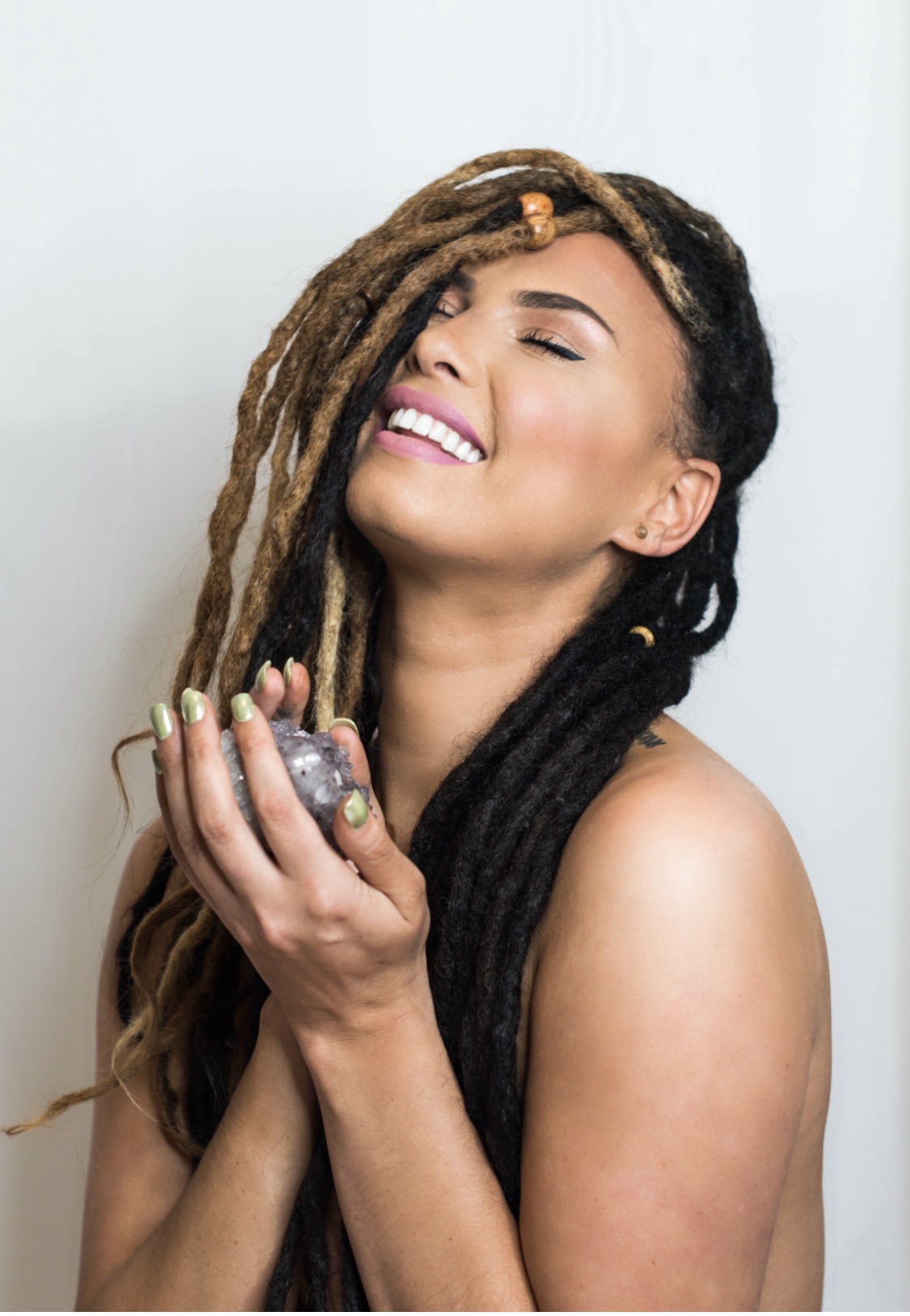 Anna-Louise
Have you had an event that has impacted your life? if so, your not alone… Let me share a small part of my glow up journey with you!
I Anna-Louise have had a challenging start; which impacted on my formative years leaving me with self-doubt and disbelief. My journey through adulthood lead me to understand and undo many untruths about myself, this significant journey helped me deepen my practice. While travelling to Rishikesh (India) I embarked on a spiritual pilgrimage and trained to become a Yoga and Meditation teacher. My passion, love and self-discovery empowered me to become the 'awakened goddess' that I am today. I dedicated my mind and body to this practice and it had completely changed my life;
Helping women that have had experiences that are similar to mine has always been a dream. I want you to realise your own potential, power and light that is within you, creating a safe space for goddesses like our selves to connect and release without judgement.
So lets share energies and ignite the divine feminine magic, and begin your journey to self love and your very own 'GLOW UP'.
Instagram- Awakeninggoddess9
Pneumaretreats
Pneumajewls