Refund policy
Refunds up to 1 day before event
Eventbrite's fee is nonrefundable.
Awakening (to) the 'BodyMind' workshop with Ariane Agostini
About this event
Cognitive and talking approaches have their place in therapeutic practice, but in dealing with difficult emotions and experiences they can be counter-productive. Trauma is stored in the body; without working directly with the body our approach is likely incomplete. Excessive focus on our mental life may keep us stuck in trauma or anxiety, rather than liberate us.
As a culture we are disconnected from our bodies. We live in a society where the mind is prized to the exclusions of other ways of relating to experience. Apart from the cultural consequences of that, the disconnection from embodied experiencing expresses itself in a variety of problems including eating disorders and addiction.
As uncomfortable as it may appear, our difficult emotions and sensations need to be experienced in order to be released, and often that requires non-conceptual approaches. In these experiential creative arts workshops we will explore ways to connect with the totality of our being. This is an enquiry based approach, opening ourselves to what it is to truly be in a body. Through enquiry and dialogue we access the bodies innate wisdom. Emotions, physical symptoms and difficulties can then be approached with an understanding that they are messages coming from our deeper psyche asking us to listen more deeply. Rather than something to be avoided, embodiment can become a gateway to deeper integration and wholeness.
In this first workshop we will explore how we currently feel, think and relate to our physical bodies through the visual arts, writing as well as simple movement explorations. In later workshops, this will serve as a foundation for developing our abilities to employ embodied experiencing for therapeutic and exploratory purposes.
This workshop will be hosted on the Zoom meeting platform where we will use our camera and microphones to interact with each other as a group.
To support practitioners in this time of extraordinary circumstances we are offering access to this group for a self-select fee.
The self-select fee is a radical inclusion policy to open learning for all colleagues. The guide price for this event is £20.00, however, we appreciate that income varies greatly in different locations and circumstances. Please contribute what you can to help us maintain inclusive professional training.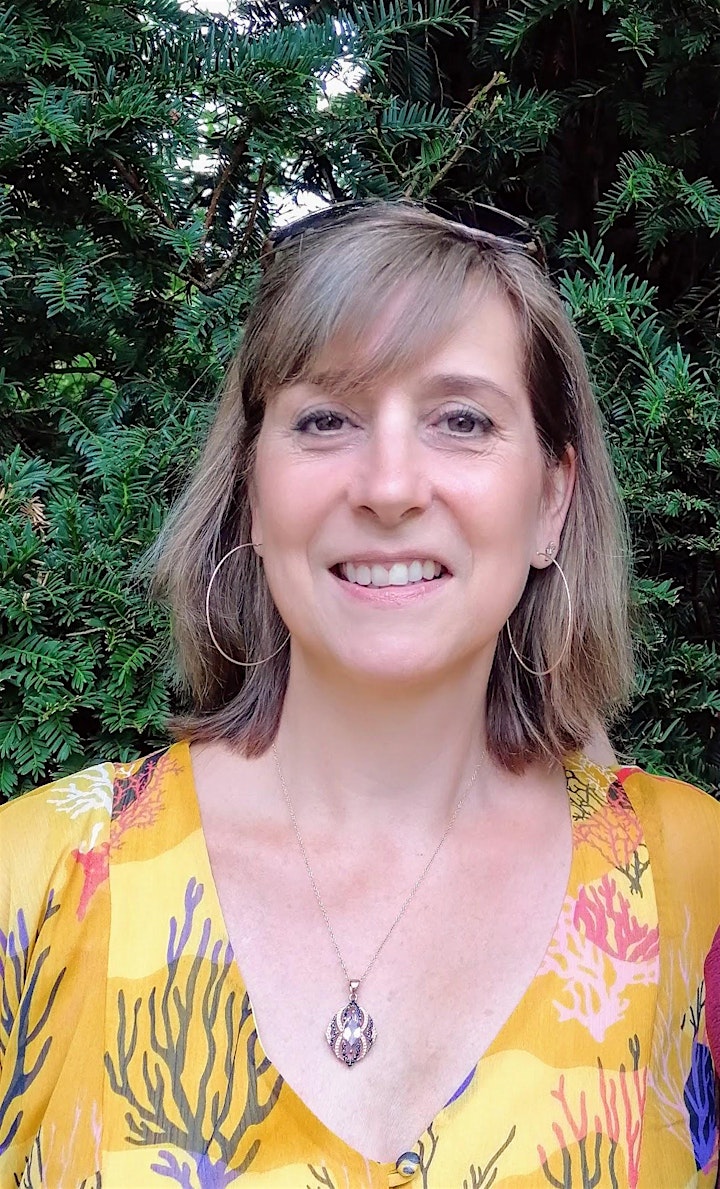 Ariane Agostini
Ariane Agostini is a person centred creative arts facilitator, coach and workshop leader. She is the founder of Soul Atelier, committed to supporting people to connect with their deepest self and live a life of meaning and purpose. She is also a tutor for the Association for Person Centred Creative Arts (APCCA).
Ariane works therapeutically with movement, visual art and writing. She delivers workshops and training courses via APCCA and Soul Atelier, both online and face-to-face in Central London. She also works as a Senior Lecturer for Regent's University London.
In addition to her academic qualifications, she has trained in in coaching (CTI), Facilitation for Leaders/Worldwork(Cfor), Person Centered Art Therapy (APPCA), Leadership Embodiment (Wendy Palmer), Dance of Awareness™, Dance Movement Psychotherapy (Goldsmiths), Principles of Somatic Experiencing and Focusing. Her approach is also informed by her experience with Holotropic Breathwork, QiGong, Yoga, Pilates, Mindfulness Mediation and Shamanic Practice.
Website | www.soulatelier.net