Sales Have Ended
Ticket sales have ended
Thank you for registering for our event. All the information we collected will be used to improve our service. Our aim is always to deliver the best experience to our audience, performers and special guests. We will send you a reminder 7 days before the event. If you purchased tickets for online streaming the link of the event will be sent to you on the date of the event at 3pm. We are so looking forward to welcoming you ! Please feel free to Share the event with your friends and family or social media. Dancers United Team
Sales Have Ended
Ticket sales have ended
Thank you for registering for our event. All the information we collected will be used to improve our service. Our aim is always to deliver the best experience to our audience, performers and special guests. We will send you a reminder 7 days before the event. If you purchased tickets for online streaming the link of the event will be sent to you on the date of the event at 3pm. We are so looking forward to welcoming you ! Please feel free to Share the event with your friends and family or social media. Dancers United Team
It is time to award the one who inspired us, supported us during pandemic time at our first live event .
About this event
DANCERS UNITED
AWARDS CEREMONY BALL
It was the greatest pleasure and excitement to entertain during the lockdown!
We had a great time organising it , dancing with you, laugh and have fun. We are extremely grateful for all the support from you and we are extremely happy if we made this hard times a little easier for you.
All our guests and performers dedicated their time and effort to join us, to inspire us, support us and give us all a strength to keep going. It is time to thank them !
DANCERS UNITED decided to award all of them for their contribution during the pandemic . This is our Thank You !
The first DU live event and we will make it very special .
Come and be present at such beautiful moment , enjoy the ceremony, the entertainment and celebrate returning to the dance floor !
We will create that magic and make the evening memorable for everyone. Join in and share this special occasion with others, feel the connection, have fun, dance and meet new friends .
We are continuing to support dancers' charity Dancers' Forget-Me-Not at this event as we like to give back. Raffle tickets will be on sale on the night and you will have a chance to win great prizes and to help the charity.
Please book your ticket early to avoid disappointment as places are strictly limited . We run the event with third of capacity to keep you safe. All steps to prevent transmission will be taken and we will ask for NHS pass or negative test results taken on the day. We will also have lateral tests and free masks available.
This will re-assure everyone and we can enjoy the evening to the full.
For all our supporters who wished to come but live far away in UK , abroad or unable to come we will live stream as well so you don't miss this special evening.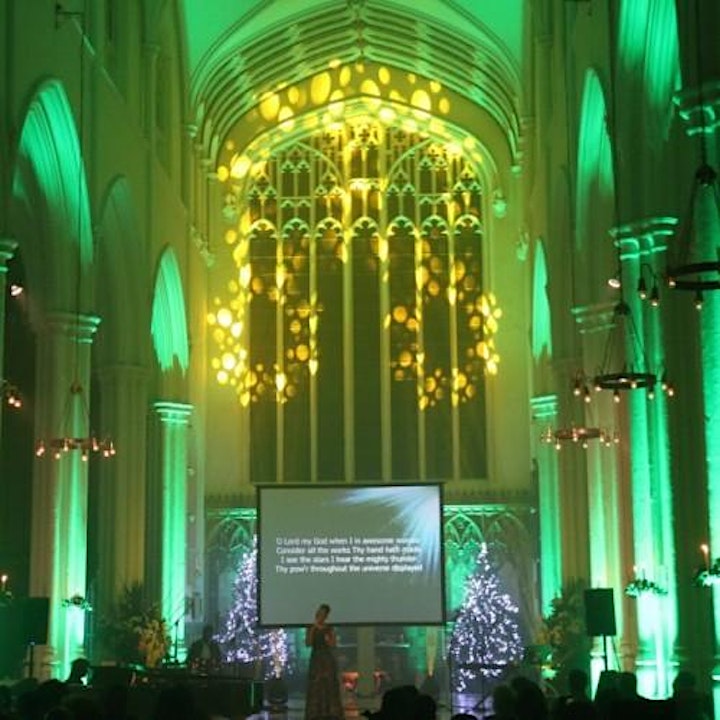 Argentine Tango will bring the heat to the evening.
We have a pleasure to present to you Raquel Greenberg with her partner
dancing with passion and love just for us.
Raquel has won the Latin UK awards for best Tango teacher an has performed at the queen Elisabeth hall, Royal festival hall, The Olympic Games, Regent's street festival, Blackpool Tower Ballroom and in many other events and stages in London and all over UK.
She owns the top Argentine Tango Academy in Central London.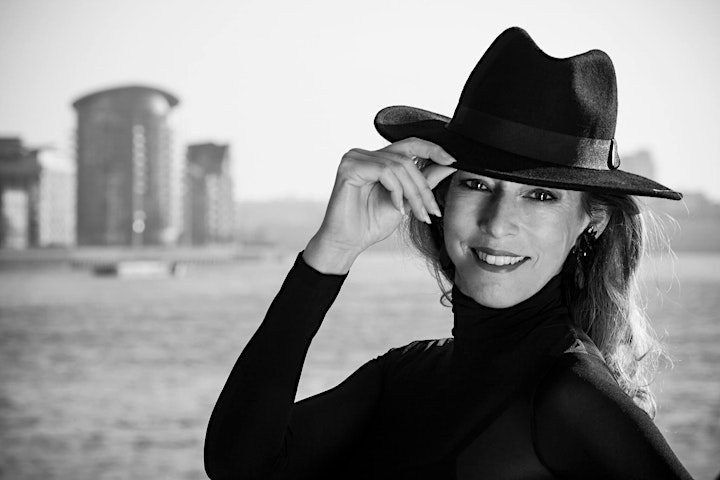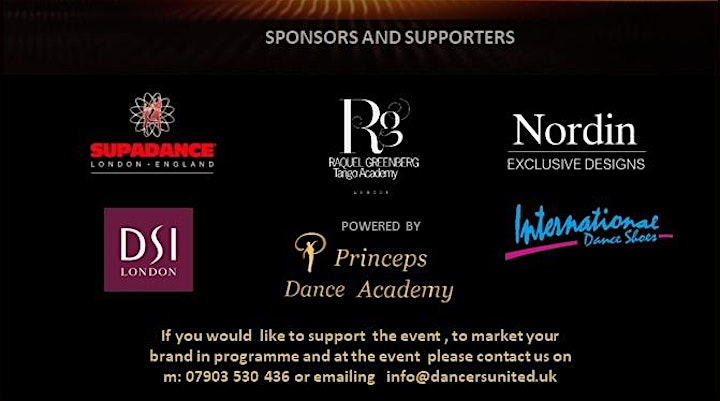 Organiser of AWARDS CEREMONY BALL NEW PROVISIONAL DATE