It is time to award the one who inspired us, supported us during pandemic time at our first live event .
About this event
DANCERS UNITED
AWARDS CEREMONY BALL
Dear dancers and dance lovers,
It was the greatest pleasure and excitement to entertain you during the lockdown!
We had a great time organising it for you , dancing with you, laugh and have fun. We are extremely grateful for all the support by you and we are extremely happy if we made those hard times a little easier for you.
All our guests and performers dedicated their time and effort to join us, to inspire us, support us and give us all the strength to keep us going.
Now it is the time to say Thank you !
DANCERS UNITED decided to award all of the guests and performers for their contribution during the pandemic at this first and very special DU live event .
What a chance to glam up and feel special! Exclusive event in London prime location at magnificent venue!
Welcome bubbly on arrival ,
The Award Ceremony,
Live entertainment,
Free bottles of wines on every table
Hors d'oeuvres and
Dance, dance, dance to our irresistible music!
Raffle prize draw in support to dancers charity Dancers' Forget-Me-Not Fund .There are lovely prizes to win!
We will live stream, too so everyone can enjoy this special red carpet event wherever you live. No one will be left out!
Come and let us welcome you and give you a memorable evening.
Hurry up and book your ticket now! First come first go
Our two hosts will take you smoothly through the night while our very popular DJ will play the best and irresistible dancing tunes for you.
The large dance floor is waiting for you!
For updates and more details please visit our website
www.dancersunited.uk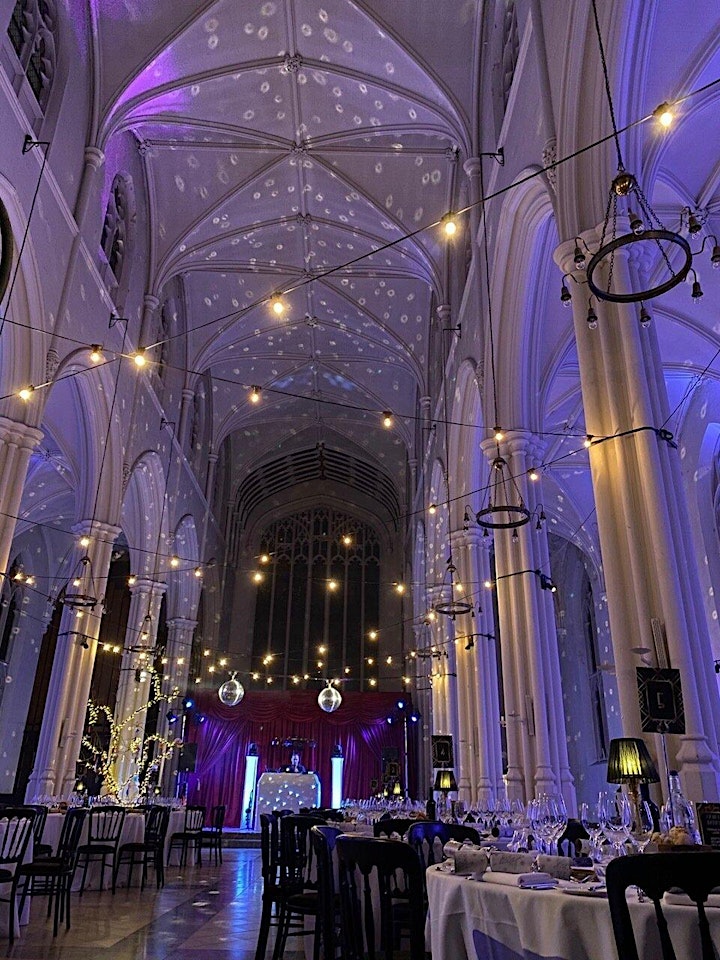 A stunning venue will make everything more magical!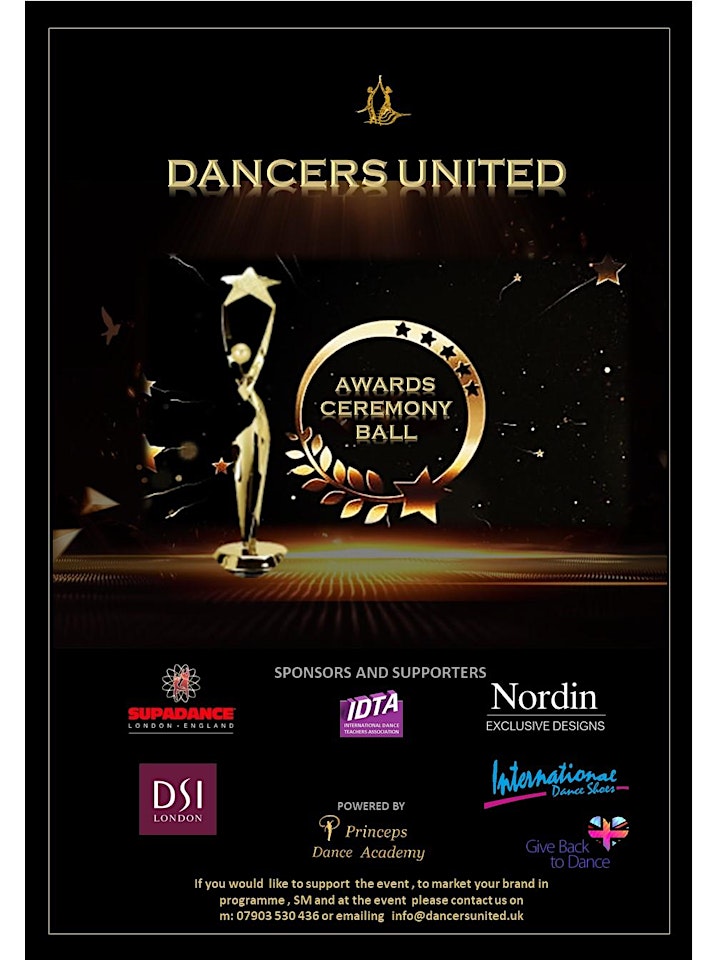 Organiser of AWARDS CEREMONY BALL