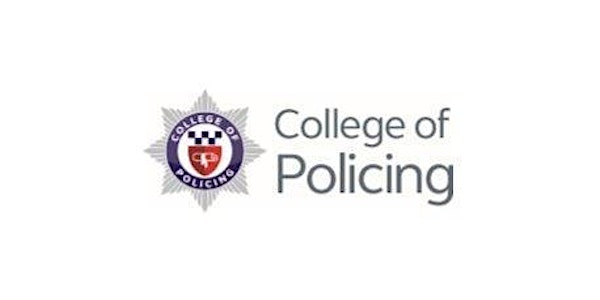 Awareness Event on Recognition of Prior Experience & Learning (RPL)
Event Information
Location
NN1 1DF
The Platform Club
George Row
Northampton
NN1 1DF
United Kingdom
Awareness event to raise the profile of Recognition of Prior Experience and Learning (RPL)
About this event
Purpose & Aim
1. To raise the awareness of RPL as an opportunity through the College of Policing 'gateway' to obtain credits on a higher educational programme (Levels 4 – 8) through a Higher Educational Institution (HEI) or Professional Awarding Body.
2. To promote the work of the RPL Advisory Groups which is made up of police officers/staff and HEI's/Professional Awarding Bodies.
3. To raise awareness of opportunities within higher educational institutions who have engaged with the College of Policing and listed on the HEI Directory.
4. To promote the work of the College of Policing Academic Support Network.
Target Audience
Existing serving officers and staff of all ranks/roles who are contemplating higher educational learning either at undergraduate or postgraduate levels from the following police services:
• Northamptonshire Police
• Leicestershire Constabulary
• Thames Valley Police (TVP)
• British Transport Police (BTP)
• Lincolnshire Police
• Hertfordshire Constabulary
• Bedfordshire Police
• Derbyshire Constabulary
• Nottinghamshire Police
• Warwickshire Constabulary
Event – Key Activities & Methods
Presentations, Discussions, Q & A, side displays from College of Policing Library & Academic Support Network together with other Higher Educational Institutions (HEI)/Professional Awarding Bodies
Date and time
Location
NN1 1DF
The Platform Club
George Row
Northampton
NN1 1DF
United Kingdom